| | | |
| --- | --- | --- |
| AU Edition – Today's top story: Is your dog happy? Ten common misconceptions about dog behaviour View in browser | | AU Edition | 21 December 2021 |
At the start of this year I edited a book of The Conversation's best 50 essays of all time, to celebrate our tenth anniversary. I could list a number of them off the top of my head, including the titular essay "No you're not entitled to your opinion" by the philosopher Patrick Stokes, and so I thought compiling the list would be an easy task.
But reading through the hundreds of suggestions sent by editors, I realised it was going to be tough to whittle the list down to just 50. The final decisions were guided by how the writing made me feel: did this piece surprise me, shock me, bring me joy or sadness? Did it tell me something I didn't know or prompt me into action or change?
I also knew we couldn't look back on the past decade without examining the moments that changed the world – the election of Donald Trump, Brexit, the #metoo and Black Lives Matter movements.
Ultimately I was left with a second list of terrific pieces that just missed out and we are publishing a small selection today. From the three minute story of 800,000 years of climate change, to the health benefits of masturbation, here's a shout-out to the wonderful articles which unfortunately didn't fit in the book.
Also, if you haven't bought the book yet you can get it from most bookstores or buy it here – readers of The Conversation get a 25% discount with the code CON25 until December 31st, or while stocks last.
Alexandra Hansen

Deputy Editor and Chief of Staff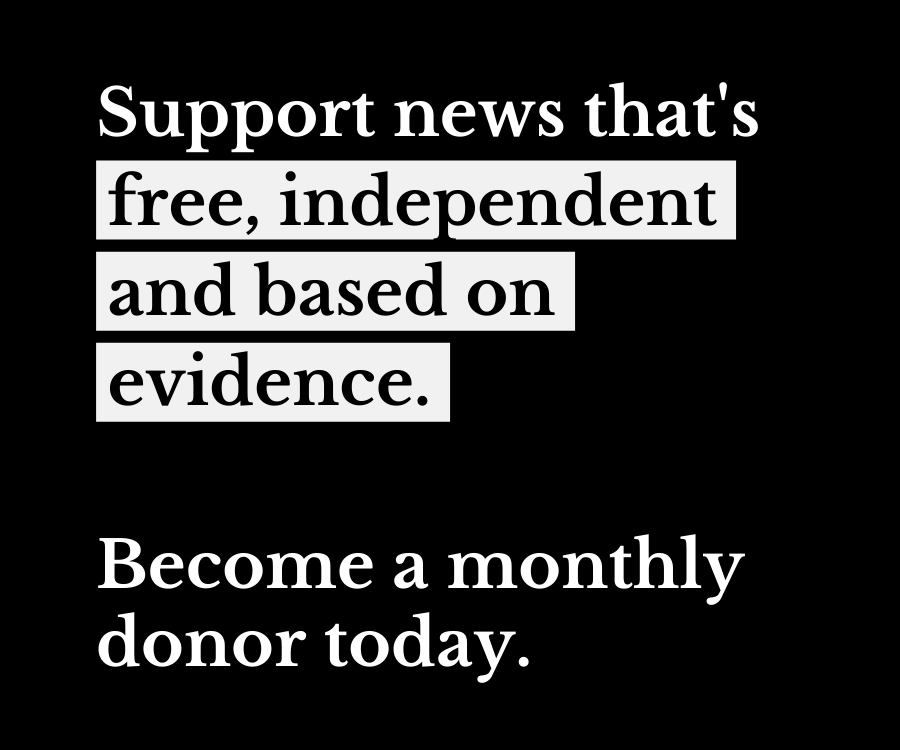 Today's newsletter supported by The Conversation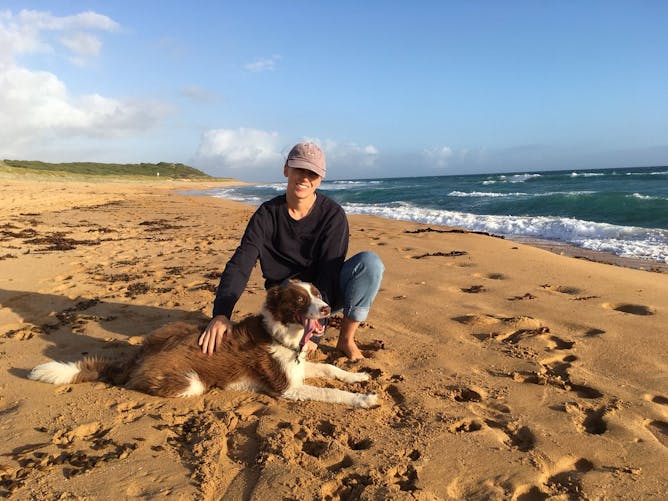 Here are ten common misconceptions about what dogs need and how they communicate with us. Plus, a gallery of reader and staff dog pictures!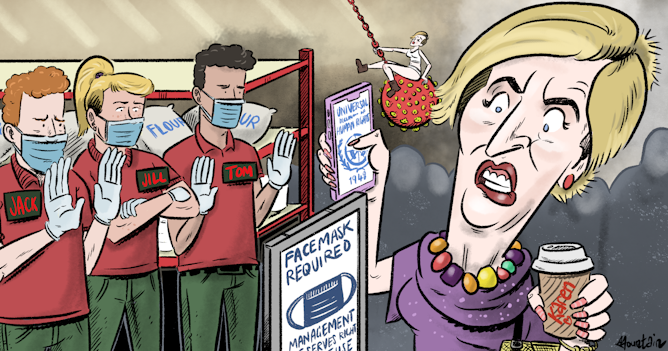 "Karen", the name that has become code for boorish, entitled behaviour, joins a long history of names being appropriated for various purposes – often unkindly.
Do you wince at a mispronounced 'Moet'? Do you cringe at unintentional portmanteau words, like 'misunderestimated' or 'insinuendo'? You are not alone.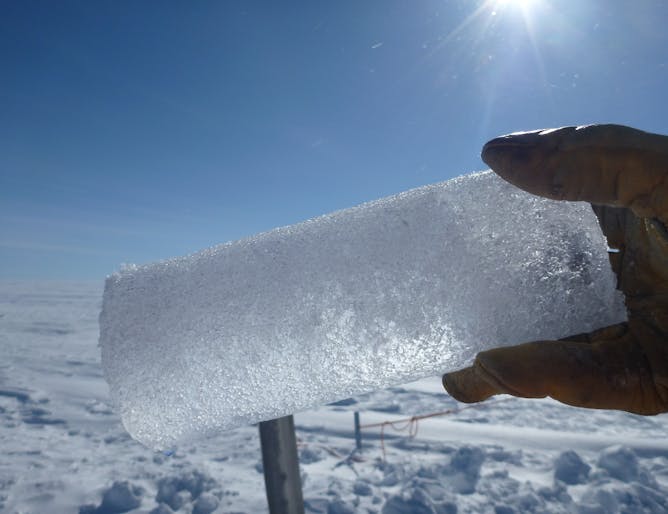 The current rise in atmospheric carbon dioxide levels is unprecedented in the past 800,000 years. As our video explains, ice cores track human changes to the atmosphere that are far beyond natural.
Sending holidaymakers directly into forests and national parks right in the middle of peak bushfire season is madness.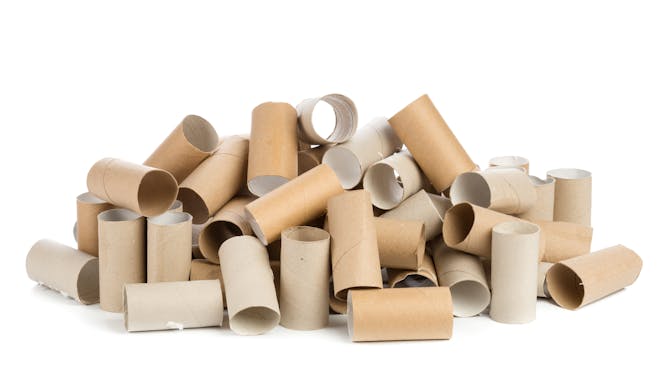 Why toilet paper? Concerns about control and hygiene are the likely reason, according to experts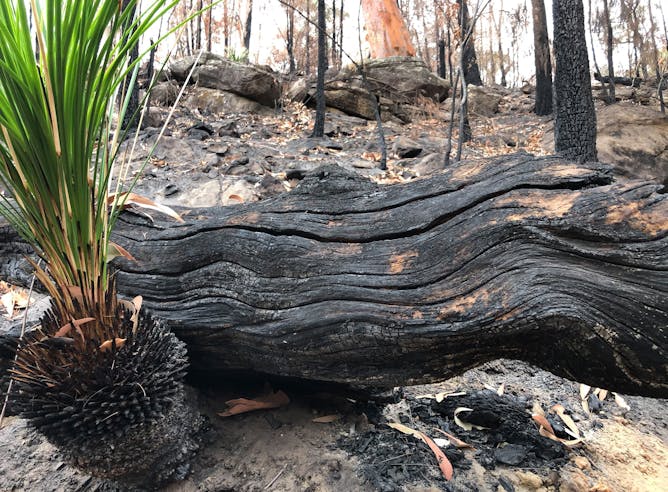 As Australia picks up the pieces after the fires, we must understand the unique grief Aboriginal people experience from a loss of country.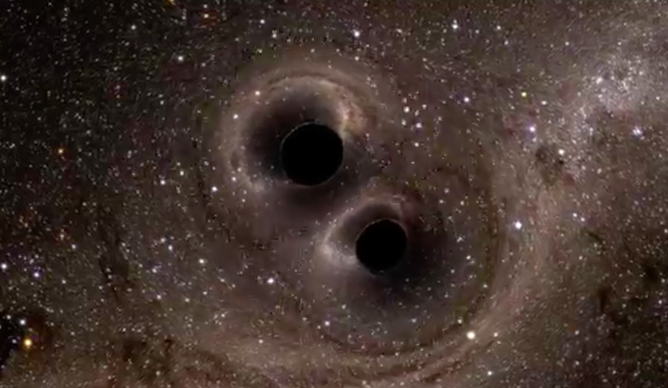 It is the physics discovery of the century – even bigger than the Higgs Boson. Here's how it happened and what it means, by a key member of one of the lead teams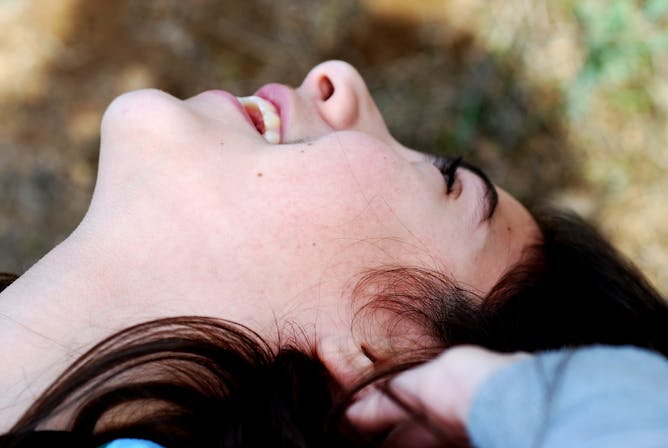 Conduct an Internet search for "masturbation," and you will find hundreds, if not thousands, of slang phrases for the act. This proliferation of slang phrases suggests people want to talk about masturbation…
Featured jobs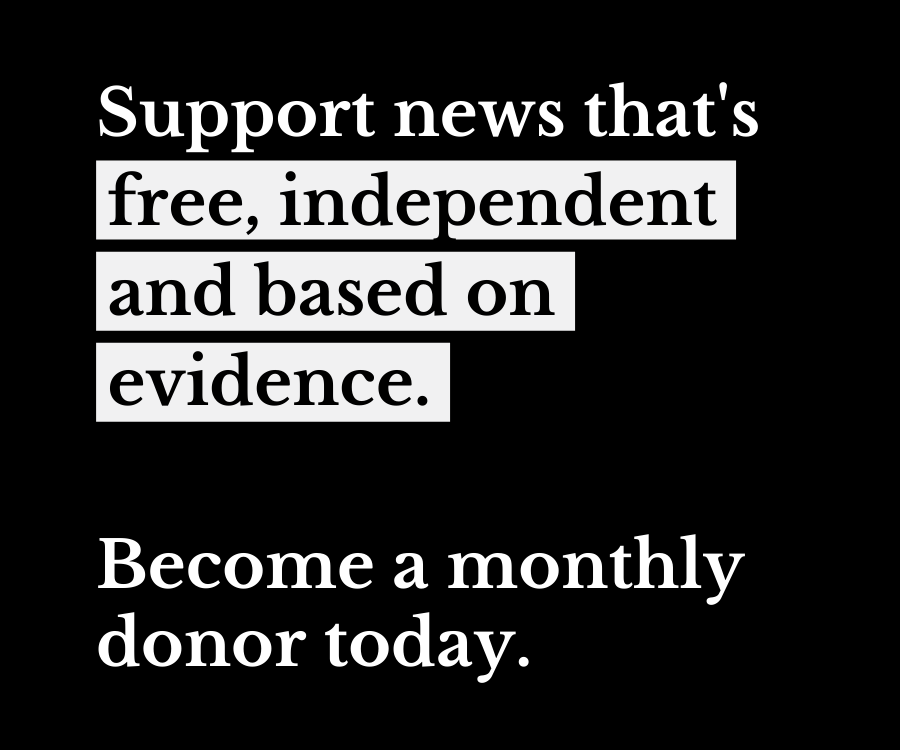 Featured Events & Courses
​Contact us here to list your job, or here to list your event or course.
For sponsorship opportunities, email us here
You're receiving this newsletter from The Conversation
Level 1, 715 Swanston Street, Parkville, VIC 3010