| | | |
| --- | --- | --- |
| AU Edition – Today's top story: A cost-of-living budget: cuts, spends, and everything you need to know at a glance View in browser | | AU Edition | 29 March 2022 |
Treasurer Josh Frydenberg has unveiled a cost-of-living budget that also talks tough on defence and cyber security. But does it pull the right policy levers? Our at-a-glance guide gives you the facts and figures you need.
A "cash splash aimed at clawing back votes" is how Michelle Grattan sees the budget. Buoyed by strong commodity prices and the lowest unemployment in 48 years, Frydenberg is bidding to ease Australians' hip pockets by temporarily slashing the fuel excise and giving a one-off $420 tax break to millions of low- and middle-income earners. If money talks, Grattan says, the government has the megaphone out.
Our business and economy editor Peter Martin says the spending is big, largely responsible, with the exception of the fuel excise. But UNSW economist Richard Holden warns it leaves a $40 billion structural deficit for the next government (whoever that is) to sort out – and he says doing it without a return to austeriry would be a "litmus test of good economic management".
Stay tuned this week for more analysis of key budget measures in health, energy, climate and more.
Michael Hopkin

Deputy Chief of Staff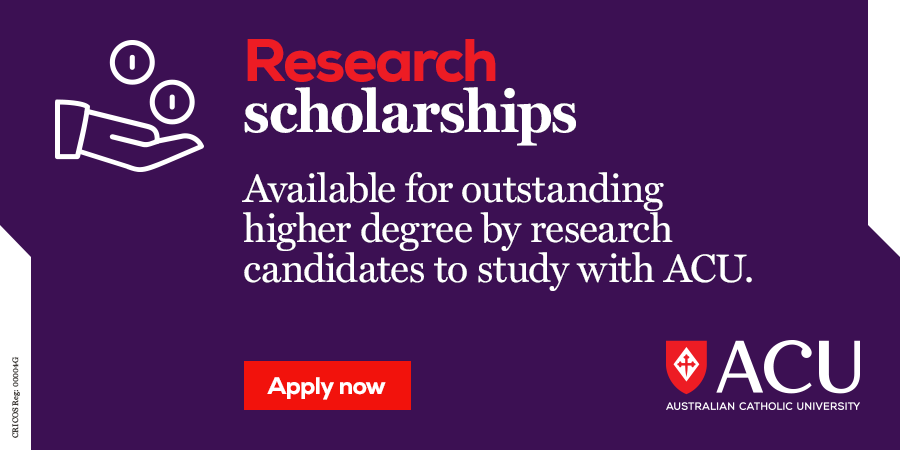 Today's newsletter supported by Australian Catholic University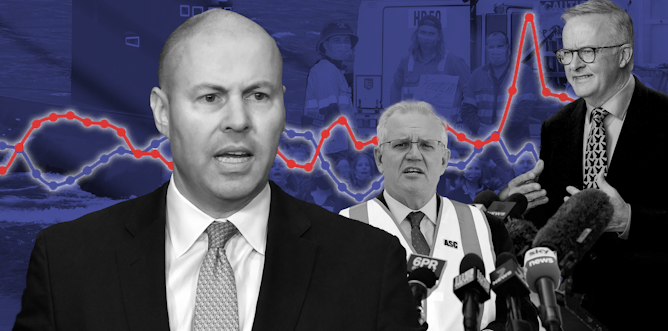 Everything you need to know about this year's federal budget in 5 easy-to-read charts.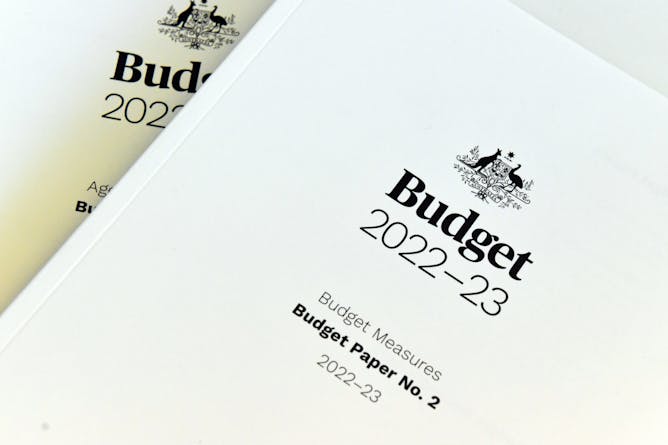 The 2022-23 budget is the result of a good plan, well executed. But whichever party next takes government must close the deficit gap – without resorting to austerity.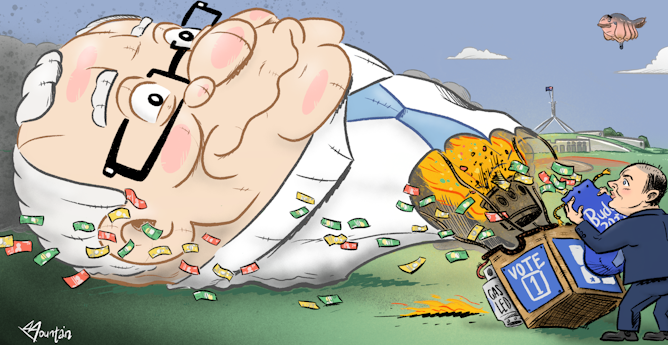 The budget forecasts and unemployment numbers show Josh Frydenberg's COVID support spending has paid dividends.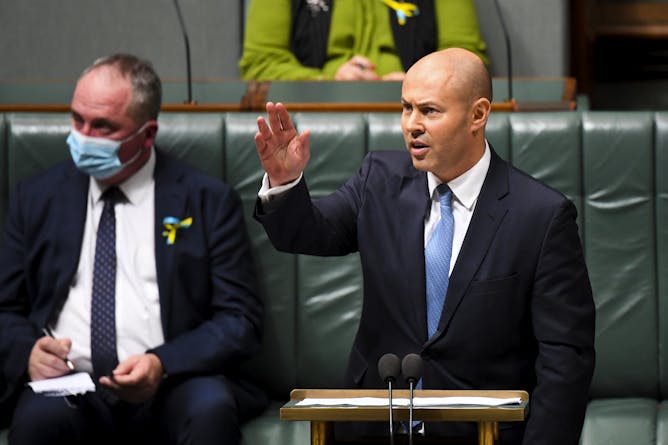 This is a budget for the instant – unashamedly an election bribe, and unconcerned when that involves pursuing some poor policy.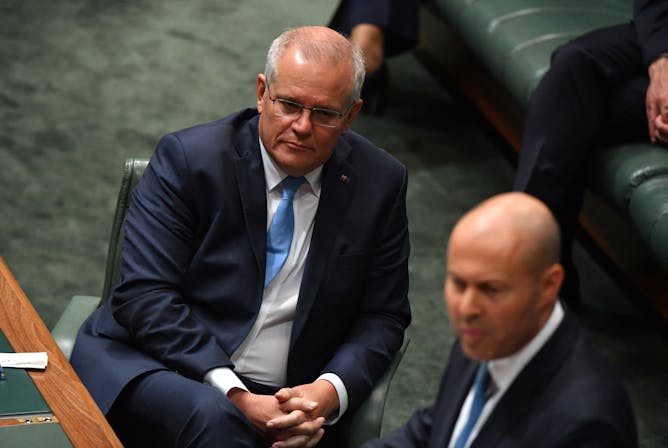 Weeks out from a possible election, the federal government has delivered a voter-friendly budget filled with giveaways
Featured jobs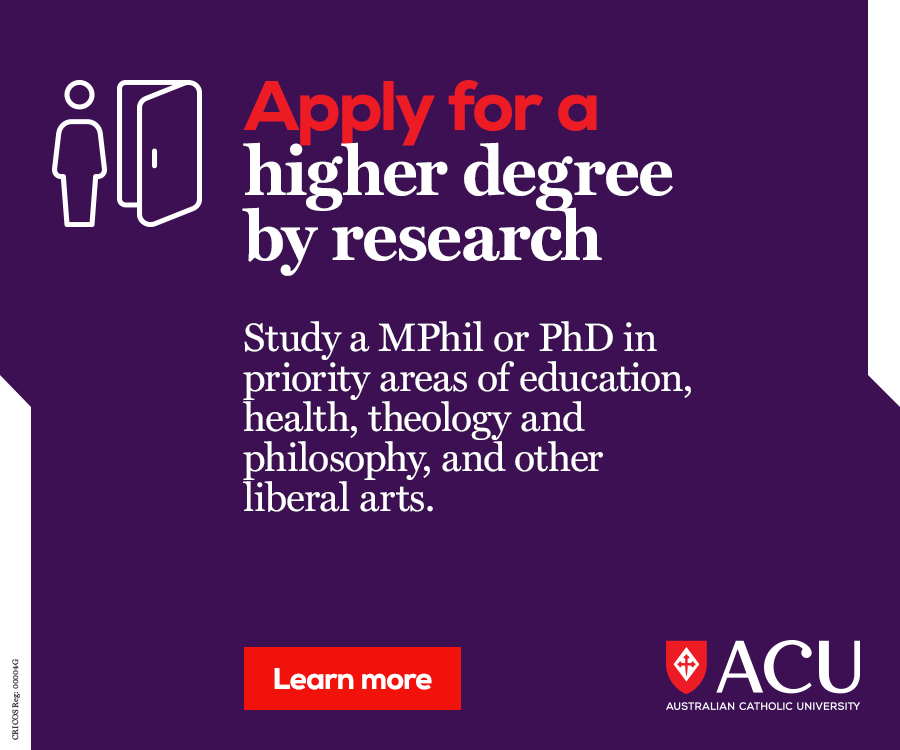 Featured Events, Courses & Podcasts
​Contact us here to list your job, or here to list your event, course or podcast.
For sponsorship opportunities, email us here
You're receiving this newsletter from The Conversation
Tenancy B, Level 5 700 Swanston Street Carlton VIC 3053