| | | |
| --- | --- | --- |
| AU Edition – Today's top story: Why are young people drinking less than their parents' generation did? View in browser | | AU Edition | 24 December 2021 |
We're deep in the midst of the "silly season", and for many of us that means drinking a lot of alcohol at long boozy Christmas lunches and New Year's Eve parties.
It's a time of year when young people particularly tend to "let loose". Indeed getting blind drunk has been viewed as a rite of passage for many young people.
But something unexpected has happened over the last two decades.
Researchers tracking the drinking habits of young people from high-income countries have noticed they're drinking significantly less than their parents' generation did.
As sociologist Sarah J MacLean and her colleagues write, research with young people has identified four main reasons, including concerns about health and the curation of their online image.
Altogether these mean many young people don't regard heavy intoxication as "cool" anymore.
Liam Petterson

Deputy Editor, Health + Medicine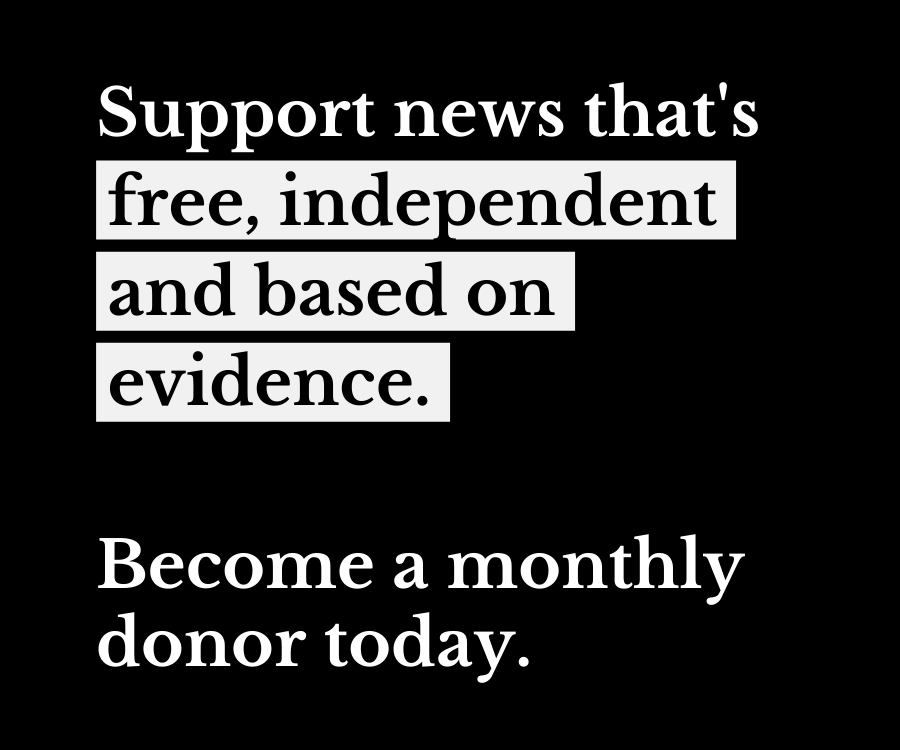 Today's newsletter supported by The Conversation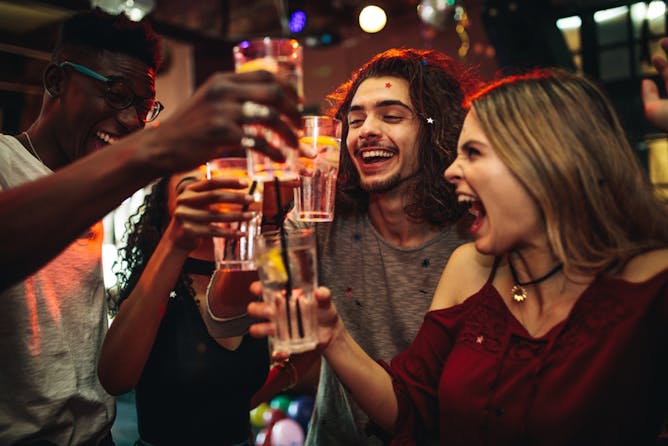 Researchers have identified four main reasons young people in high-income countries are drinking less.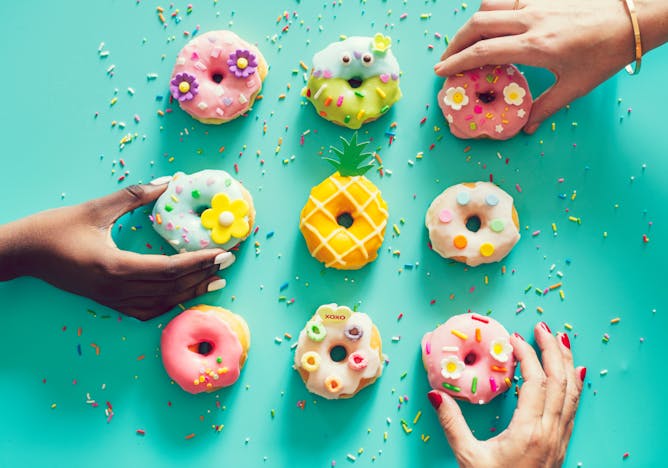 Ever eaten that last slice of pizza, even though you've had enough? Or polished off kids' leftovers, despite already feeling full? Here's what's happening and how to fix it.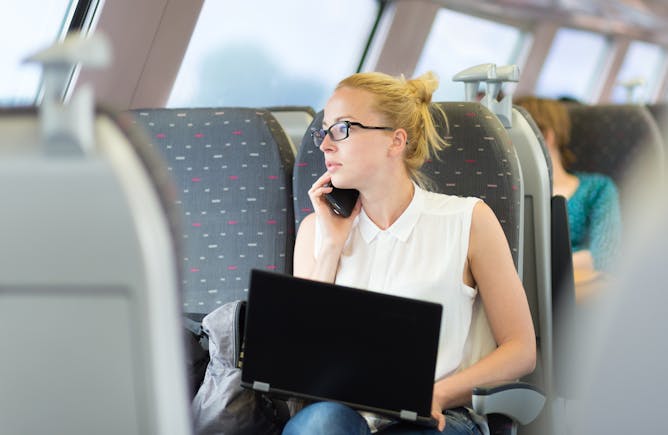 Most people continue using their car because it's convenient, but few consider the full cost of depreciation and maintenance. Carbon dioxide emissions rarely factor in people's choice of transport.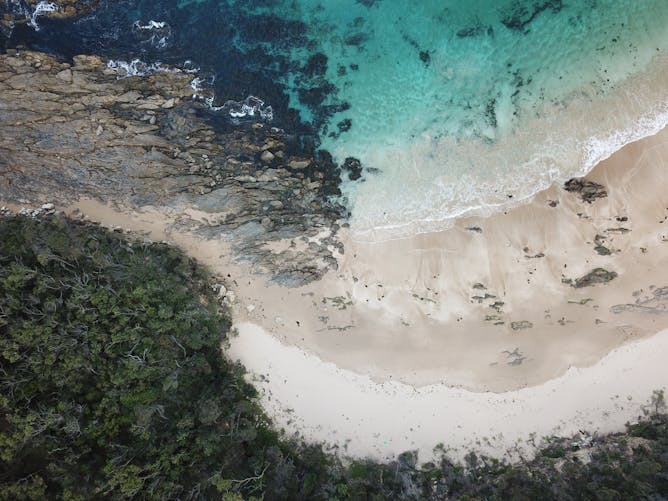 Australia has thousands of beaches which differ greatly, from huge tides to high energy to recurring sinkholes.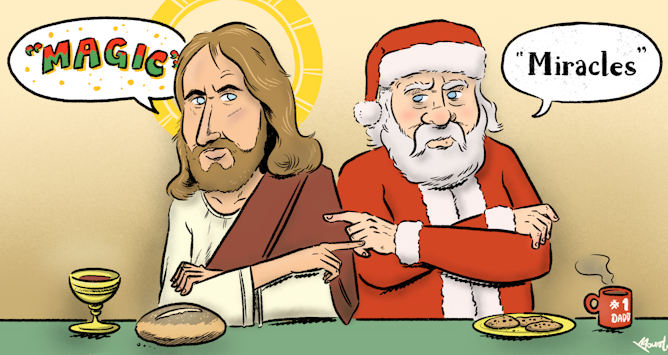 Two Christmas traditions – those around the birth of Jesus and Santa who brings gifts to all – contain strong elements of magic.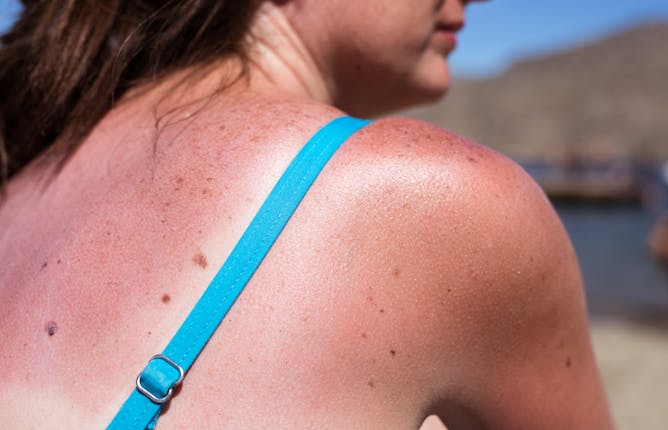 In Summer, you may need to be extra sun smart if you're swallowing certain medications or putting them on your skin.
Education
Learning the skills and techniques of music production has never been more accessible. Online tutorials and free music-creation resources have made it possible to create anytime and anywhere.

Emotional Freedom Techniques, known as tapping, are an approach to stress relief that more than 100 randomised clinical trials have shown is effective.
Arts + Culture
In the New Testament, there is nothing about Mary's birth, death, appearance, or age. What we do know about the mother of Jesus is, in fact, quite surprising.

We tend to romanticise the Christmas season, that time of year when we gather with friends and family, feast and be merry. But for most of its history Christmas has been a time of sordid behaviour.
Business + Economy
As a young investor, the founder of modern macroeconomics John Maynard Keynes might well have bought Bitcoin. The older Keynes would not have. It's instructive to examine why.

Even now, 200 years on from the Spanish Inquisition, the locations affected appear to be poorer, less educated, and less trusting.
Featured jobs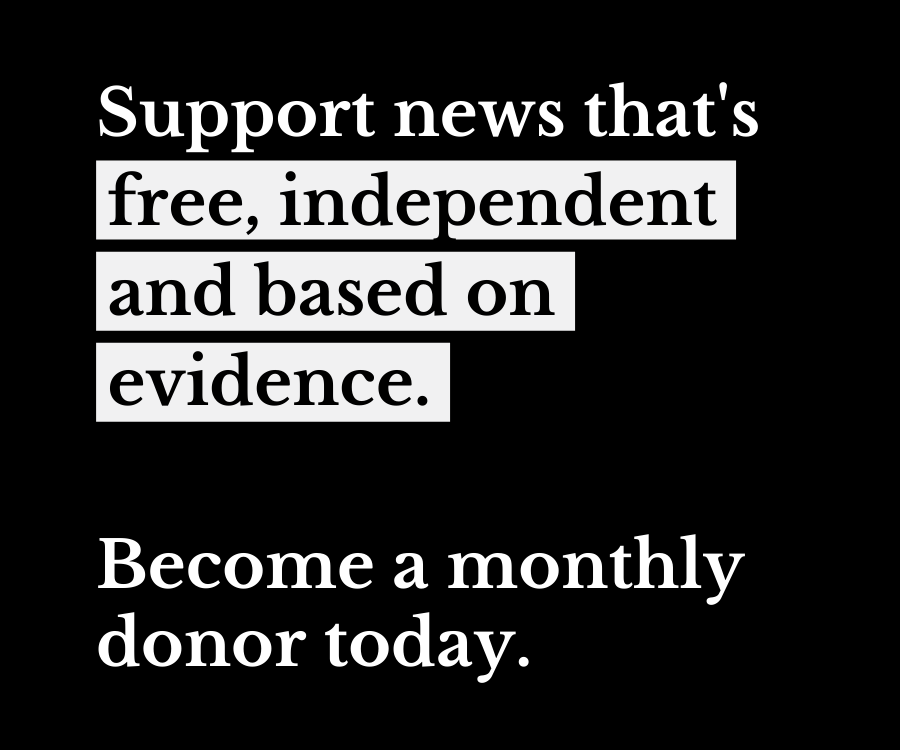 Featured Events & Courses
​Contact us here to list your job, or here to list your event or course.
For sponsorship opportunities, email us here
You're receiving this newsletter from The Conversation
Level 1, 715 Swanston Street, Parkville, VIC 3010