| | | |
| --- | --- | --- |
| AU Edition – Today's top story: This budget, amid talk of deficits, consider the lessons we ought to have learned View in browser | | AU Edition | 29 March 2022 |
It's ten years since Julia Gillard set her sights on putting the federal budget back in black, telling an audience of business luminaries that a budget surplus is "not a political target but a strong economic tool". Four prime ministers later, no one has delivered one, although Scott Morrison came within a whisker when he was treasurer in 2018.
What has this decade of fetishising surpluses without delivering them taught us? As Steven Hail writes, the main thing we've learned is that we don't actually need one. Instead, a good budget should decide on the right balance between spending, which drives employment, and taxation, which reins in inflation. Governments know this full well, although they often find it expedient to pretend otherwise.
When Treasurer Josh Frydenberg hands down the 2022 budget this evening, The Conversation will have all the coverage you need, including an at-a-glance guide, news and political analysis from Michelle Grattan, and the economic verdict from Peter Martin and Richard Holden. We'll be bringing you a special newsletter tonight, and more analysis from our team during the coming days.
In the meantime, we've got coverage of a hugely eventful night at the Oscars, and a lovely piece by Anna Clark, who has written for our new Books + Ideas section on the book Broken Teeth, a collection of poetry by Tony Birch.
Michael Hopkin

Deputy Chief of Staff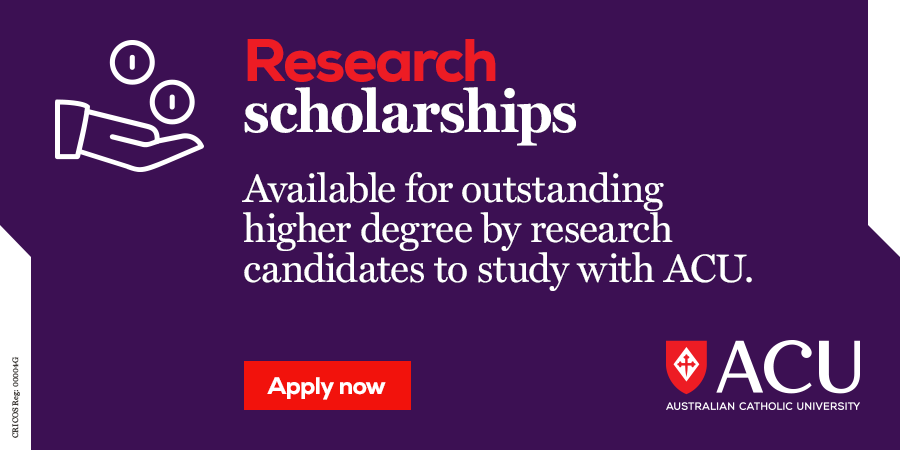 Today's newsletter supported by Australian Catholic University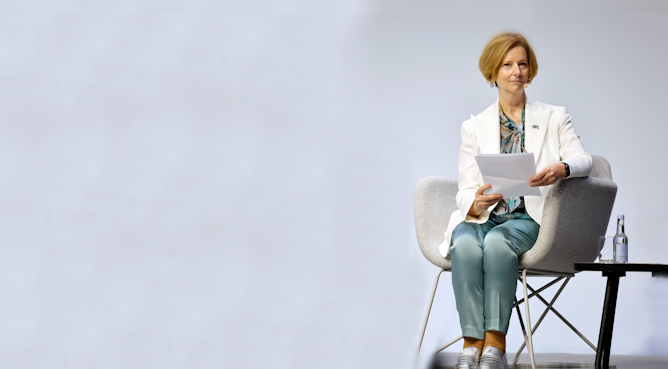 Whether a budget should be in surplus or deficit depends on the circumstances of the time. Gillard didn't recognise it, Abbott didn't recognise it. At last the message is getting through.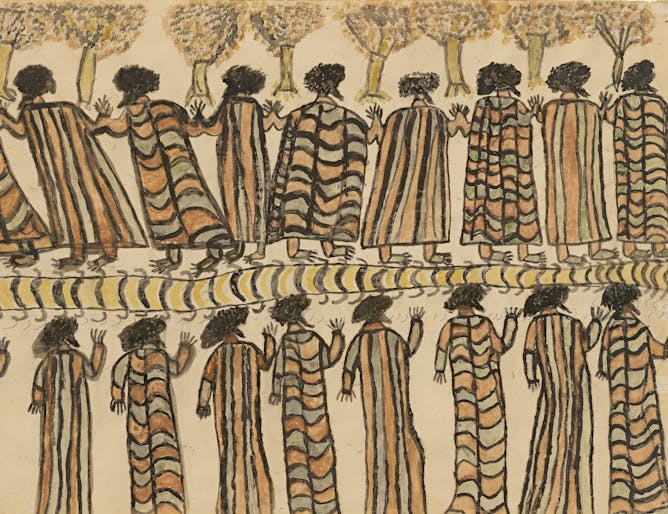 Can a poem tell us more about the past than a history book?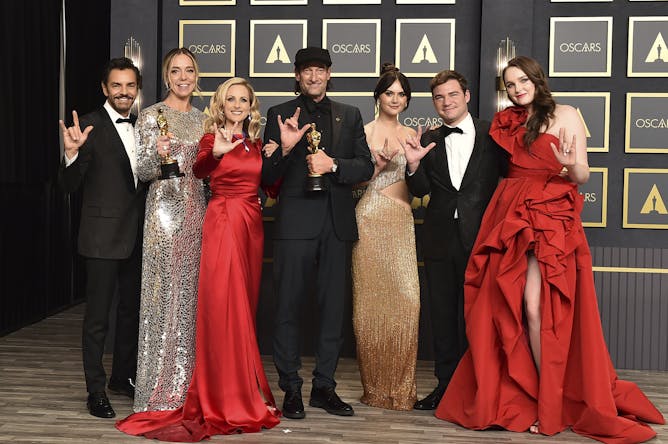 The Power of the Dog may have lead the pack when it came to nominations, but the big winner of the night was the understated CODA.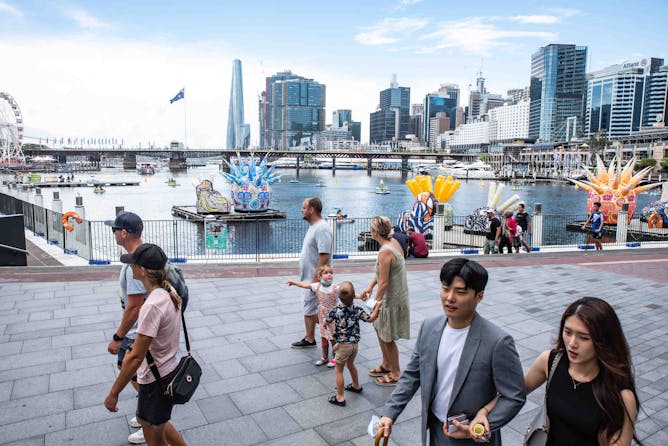 Australia is billed as the 'most successful' multicultural nation in the world. But almost half of non-white Australians regularly experience racism at work.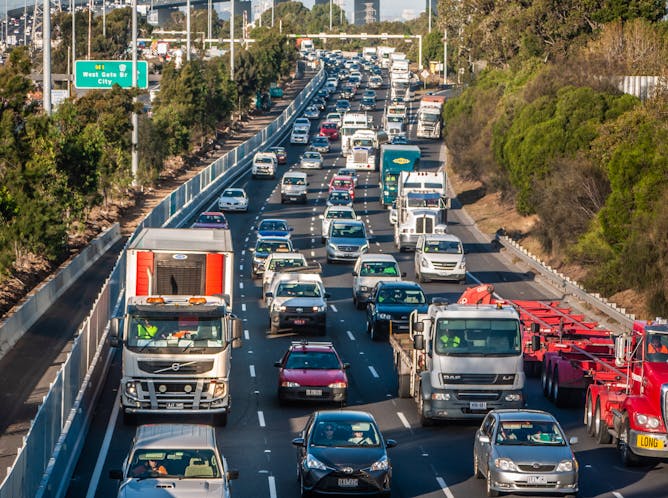 Our survey found strong opposition to Australian megacities, with most people preferring population growth to be in satellite cities and rail hubs outside the capitals.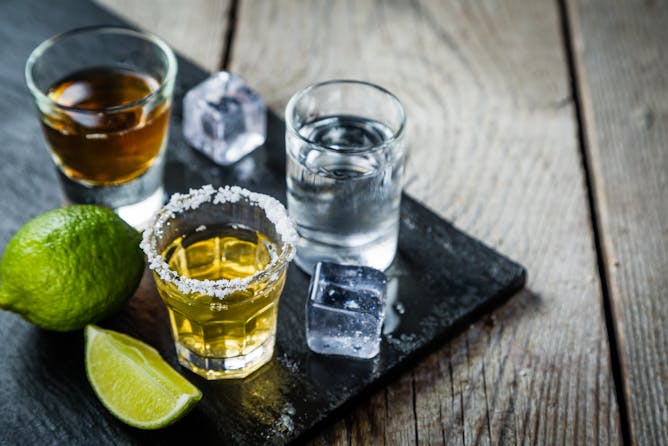 There are many ways to reduce or quit alcohol. What works best for you will depend on your situation.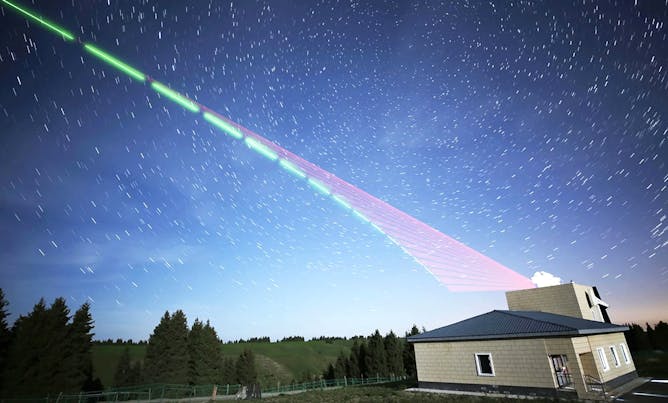 China and the US are racing for quantum technology breakthroughs in weapons, communications, sensing, and computing that could tilt the balance between the world's military forces.
Politics + Society
The urgency of tackling climate change is even higher for Aboriginal and Torres Strait Islander peoples, and other First Nation peoples across the globe. They need to be part of the solution.

Tuesday's budget will provide $49.5 million for aged care training for existing workers and people who want to work in the sector.

Our findings suggest many people believe they are regularly exposed to pro-speeding content online or via friends, and this might increase their risk of speeding in the real world.
Health + Medicine
Your rapid antigen tests say you're COVID-negative but you still have cold symptoms. Generally, you should stay away from others until you're well again.
Science + Technology
An analysis of the skull suggests the ankylosaur may have had a poorer sense of smell than its counterparts in the northern hemisphere.
Arts + Culture
The pandemic has been a wake-up call: we need to properly acknowledge and support Australia's cultural wealth.
Books + Ideas
The Fish is a novel about a writer's growth to maturity, but it is also a strange story about family breakdown, difference and shame.
Business + Economy
Free public transport risks worsening social inequalities, helping wealthier households who live in areas with good services while those in outer suburbs must still use cars.
Featured jobs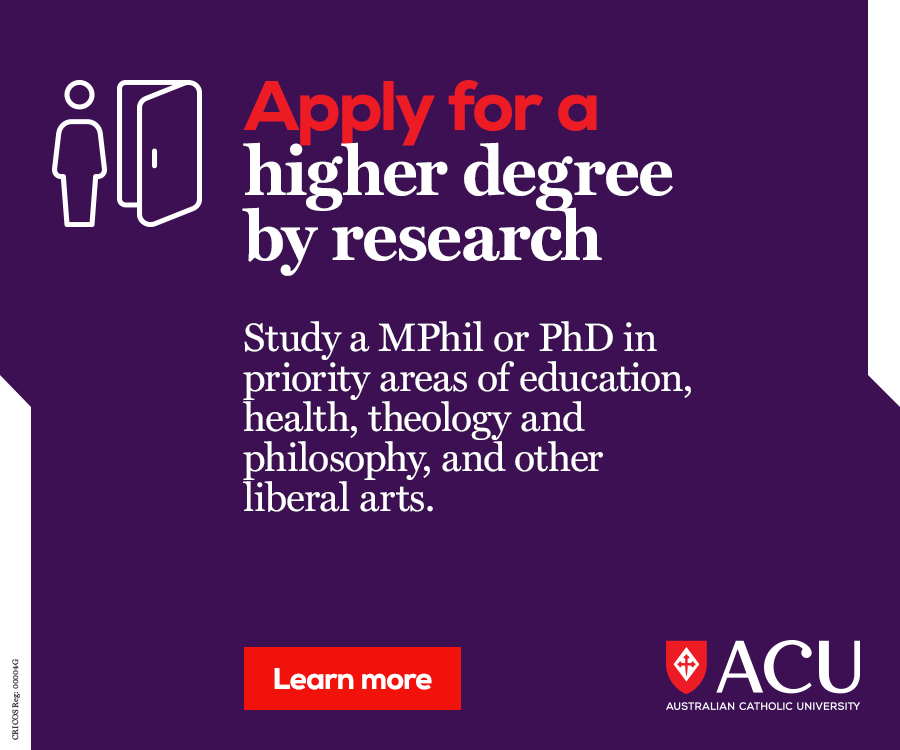 Featured Events, Courses & Podcasts
​Contact us here to list your job, or here to list your event, course or podcast.
For sponsorship opportunities, email us here
You're receiving this newsletter from The Conversation
Tenancy B, Level 5 700 Swanston Street Carlton VIC 3053