| | | |
| --- | --- | --- |
| AU Edition – Today's top story: For many Australians, Anzac Day has been defined by a pilgrimage to Gallipoli. Can we mark the day differently? View in browser | | AU Edition | 25 April 2022 |
People throughout Australia and New Zealand rose early this morning to attend their local dawn service, gathering in the morning chill to hear The Last Post and reflect quietly on our wartime past. In years gone by, a significant number of us might have done something similar in Turkey, with a Gallipoli pilgrimage widely seen as a key commemorative Anzac Day activity.
As Brad West argues today, Australia's historical commemoration of war has been particularly shaped by the symbolic representations and experience of travel. "Travel was often romanticised for the purposes of recruitment, while soldier diaries reveal many saw themselves as tourists on foreign battlefields," he writes. "Many soldiers also derived comfort from the belief that if they died in battle, their graves could become a site of pilgrimage through travel."
Recent events here and in Turkey, however, have made the Gallipoli battlefields increasingly inaccessible to Australian travellers. In finding new ways to commemorate Anzac Day, West writes, "we should learn a lesson from the rise of the Gallipoli pilgrimage. To be meaningful, military history now needs to acknowledge the contributions of all parties and sides, while the experience of remembrance itself has to be memorable."
And in Melbourne today, many will gather at Young and Jackson's hotel to have a drink with Chloé, painted by Jules Joseph Lefebvre in France at the end of the 19th century. Katrina Kell dives into the interesting history to tell the story of how a message in a bottle led to this painting becoming embedded in Anzac rituals.
Sunanda Creagh

Senior Editor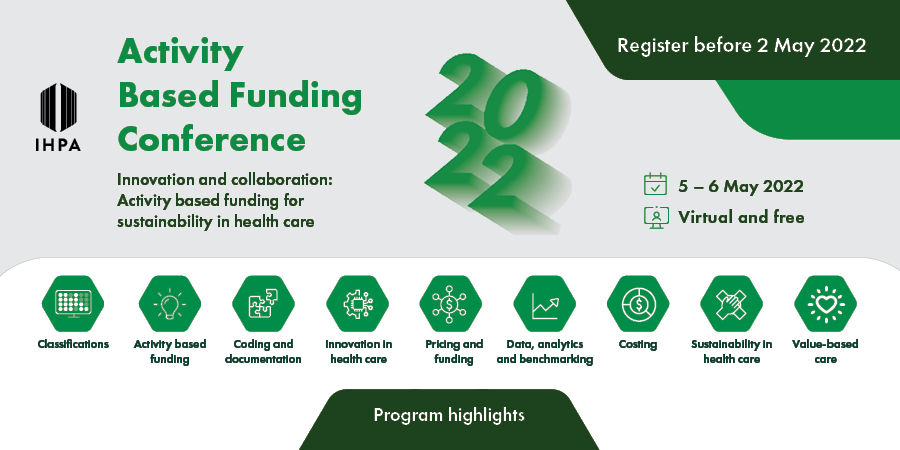 Today's newsletter supported by Independent Hospital Pricing Authority (IHPA)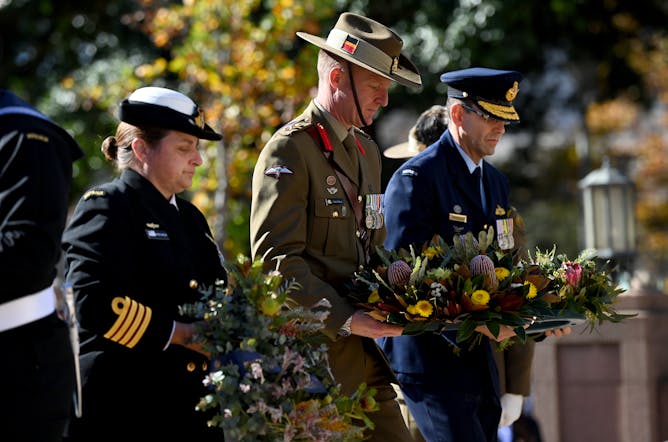 In finding new ways to commemorate Anzac Day, we should learn a lesson from the rise of the Gallipoli pilgrimage.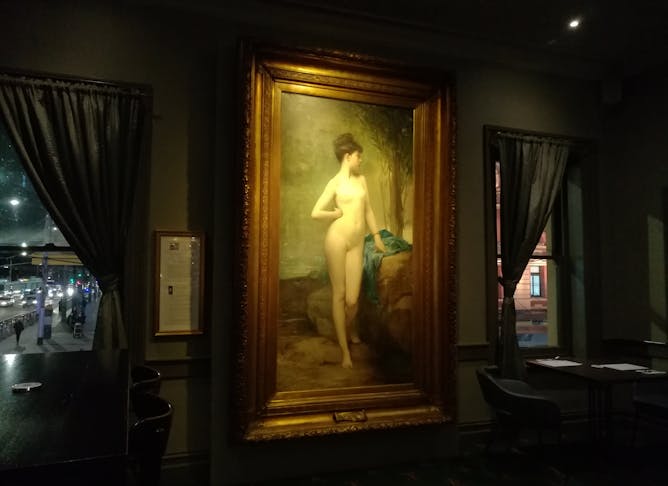 It has been tradition for soldiers to have a drink with Chloé at the Young and Jackson Hotel since the first world war.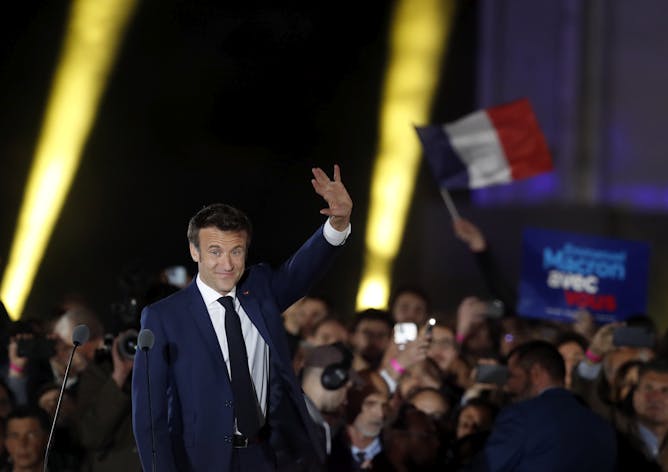 The next five years are going to be harder than Emmanuel Macron's first term.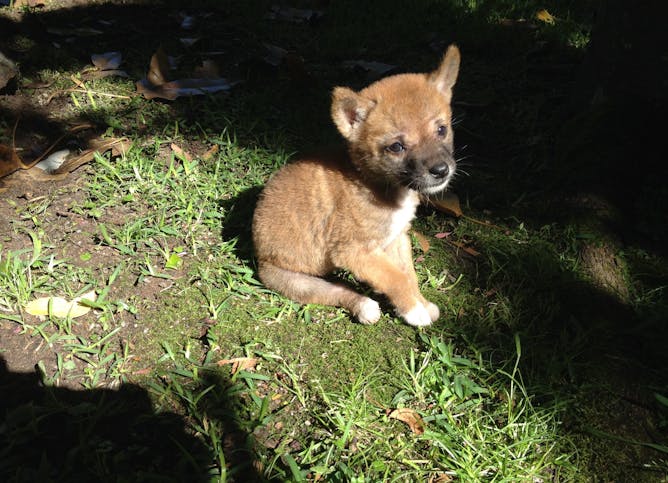 The first high-quality Australian dingo genome gives a multi-thousand-year-old snapshot into the evolutionary history of dogs.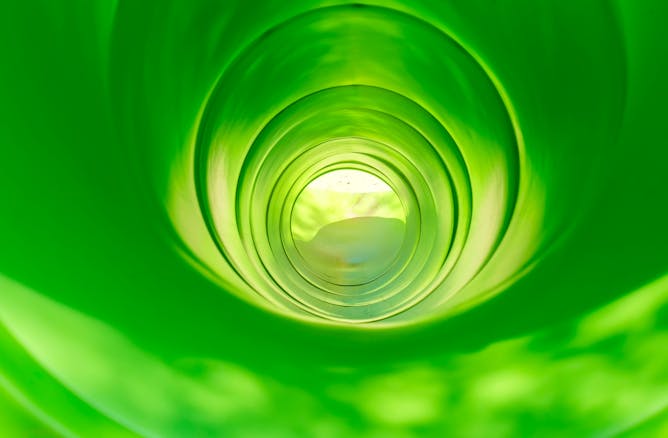 A spate of recent accidents on giant tube slides are more than we should expect from "normal rough and tumble" play in a visit to the local playground.
Politics + Society
As the government fights for its life, John Howard, the Liberals' living icon, has been on the campaign trail.

"Well, the boss has got the bug, so you've got me." Labor campaign spokesman Jason Clare fronted the media the morning after Anthony Albanese tested positive for COVID, and the contrast didn't go unnoticed

There is a long history shaping the recent pact between China and the Solomons- and it should jolt Australia into rethinking its relationships in the Pacific region.
Health + Medicine
Toe jam was mentioned in a song by The Beatles. Maybe they knew a thing or two about foot hygiene.
Environment + Energy
After 25 years of carbon market experiments, it's clear climate policy should not rely on offsets.

With temperatures plunging, rodents have started seeking the warmth and food inside our houses. Here's how to deal with them effectively and humanely – without accidentally catching native animals.
Arts + Culture
Nicolas Cage has been in over 100 productions. In his most recent films, he is showing some of the finest acting of his career.
Business + Economy
The sneaky strategy of reducing pack sizes shows the strength of consumers' cognitive bias towards focusing on price, no matter what.
Featured jobs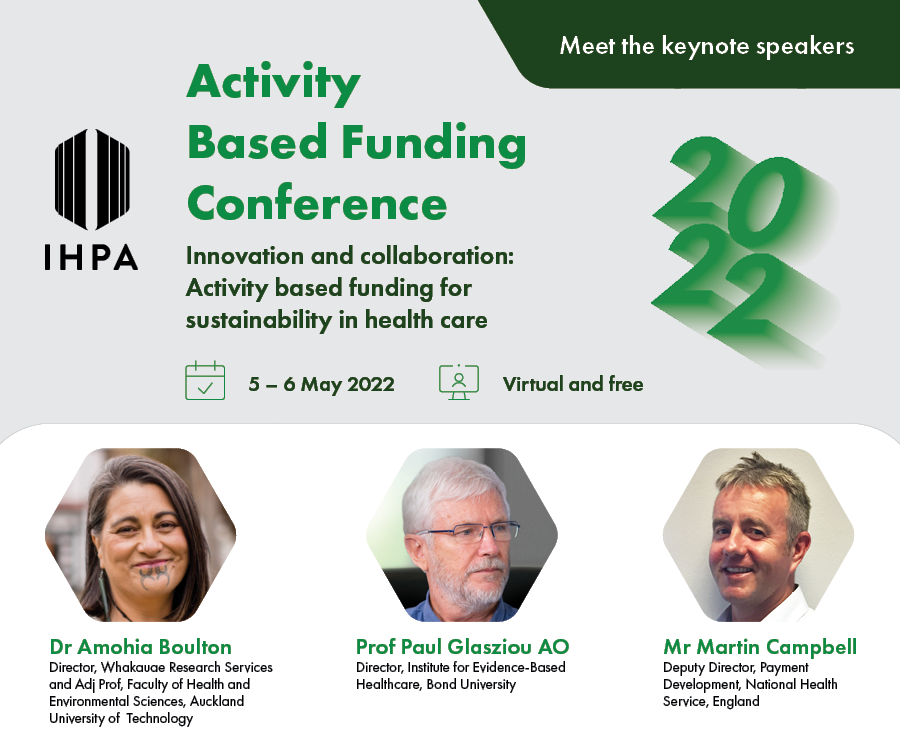 Featured Events, Courses & Podcasts
​Contact us here to list your job, or here to list your event, course or podcast.
For sponsorship opportunities, email us here
You're receiving this newsletter from The Conversation
Tenancy B, Level 5 700 Swanston Street Carlton VIC 3053