An exclusive inside look with your free CNN account
🗒️ this meeting includes laughter, applause and breaking news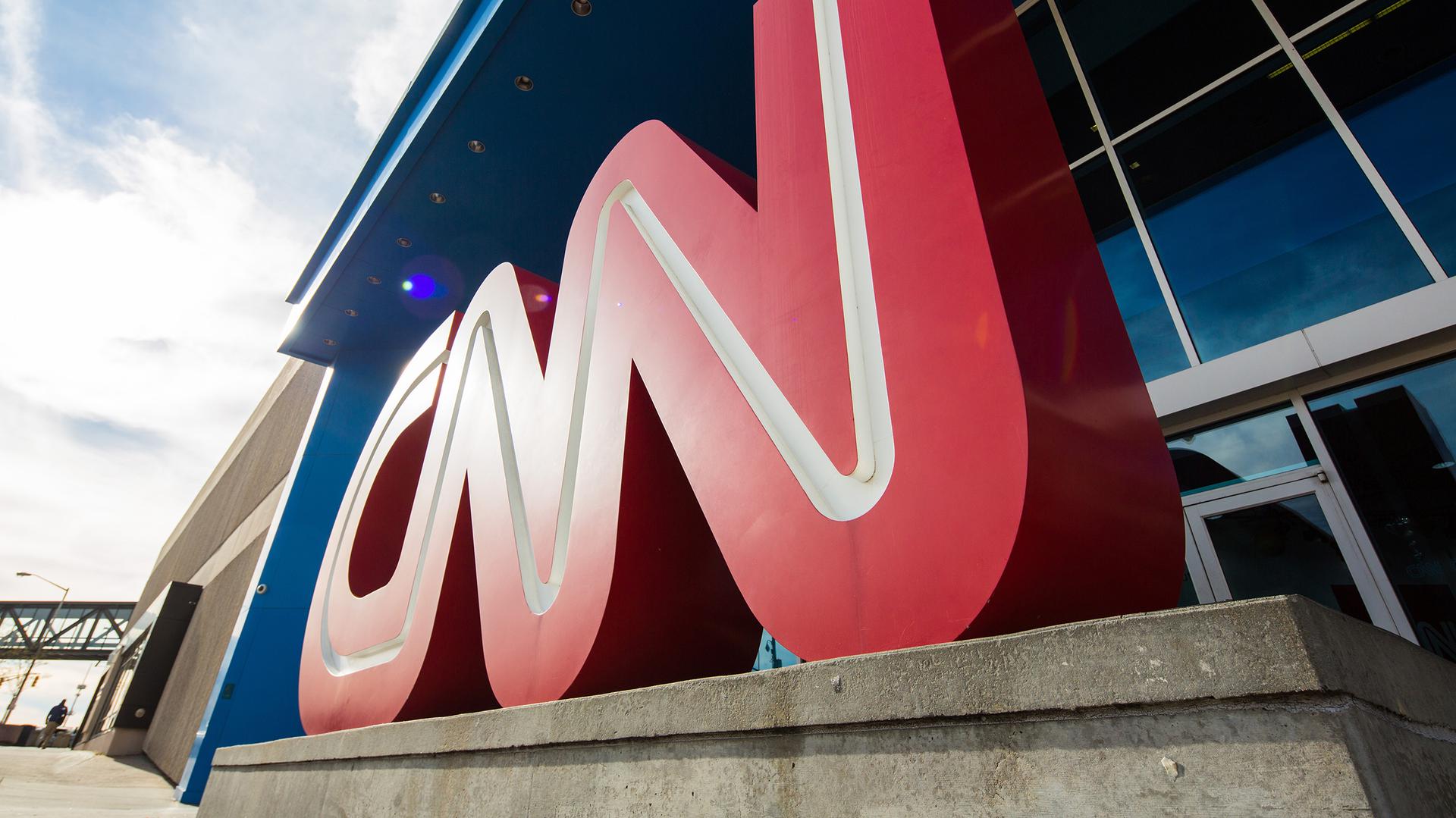 Editor's note: Meredith Artley, senior vice president and editor in chief of CNN Digital Worldwide, is today's guest editor. 
Picture this: It's 8 a.m. on the US East Coast and dozens of CNN journalists around the world are on screens to talk about the news of the day and what our audiences care about. 
 
Cathy Straight, one of CNN's executives, chairs our daily digital news meeting. True to her name, she keeps us on track. There's always a lot to get through. 
 
We start by looking at the news that audiences are interested in: Jeff Green, on the digital programming team, gives an overview of what's resonating. He shares interesting tidbits like the astounding eight minutes our audiences are spending on the Year in Pictures.  
 
CNN's international teams out of London, Abu Dhabi and Hong Kong have been in motion for longer than most of their US teammates. So London is the first to go through their rundown of stories. Blathnaid Healy tells us about new reporting from Stephanie Busari in Nigeria, a sharp analysis from Luke McGee in London or a piece from Nectar Gan and Steve George in Hong Kong about China's falling birth rate.
 
Some days, news is breaking during the meeting. We learn that the explosion in Munich may have been from an undetonated World War II bomb. We make plans right there on the call that once we have it confirmed, we'll send a notification of that development to the millions of people who subscribe to our alerts.
 
We move on to other teams: business, politics, national, features and more. There's another scoop from the KFile team, a space launch we will stream and cover live, a stunning visualization of data in partnership with the climate team and a video explainer from Dr. Sanjay Gupta on coronavirus variants of concern. 
 
The point of the meeting is to share and prioritize the news most deserving of attention from people around the world who come to CNN every day on their phones, laptops or desktops. It's a modern version of the old newspaper page-one "pitch" meetings, this time with the stories pitched to the programming team who runs some of the most powerful pages for news on the internet. 
 
To that end, our head of global programming, Marcus Mabry, closes the meeting by summarizing the stories that he and his team will work to get seen by the millions in CNN's audiences. His rapid-fire wrap sounds like a poetry slam, running through a range of compelling stories, such as: How South Africa's scientists discovered the Omicron variant … When can a 12-year-old get a booster … How do US abortion laws compare to the rest of the world … Will my mom get her Christmas present in time … The changes I should make to my retirement savings next year and… taco night in space.
  
I've been a journalist for 25 years now, about half of that time at CNN. News meetings are vital to every organization I've had the privilege of working at. They say a lot about the work, the team and the culture of any news organization. 
 
Like any meeting, news meetings can be list-reading snooze-fests. But not the CNN morning news meetings. The team is packed with people of different backgrounds, identities and points of view, joining in from all over the world. There's laughter and inside jokes, and applause for awards and the newly promoted. Some days, there are quivering voices and wet eyes over the most tragic of stories. In every meeting, it's clear that the journalists at CNN are not one bit numb to the daily avalanche of news, but full of heart, smarts and a drive to share accurate and engaging stories with the world.
 
It's an incredible way to start the day. 
 
The story of our 8 a.m. ET news meeting is the best "Inside CNN" picture that I can give to you as a reader of this newsletter for our most loyal audiences. 
 
I can also give you an actual picture of us from an 8 a.m. news meeting a couple of weeks ago: 
Artley, left, speaks during a recent 8 a.m. editorial meeting, as seen from inside the conference room in New York. (Photo credit: Bernadette Tuazon/CNN)
With an organization as expansive as CNN, there's almost always a news meeting going on somewhere. So right now, wherever you are in the world, chances are that some CNNers are huddled in a real or virtual room, talking about how to make sure that accurate and compelling journalism makes its way to you wherever you find CNN.  
 
Thank you for reading, watching and trusting in CNN. 
 
From all of us, a very happy and healthy holiday season and new year.  
 
Meredith Artley
Editor in chief, CNN Digital Worldwide

💳   CNN insider rec of the week
Brought to you by CNN Underscored
Whether you're on an 8 a.m. news briefing or just answering emails at the end of the day, having the right office equipment is crucial. This year we tested hundreds of work-from-home gadgets — from office chairs to ring lights — to find the best gear worth your money.
🔥  3 CNN reports that had an impact in 2021
Who would you like to see spotlighted next? Send your thoughts to insidecnnkatanacnn.com. We look forward to hearing from you.
– Written and edited by Beryl Adcock, Tricia Escobedo, Melissa Mahtani and Jessica Sooknanan

INSIDE CNN
An exclusive inside look with your free CNN account