| | | |
| --- | --- | --- |
| AU Edition – Today's top story: Could I have had COVID and not realised it? View in browser | | AU Edition | 21 March 2022 |
A month or so ago there was a meme doing the rounds with a picture of Sex and the City star Sarah Jessica Parker. Poised at her trusty laptop, her thought bubble read: "With everyone around me catching it, I couldn't help but wonder … am I avoiding COVID or is COVID avoiding me?"
The joke rings true for many of us who've managed to dodge SARS-CoV-2 infection so far. Maybe we're feeling physically fatigued, mentally foggy or a bit over it all. Understandable, given the last two years. But I'm sure I'm not the only one who has wondered whether it could be long COVID, brought about by a previous infection I didn't know I had.
As Australian National University expert and hospital physician Ashwin Swaminathan explains, an antibody test could check the proteins in our blood to indicate whether we've had an immune response to infection, vaccination or both. Large scale blood surveys will soon give us a truer sense of COVID's community spread. But individual results need careful interpretation, and it might not make a huge difference to our lives anyway.
Lucy Beaumont

Senior Deputy Section Editor: Health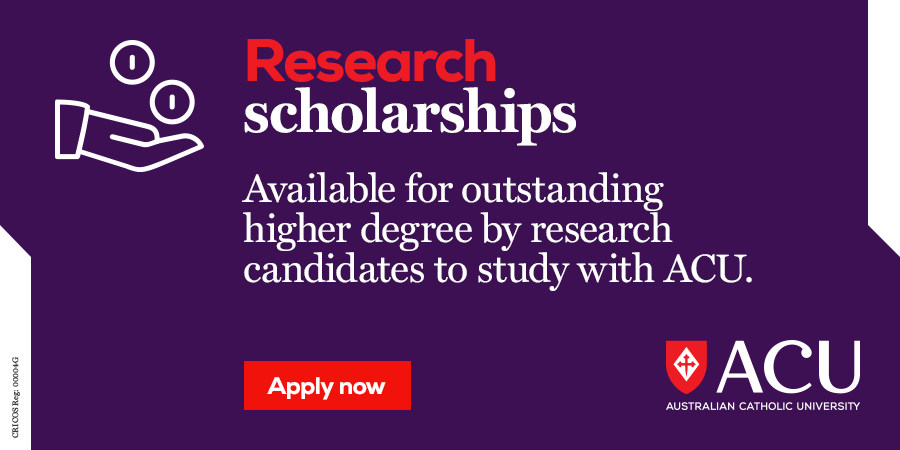 Today's newsletter supported by Australian Catholic University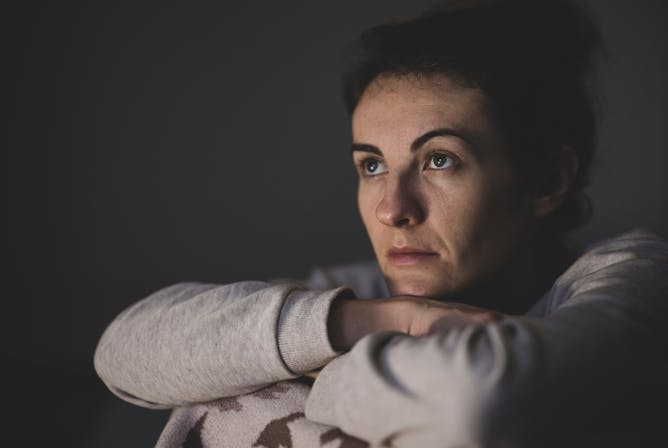 It feels like everyone around you has or is recovering from COVID. Maybe you're fatigued and wondering if it's an after-effect? Antibody tests could confirm it one way or another.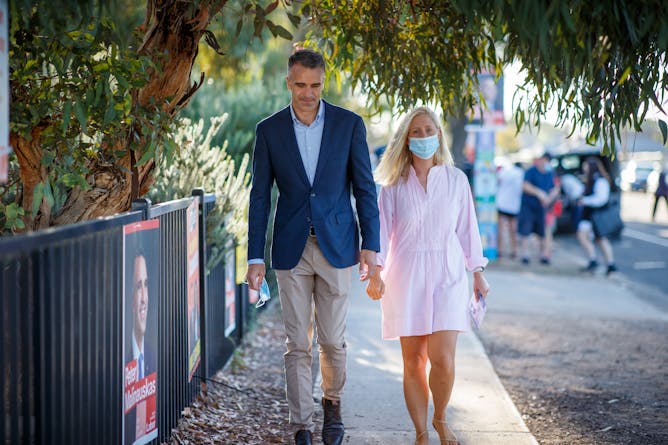 Labor's strong win was a result of a clever campaign, but also, more broadly, the fracturing of centre-right politics in Australia.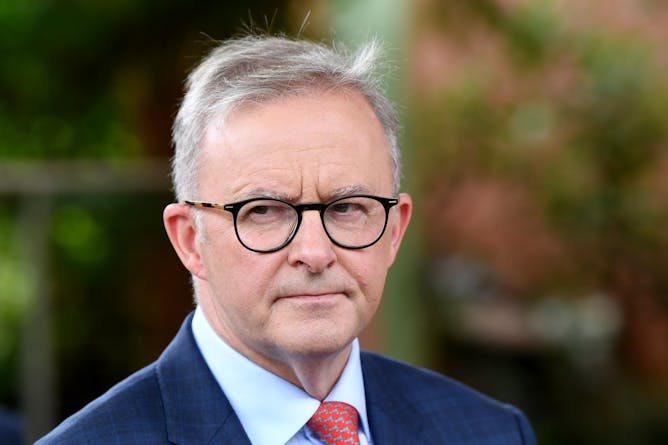 Move over Mark McGowan and make some space for South Australia's Peter Malinauskas on Scott Morrison's recently-installed couch of Labor "besties".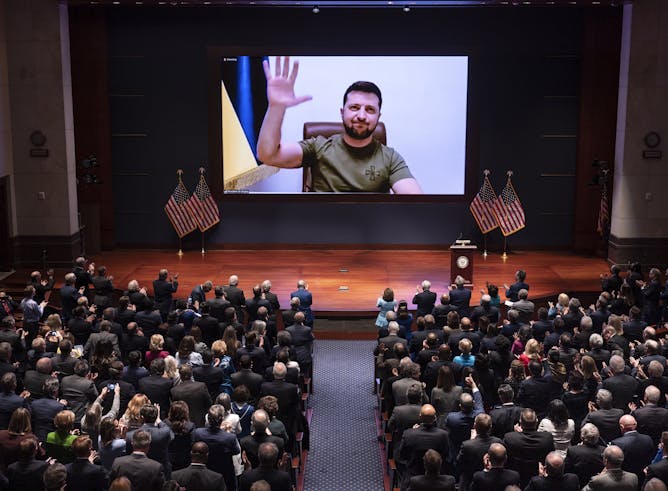 The West bears part of the blame for Ukraine's suffering. The least it can do is to rebuild the country, ensure a pathway to EU membership and provide a future guarantee of security.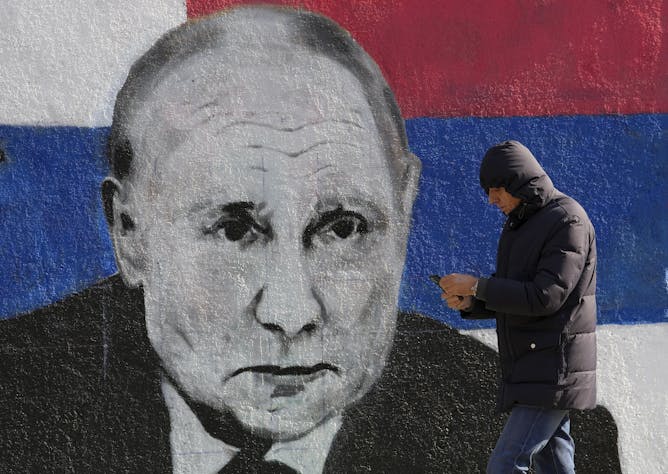 An international relations scholar traces the debate about tyrannicide from the ancient world to Russia's invasion of Ukraine.
Whether the late senator's treatment was unfairly harsh or part of the tough business of politics depends on who you ask – and in public life, the line between the two can be very fine indeed.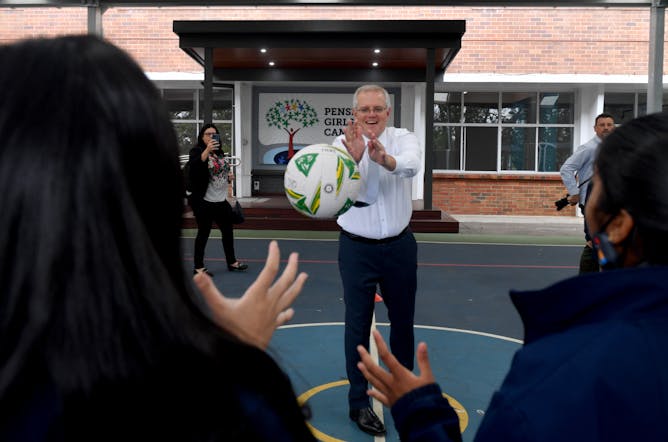 Election time presents teachers, parents and citizens with an opportunity to put pressure on local candidates and demand courageous policy that will improve education in ways the community needs.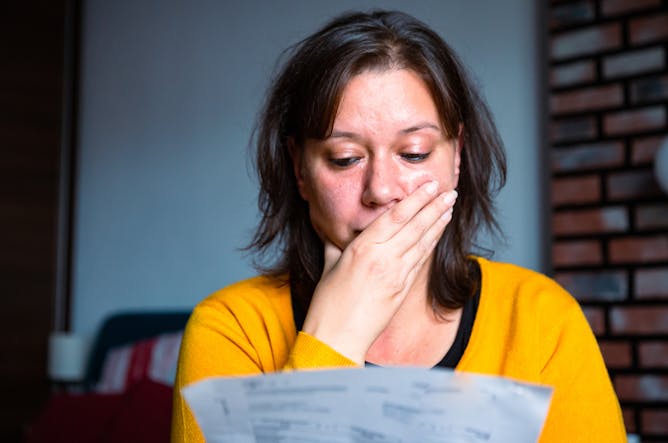 Australia might be a long way away, but fossil fuel price spikes triggered by the Russian invasion of Ukraine are hitting households hard. We could have avoided this pain.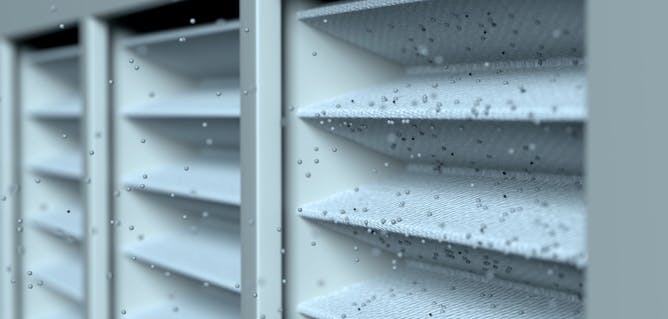 $13 billion would buy us safe air in schools and aged care facilities. It would give the same sort of benefits as safe water.
Health + Medicine
We need to document and investigate these attacks, including testimonies from health workers, if we are ever to see these war crimes prosecuted.

Around 99% of people infected with JEV will have no or very mild symptoms. But in less than 1% of cases, it can become serious.
Science + Technology
Hypersonic missiles and space rockets already exist, but more test flights are needed before commercial airline passengers can be whisked around the world in a couple of hours.

A new geochemical discovery could lead to a cleaner way to extract the rare earth elements needed for the transition to renewable energy.
Environment + Energy
Residents and businesses are considering leaving Lismore for good. The town is now on the brink.

New research investigating the yabby diets found just how crucial these crayfish are to aquatic ecosystems.
Books + Ideas
Anna Clark's latest work scrutinises the role History has played in nation building and the shaping of Australian culture, but her book has an absent philosophical centre.
Business + Economy
The shock waves from Russia's invasion of Ukraine rippling through world energy, food and trade supply lines are profound, but not big enough to split the global economy
Featured jobs
Featured Events, Courses & Podcasts
​Contact us here to list your job, or here to list your event, course or podcast.
For sponsorship opportunities, email us here
You're receiving this newsletter from The Conversation
Tenancy B, Level 5 700 Swanston Street Carlton VIC 3053