Singapore's DORSCON level will be lowered from Orange to Yellow for the first time in more than two years. The requirement for safe distancing has also been lifted.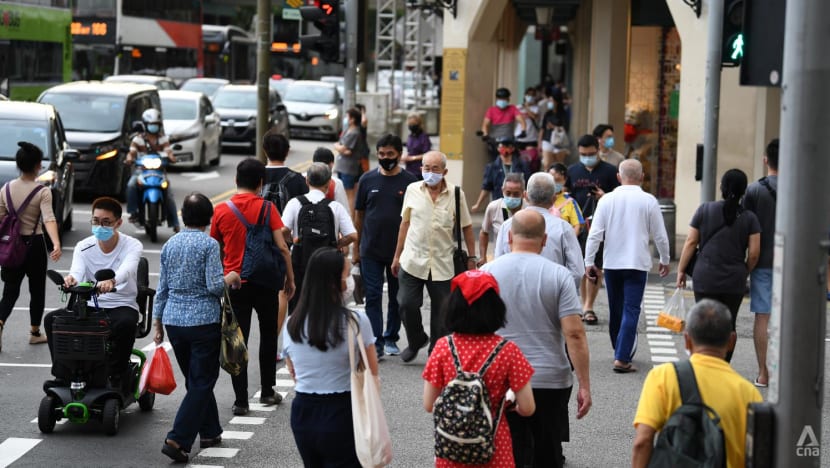 Vaccination-differentiated safe management measures will continue to apply at restaurants, coffee shops and hawker centres, but there will be no SafeEntry check-ins. Instead, there will be random checks on individuals by service staff and enforcement officers.
All fully vaccinated travellers and non-fully vaccinated children aged 12 and below entering the city via air or sea checkpoints will no longer need to take a pre-departure test.
The operating hours and frequency of the cross-border bus services by SBS Transit and SMRT Buses will be the similar to what it was before the pandemic.
People aged 12 and above who have recovered from COVID-19 and have completed their primary vaccination were recommended to get their booster shot, in view of waning immunity.
Copyright © Mediacorp 2022. Mediacorp Pte Ltd. All rights reserved.