| | | |
| --- | --- | --- |
| AU Edition – Today's top story: Grattan on Friday: Assertive Liberal moderates give Scott Morrison curry View in browser | | AU Edition | 26 November 2021 |
If the final sitting fortnight of parliament for 2021 is anything to go by, the 2022 election campaign should be extremely heated. Question time was a cacophony of shouting, and little headway was made on key pieces of legislation. But one encouraging sign, says Michelle Grattan, was that the moderates within the Liberal Party are finding their voice: and willing to vent them not just in the party room, but (more riskily) in the parliament.
Scott Morrison schooled the Coalition party room earlier this week on the dangers of division, but perhaps some have stopped listening. Bridget Archer was just one who raised her head above the parapet, saying it was disappointing the government had prioritised the religious discrimination bill over the integrity bill.
All of these ructions mean Morrison could hardly be facing a more uncertain environment heading into an election in the first half of next year. And there is much that remains uncertain: what if, for example, Australia follows Europe into a fourth wave? If voters are forced back into lockdowns and restrictions, they may not be as warmly disposed to the incumbent government.
Amanda Dunn

Section Editor: Politics + Society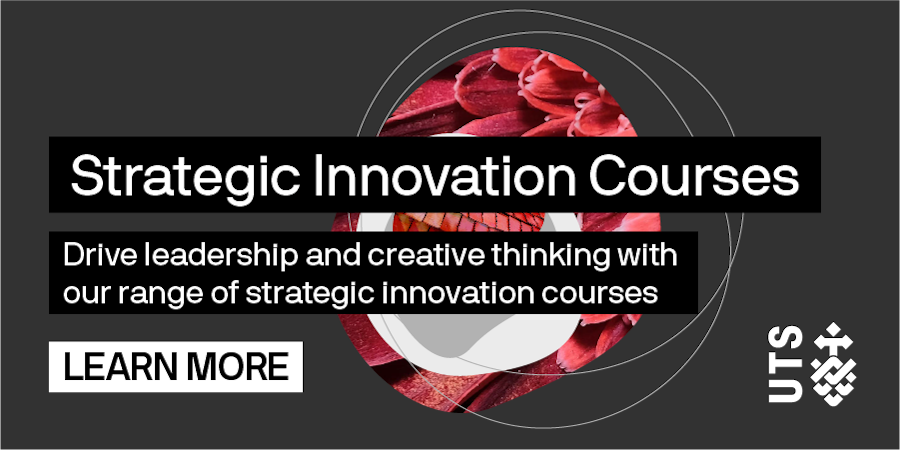 Today's newsletter supported by University of Technology Sydney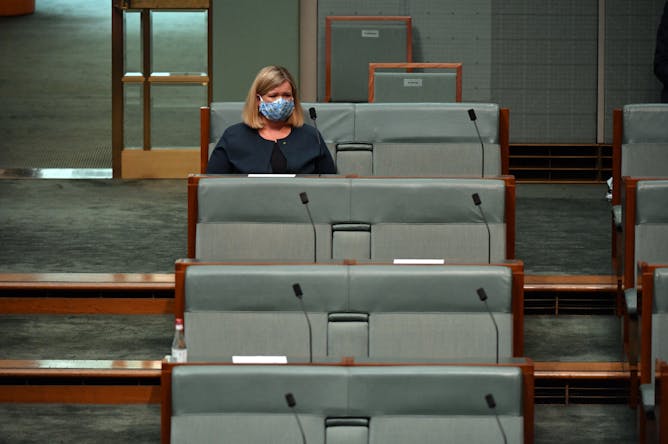 The overwhelming impression the Morrison government has projected this week is one of chaos. There has been one encouraging sign as a new generation of Liberal moderates belatedly raise their voices.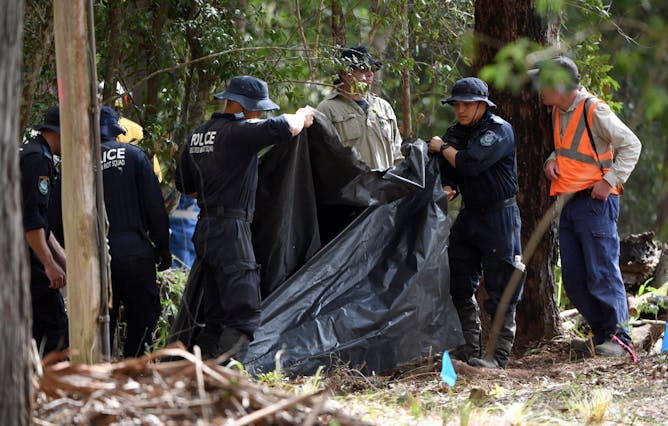 Non-stop media coverage can invade their privacy, raise and dash their hopes, and prolong their trauma.
An extraordinary technological feat, Get Back looks and sounds astonishingly good.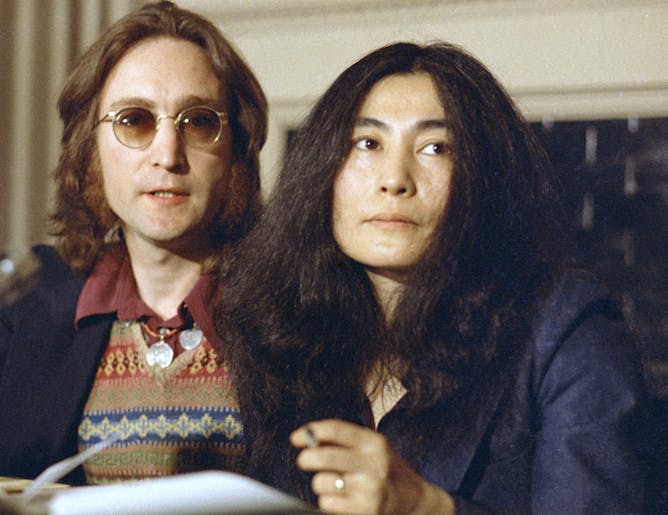 Women were always important to the Beatles, yet Yoko Ono, in particular, faced extreme criticism for partnering with John Lennon. How does Peter Jackson's Get Back present Ono and Linda Eastman?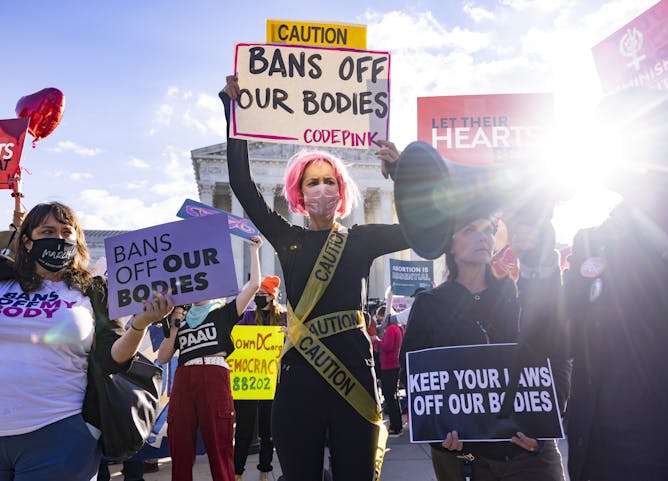 Plus, a forensic scientist explains how he uncovered the mysteries behind deadly lightning strikes. Listen to The Conversation Weekly.
Politics + Society
To really reduce homelessness we need to prevent those at risk from ever becoming homeless in the first place.

Representative democracies require functional governments but they also need strong oppositions. At the moment, New Zealand has one of these things but not the other.

Reproductive leave policies can help workers who are trying to start a family, dealing with painful periods or going through menopause.
Health + Medicine
Orthokeratology involves wearing a specially designed rigid contact lens overnight. There's good evidence it can help slow the progression of myopia. But like all treatments, there are risks, too.
Science + Technology
The heaviest bird nest ever discovered weighed more than 2,000kg. It was built by bald eagles. The tiniest nest, built by a bee hummingbird, was just over 2cm wide.

Calls to reveal the true identities of social media users won't make the internet safer without deeper reform of online platforms.
Environment + Energy
We need new experiments to model Earth's climate if global warming is stabilised at 1.5℃. A new paper explains why.

The ocean has been buffering us from the impacts of climate change, but it is reaching the limit of this capacity. Integrating ocean and climate policy will be crucial.
Education
Education departments are increasingly investing in student surveys to improve classroom standards. But a study has found teachers don't change their practice in response to student feedback.

The Religious Discrimination Bill does nothing to protect LGBTQ+ students and teachers. It will allow more, not less, discrimination by religious schools.
Business + Economy
Brainard has been pushing the Fed to consider exposure to climate change in its regulation and analysis of banks. That's sparked fury from Republican senators – and even a Nobel Prize winner.
Featured jobs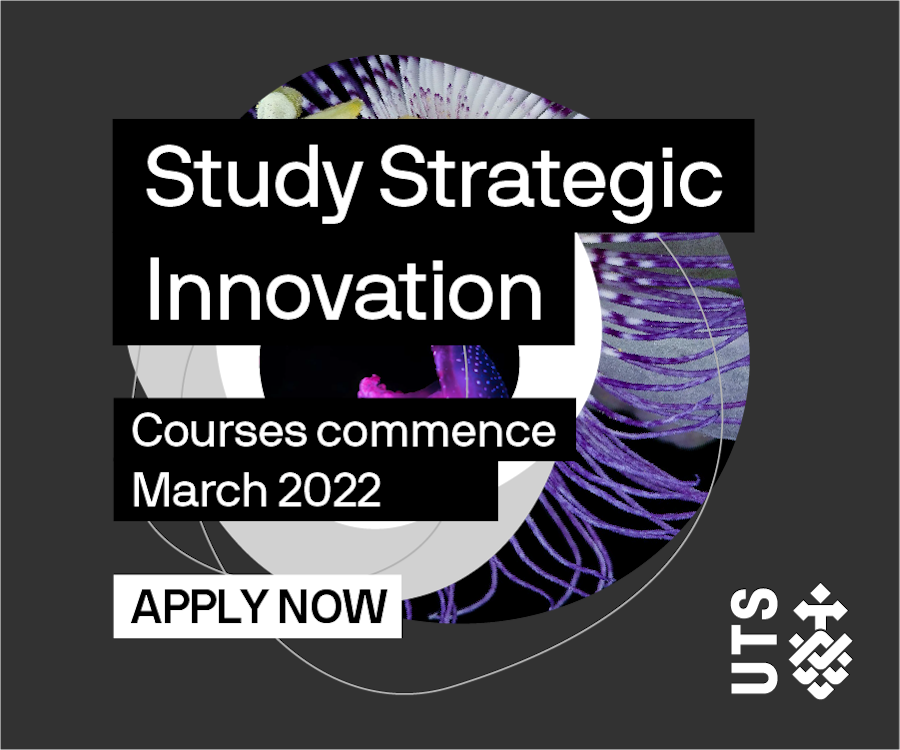 Featured Events & Courses
​Contact us here to list your job, or here to list your event or course.
For sponsorship opportunities, email us here
You're receiving this newsletter from The Conversation
Level 1, 715 Swanston Street, Parkville, VIC 3010
-------- You also should read more news below: ----- [arpw limit="10" post_type="post" post_status="publish" thumbnail="false" thumbnail_size="arpw-thumbnail" excerpt="true" excerpt_length="2000" ]