| | | |
| --- | --- | --- |
| AU Edition – Today's top story: Ancestral Remains of First Nations people were once stolen for trophies. Now they will have a national resting place View in browser | | AU Edition | 24 January 2022 |
In early January, the prime minister and minister for Indigenous Australians announced the future establishment of a National Aboriginal and Torres Strait Islander Cultural Precinct. The precinct will be known as "Ngurra", a word meaning home, a place of belonging, inclusion.
This cultural precinct will be a memorial, repository, educational facility and research institute. Ngurra will also house a National Resting Place, which will serve as a site for Ancestral Remains of First Nations people returning from being in collections around the globe. Ngurra will also support community-led research to assist with identifying these Remains so they can be returned to their respective Countries.
The establishment of this National Resting Place will be a significant step in creating a more accurate depiction of Australia's history of the mistreatment of First Nations people. Most Australians are unaware of the exhumation, dismemberment and mistreatment of First Nations peoples' remains. A lot of this was done in the name of alleged science, and in some instances, body parts were seen as exotic rarities and were displayed as trophies in peoples' homes.
As collections of First Nations Remains continue to be revealed, it's time for Australia to acknowledge its painful past. Ngurra will be vital in the process of returning these Ancestors home, and providing a place for learning, commemoration and healing.
Carissa Lee

Indigenous and Public Policy Editor
Today's newsletter supported by The Conversation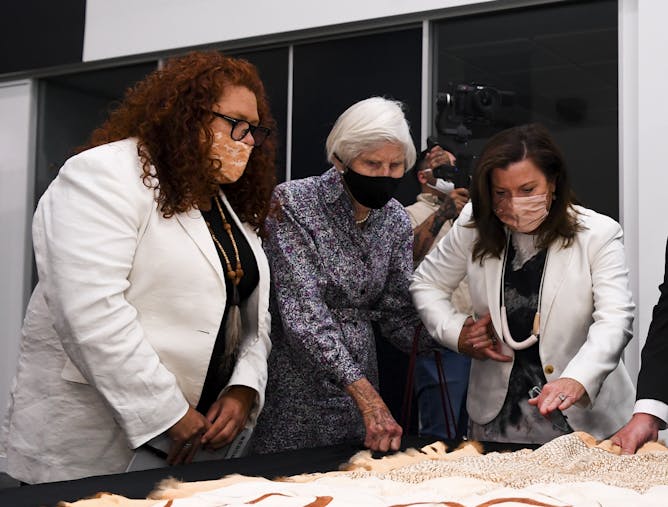 The proposed National Resting Place in Canberra will be a vital step towards a more complete telling of this nation's story.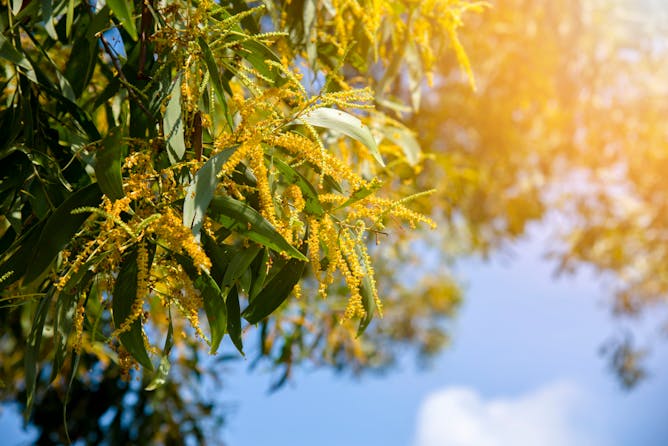 A new book provides the first detailed history of honours in Australia. It turns out Australians have long been debating how the system should work.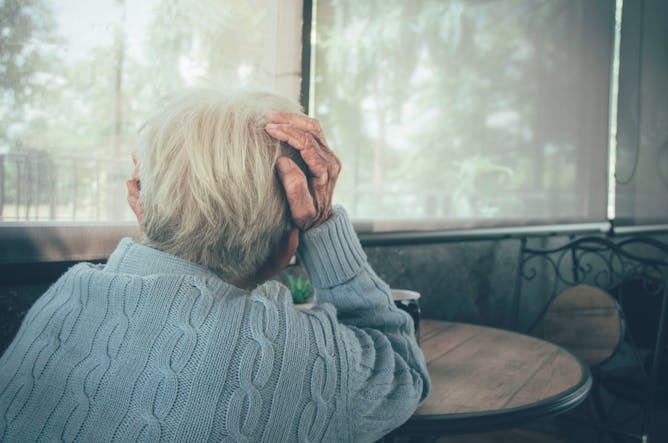 Despite improvements, the aged care sector is currently under extreme pressure. The serious effects of isolation and neglect are potentially as severe now and more widespread than in 2020.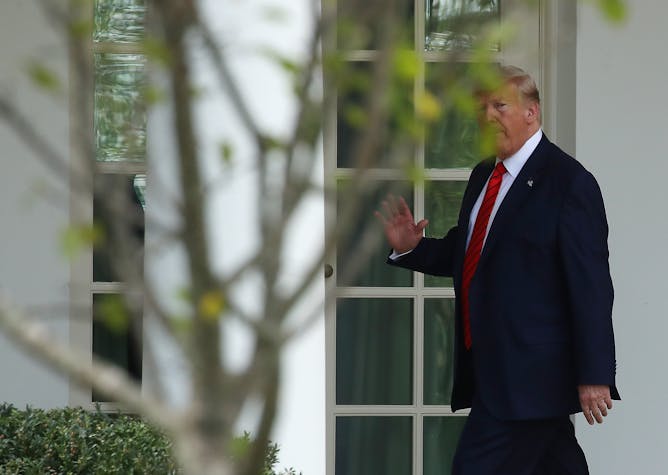 Justices have cleared the way for hundreds of Trump administration documents to be handed to a panel investigating the Jan. 6 attack. A law scholar explains what that means for executive privilege.
First uttered by Oliver Cromwell, the words David Davis used to ask Boris Johnson to step down have a storied past.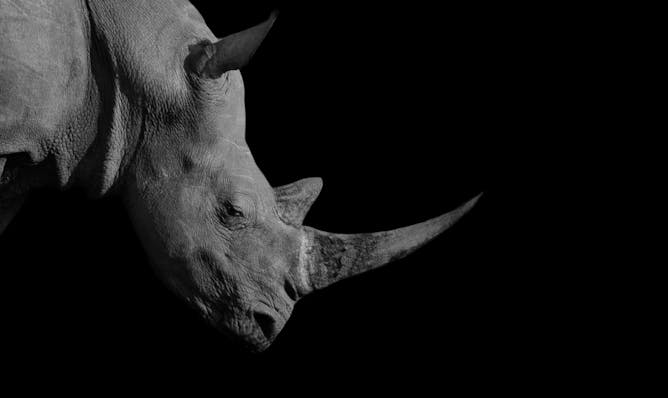 Rhino horn consumers have a strong preference for wild rhino horn.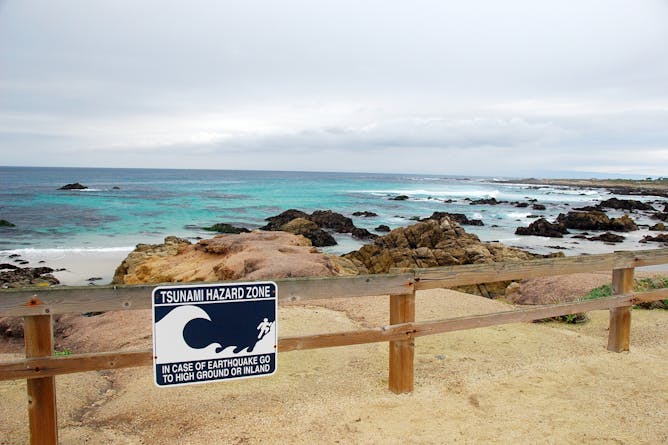 Climate change doesn't just affect the atmosphere and the oceans, it affects the Earth's crust as well.
Politics + Society
Given their vital role in communications, the global economy and security, the rules governing undersea cables need overhauling.

Loneliness is everywhere – so how can we get better at making new friends? The answer: vulnerability, trust and time.
Health + Medicine
Both companies say their drugs will work against the Omicron variant, though this is based on preliminary, lab-based research.

Whether it's a special treat or family traits, children's risk of being overweight or obese is strongly linked to their grandparents.
Science + Technology
The recent acquisition is the largest in video game history. Here's what it will mean for players, developers and the future of video gaming
Arts + Culture
This new dance work from Chunky Move is mesmerising and wondrously odd.

Although they work in different genres, a similar sense of restraint imbues the work of each.
Business + Economy
The supply crisis in the meat processing industry was entirely predictable. Employers and the government should have seen it coming.
Featured jobs
Featured Events & Courses
​Contact us here to list your job, or here to list your event or course.
For sponsorship opportunities, email us here
You're receiving this newsletter from The Conversation
Level 1, 715 Swanston Street, Parkville, VIC 3010