| | | |
| --- | --- | --- |
| AU Edition – Today's top story: Supermarket shortages are different this time: how to respond and avoid panic View in browser | | AU Edition | 10 January 2022 |
The latest supermarket supply chain failure in Australia is qualitatively different to those we've seen in the past two years.This time it's not due to demand – panic buying or stockpiling by customers – but supply, as the Omicron variant puts transport, distribution and store workers out of action.
So what to do about it? Edith Cowan University supply chain expert Flavio Macau has been following these issues for The Conversation since March 2020. He has suggestions for you, the supermarkets, and governments. The key is that we all cooperate, not compete against each other. Which is as good advice for life as it is in aisle 5.
Meanwhile, from today, Australian children aged 5-11 can receive their COVID vaccine. But what happens if one parent wants to vaccinate their child but the other doesn't? Nicholas Wood from the University of Sydney explains the options and what's likely to happen if cases go to court.
Tim Wallace

Deputy Editor: Business + Economy
Today's newsletter supported by The Conversation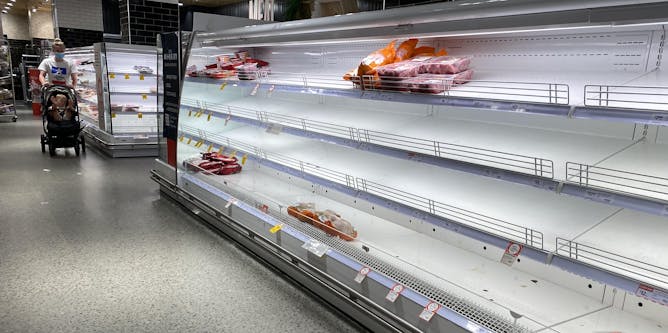 In 2020 and 2021 empty supermarket shelves were due to spikes in demand. Now it's a supply-side issue. The solutions, though, are substantially the same.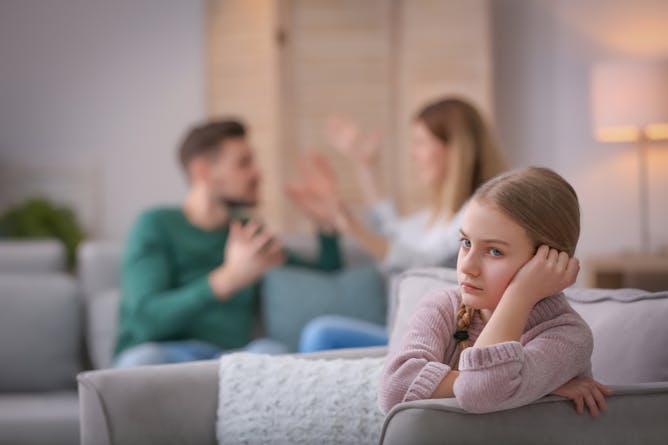 Not all parents agree about vaccinating their child. Here's what's likely to happen if cases go to court.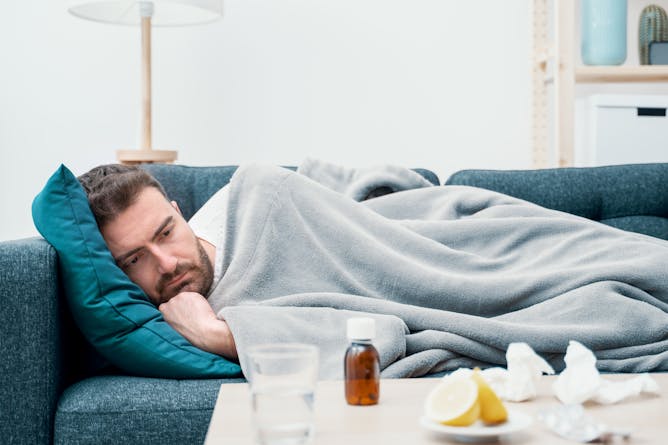 Whether you've tested positive on a PCR or a rapid antigen test, here are a GP's tips of how to manage your condition.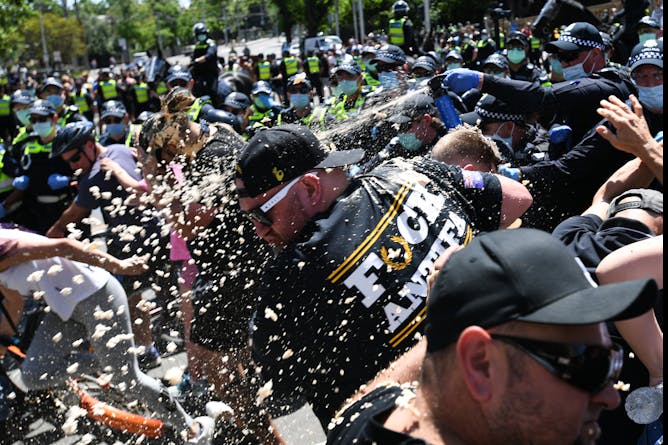 The pandemic has changed the nature of the national security threat to Australia: here's what our research uncovered.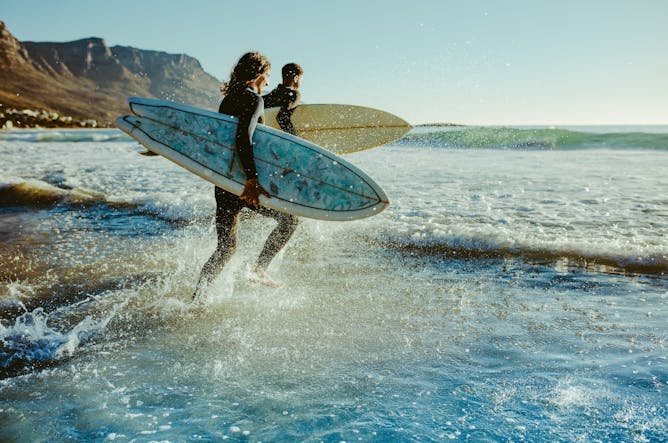 Surfing's benefits to well-being aren't often studied in economics terms. This is a major gap in our knowledge we're now trying to fill.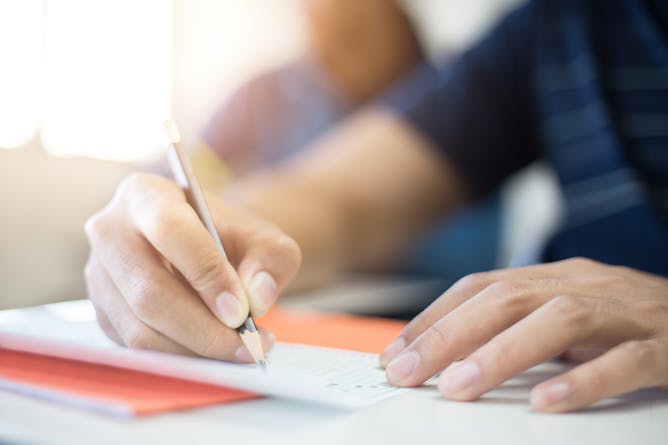 A study asked university teachers to share some of their students' anonymous survey feedback. The results reveal insults and hate speech many lecturers deal with each year.
Politics + Society
On the eve of negotiations between Western democracies and Russia over the fate of Ukraine, Russia's troops have entered Kazakhstan. It's a reminder that Russia is willing to play tough.
Environment + Energy
These fascinating spiders only live for about a year and have particularly interesting family arrangements.
Featured jobs
Featured Events & Courses
​Contact us here to list your job, or here to list your event or course.
For sponsorship opportunities, email us here
You're receiving this newsletter from The Conversation
Level 1, 715 Swanston Street, Parkville, VIC 3010