| | | |
| --- | --- | --- |
| AU Edition – Today's top story: In 2021 #MeToo finally made it to #Auspol – what happens next? View in browser | | AU Edition | 22 December 2021 |
When we look back on the women's movement in Australia, some years stand out more than others – whether it's 1961 and the pill or 1972 and equal pay or 1984 and the sex discrimination act.
In years to come, will we still be talking about 2021 and our reckoning with sexual violence and harassment of women? I'd wager many of us sincerely hope so.
As someone who has worked in and around parliament house for the best part of a decade, the stories of rape, abuse and bullying were horrifying. But they were not unbelievable.
This year, a building that has thrived on dysfunctional work practices, entitlement and seriously outdated views about women was forced to stop and think. This was a huge moment for a place – and a culture – which many of us thought was beyond this kind of discussion.
ANU gender politics expert Blair Williams has been at the forefront of these debates in 2021. Here she reflects on the year parliament faced its "man problem" – and mostly importantly, what comes next.
Judith Ireland

Deputy Editor, Politics + Society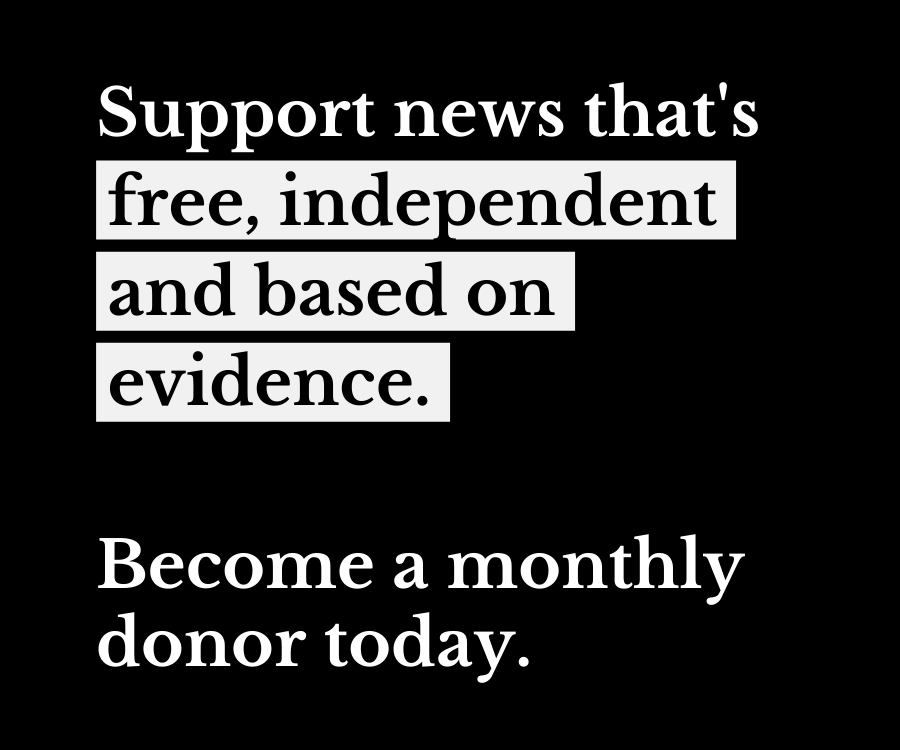 Today's newsletter supported by The Conversation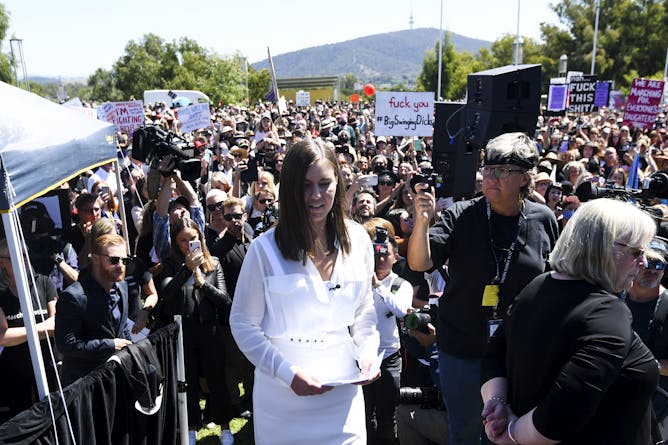 It feels like history was made in 2021. But it is hard to argue there has been concrete change at Parliament House … yet.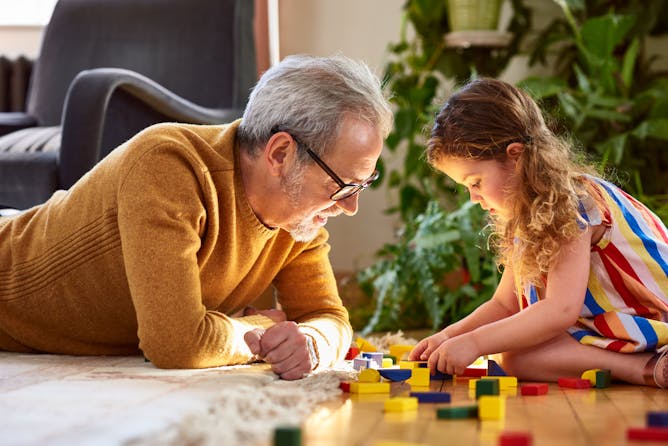 Is a science kit, some Lego, or building blocks best for fostering kids' STEM skills and creativity? Fear not – it's not what's in the box, but what happens after you open it, that's most important.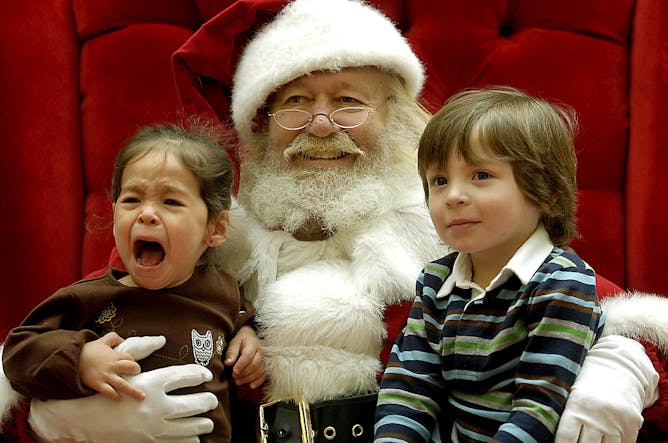 Santa arriving in shopping centres all around Australia signals the beginning of Christmas shopping .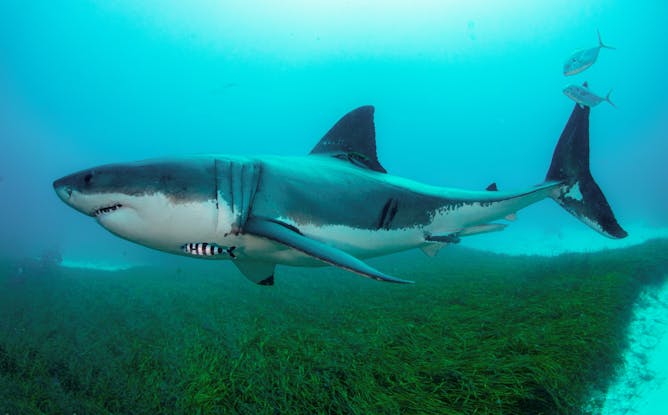 No country has a higher diversity of sharks than Australia. That means we have a special responsibility to protect them.
You weren't born as an analytic or holistic thinker, you were made. Our quiz will show you how much you are one or the other, helping you to better understand yourself and others.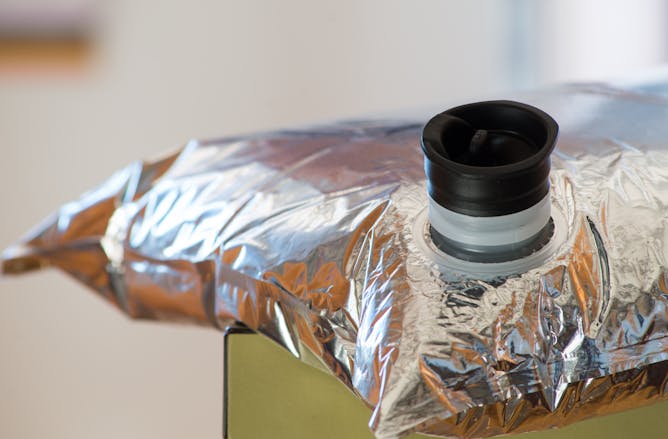 Boxed wine is one of Australia's most extraordinary contributions to the wine industry – and Australia's love for it is only growing.
Politics + Society
WA Premier Mark McGowan's strong stance on borders has reminded many of the long streak of separateness that has defined Western Australia throughout history.

Ultimately, screens are a part of modern life – children need to learn how to navigate them.
Health + Medicine
Don't expect meditation to provide Christmas miracles. But if you start learning how to meditate now, your holidays may be a bit less stressful and perhaps a little more meaningful.
Science + Technology
The UV index measures how much UV radiation is around and how much damage it's likely to do to your skin.
Environment + Energy
Blackwood's main claim to fame is its magnificent dark and durable timber. But let me introduce you to the tree, a stunning wattle with Christmas-green foliage.
Arts + Culture
In Australia we are lucky to have a variety of game companies releasing interesting and unique titles all the time.
Featured jobs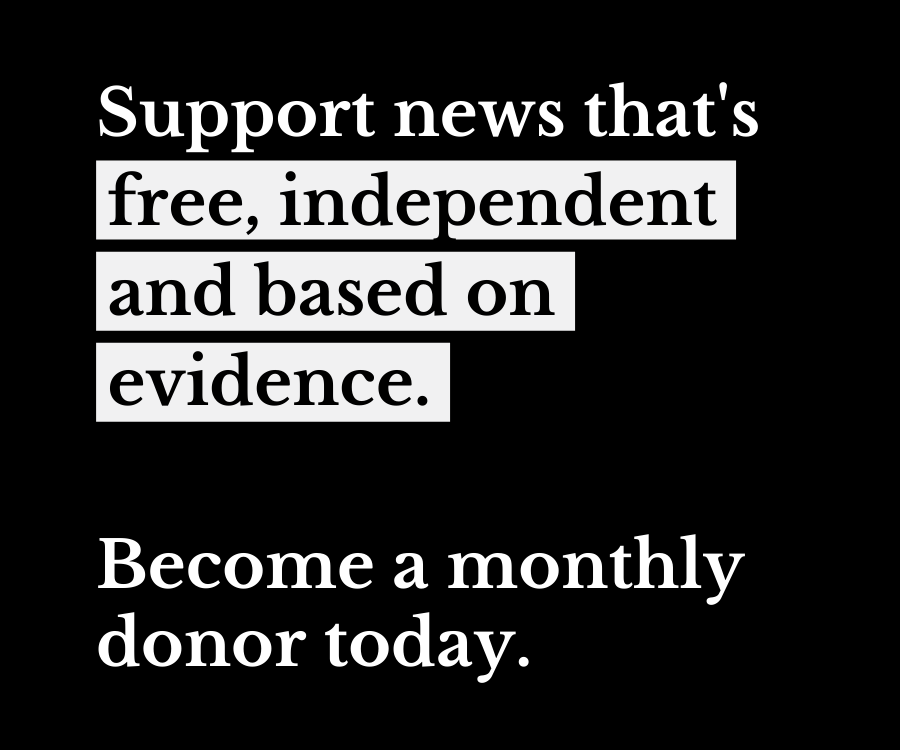 Featured Events & Courses
​Contact us here to list your job, or here to list your event or course.
For sponsorship opportunities, email us here
You're receiving this newsletter from The Conversation
Level 1, 715 Swanston Street, Parkville, VIC 3010