| | | |
| --- | --- | --- |
| AU Edition – Today's top story: Australia has record job vacancies, but don't expect it to lead to higher wages View in browser | | AU Edition | 25 November 2021 |
The laws of supply and demand say higher demand leads to higher prices. So what about in Australia's labour market, where demand (from employers) is outstripping supply (of applicants)?
The job vacancy rate is now at record levels – higher than at any time since the Australian Bureau of Statistics started tracking job vacancies in the late 1970s. But don't expect wages to rise as a result, writes labour market economist Jeff Borland.
The pandemic has produced some peculiarities that Jeff outlines today. His conclusion: overall wages growth will only come through concerted cooperation between the government and central banks to get the unemployment rate below 4%.
Tim Wallace

Deputy Editor: Business + Economy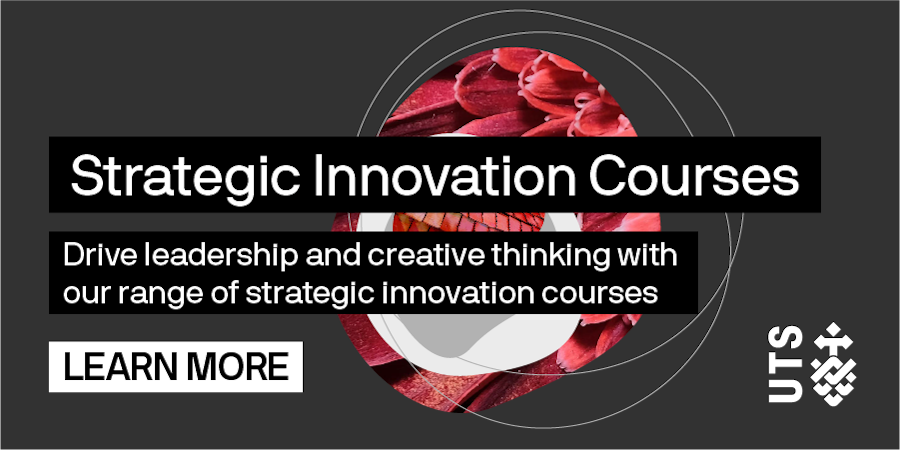 Today's newsletter supported by University of Technology Sydney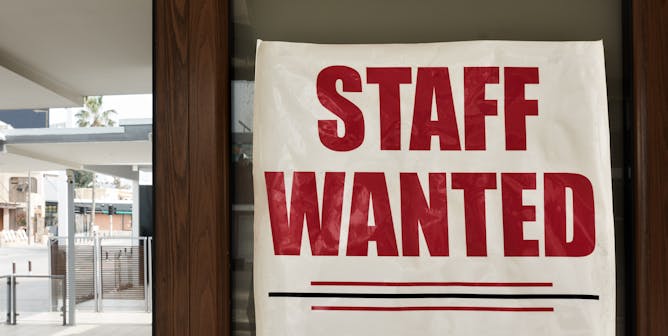 Even now much of the recovery in employment seems to be happening without big wage increases.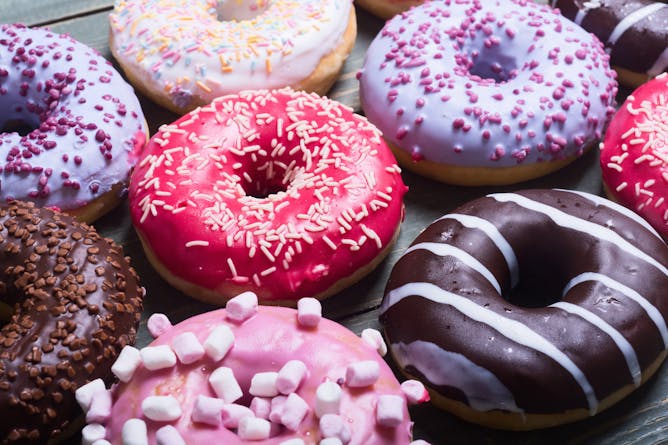 Around one in six people report addictive patterns of eating, or addictive behaviours around food.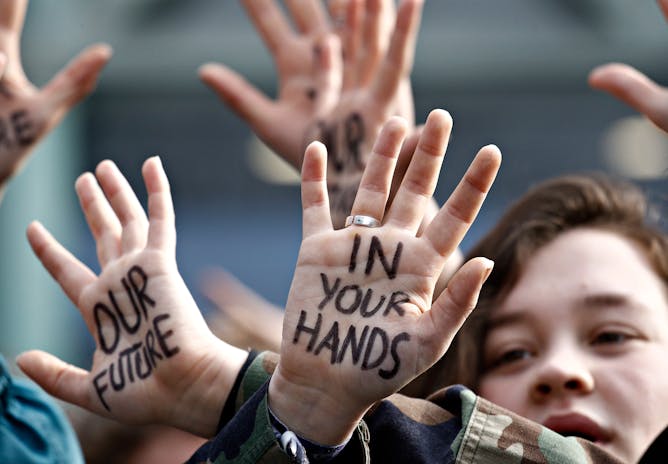 Preparing young people for their future requires teachers to be climate change educators, but the federal government has resisted its inclusion in the curriculum. It's up to states to take the lead.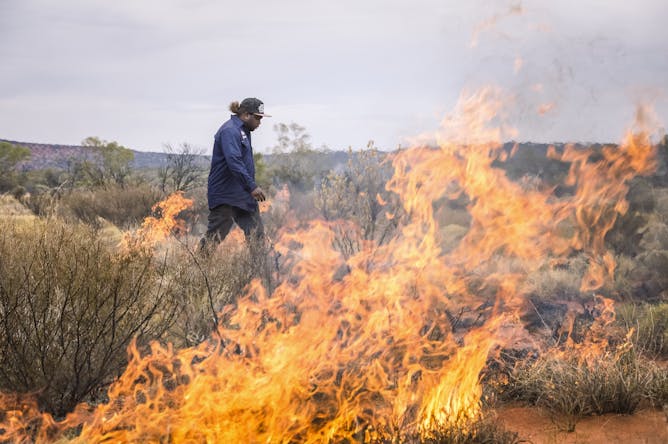 Why rely on unproven technologies when we can store carbon and cut emissions through Country-based and nature-based solutions?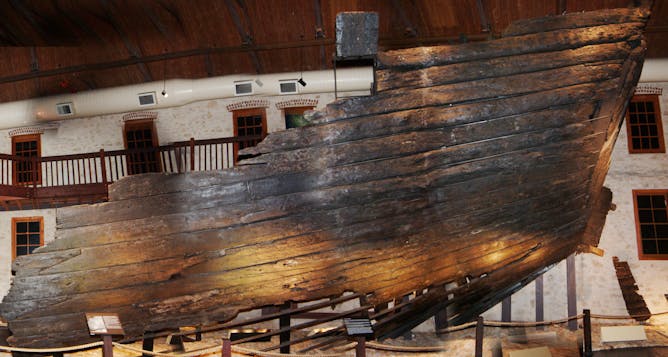 Archival records of Dutch timber trade before 1650 are rare or lost. But the wooden timbers of the Batavia contain many secrets.
Health + Medicine
Here are some practical tips to keep you comfortable while helping you stay safe.
Science + Technology
The southern parts of Australia are expected to become increasingly dry due to climate change. Yet, we now find ourselves subject to another La Niña event. What's going on?
Arts + Culture
He fearlessly pushed at artistic boundaries, and believed in the spontaneity of live performance; Freddie Mercury's legend continues.
Business + Economy
With the World Trade Organization's 12th Ministerial Conference – arguably its most important ever – happening next week, attempts to keep it 'on life support' may be counterproductive.
Featured jobs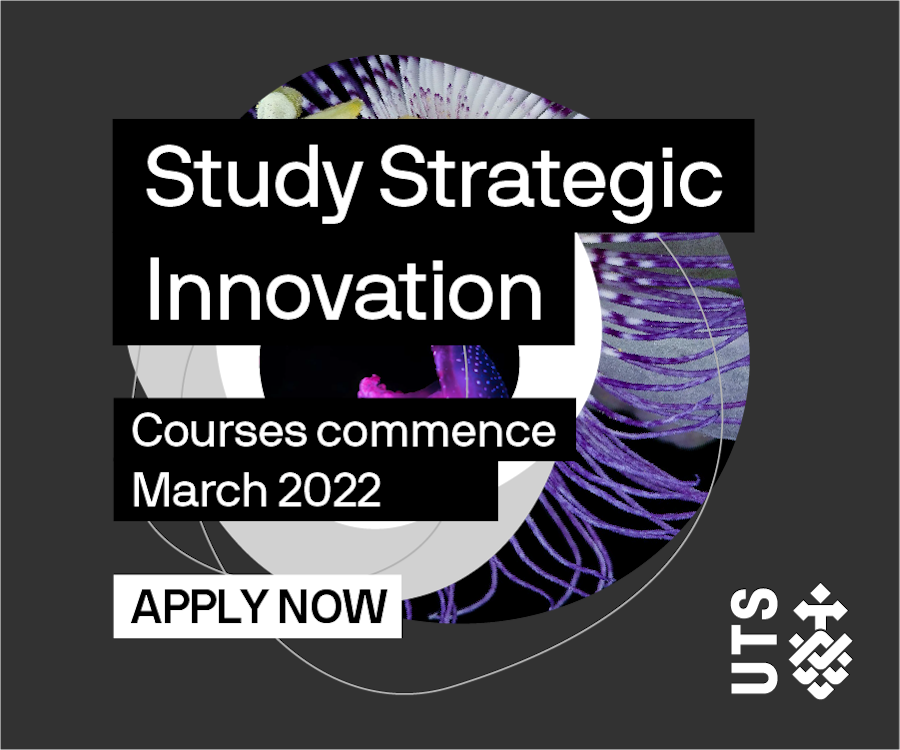 Featured Events & Courses
​Contact us here to list your job, or here to list your event or course.
For sponsorship opportunities, email us here
You're receiving this newsletter from The Conversation
Level 1, 715 Swanston Street, Parkville, VIC 3010
-------- You also should read more news below: ----- [arpw limit="10" post_type="post" post_status="publish" thumbnail="false" thumbnail_size="arpw-thumbnail" excerpt="true" excerpt_length="2000" ]