Early one summer morning in 1984, Sheree McLaughlin walked down to the buzzing docks in the Sardinian town of Porto Cervo on Italy's Costa Smeralda, named for the ocean's brilliant blue-green hues.
The local yacht club had organized the 12-Metre Class World Championship for the first time and was backing the Italian challenger for the upcoming 1987 America's Cup. The team had attracted some of the best sailors in the world, including her then-husband, an expert spinnaker designer.
Courtesy of Sheree McLaughlin
Sheree, 26 at the time, was a lanky blonde from Orange, Conn., and a seasoned sailor herself. Over the ensuing weeks she hitched a ride with a film crew in a small motorboat capturing the race—teaching the little crew about sailing, how to pull up to the racing boats without getting in the way, and how to get tight shots as they rounded the buoys.
She got soaked and loved every minute of it. So did a tall man with sandy brown hair who arrived to Porto Cervo by helicopter, cutting a figure in white jeans and aviator sunglasses. The gang called him "Mau."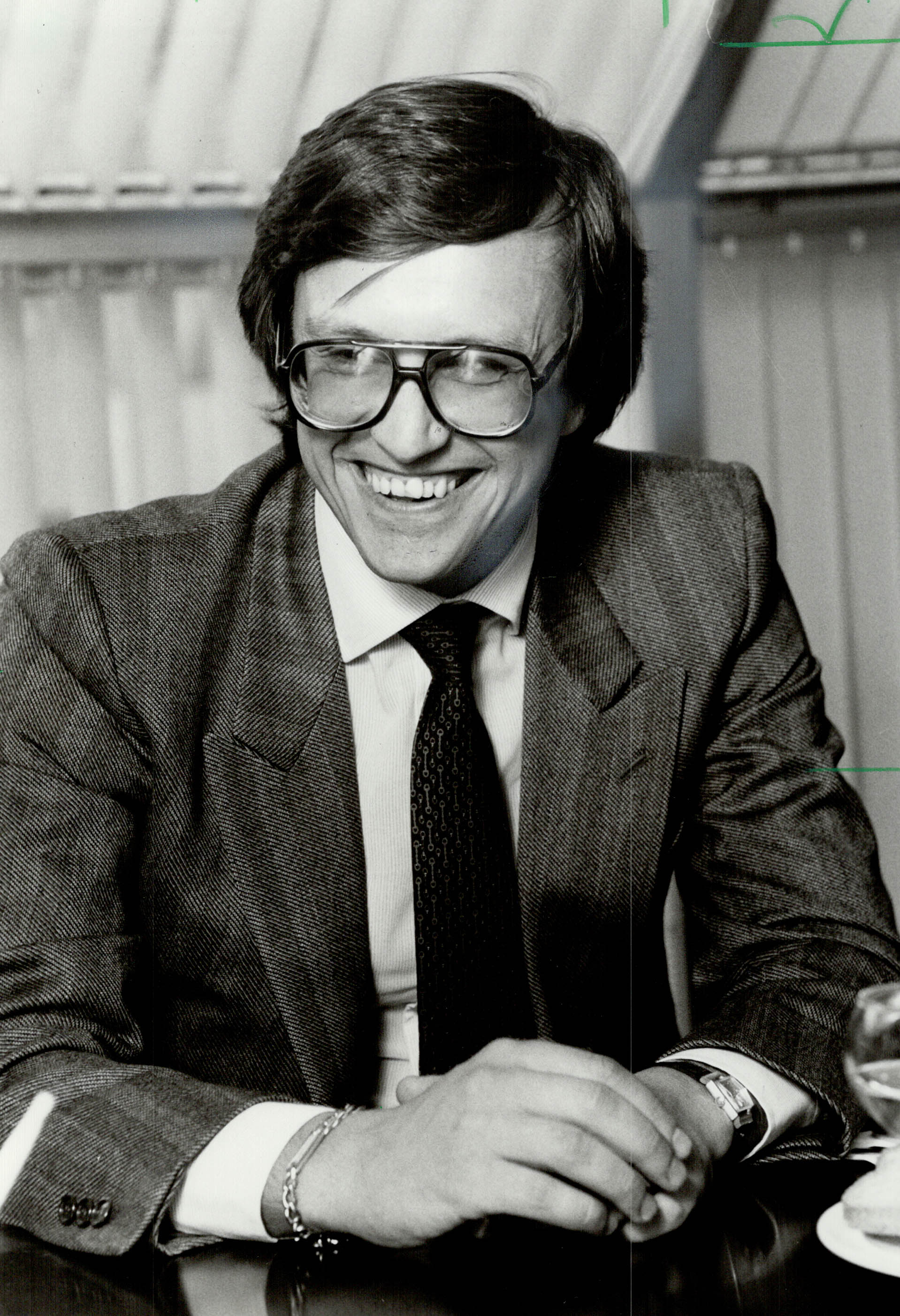 Photographer: Erin Combs/Toronto Star/Getty Images
Maurizio Gucci was an heir to Italy's most famous fashion dynasty, and their days on the little motorboat would spark an almost seven-year love affair. The relationship would play into his decision to leave his wife, Patrizia Reggiani.
It was a decision that would get him killed. 
As the infamous tale hits the silver screen in Ridley Scott's House of Gucci, Sheree speaks out.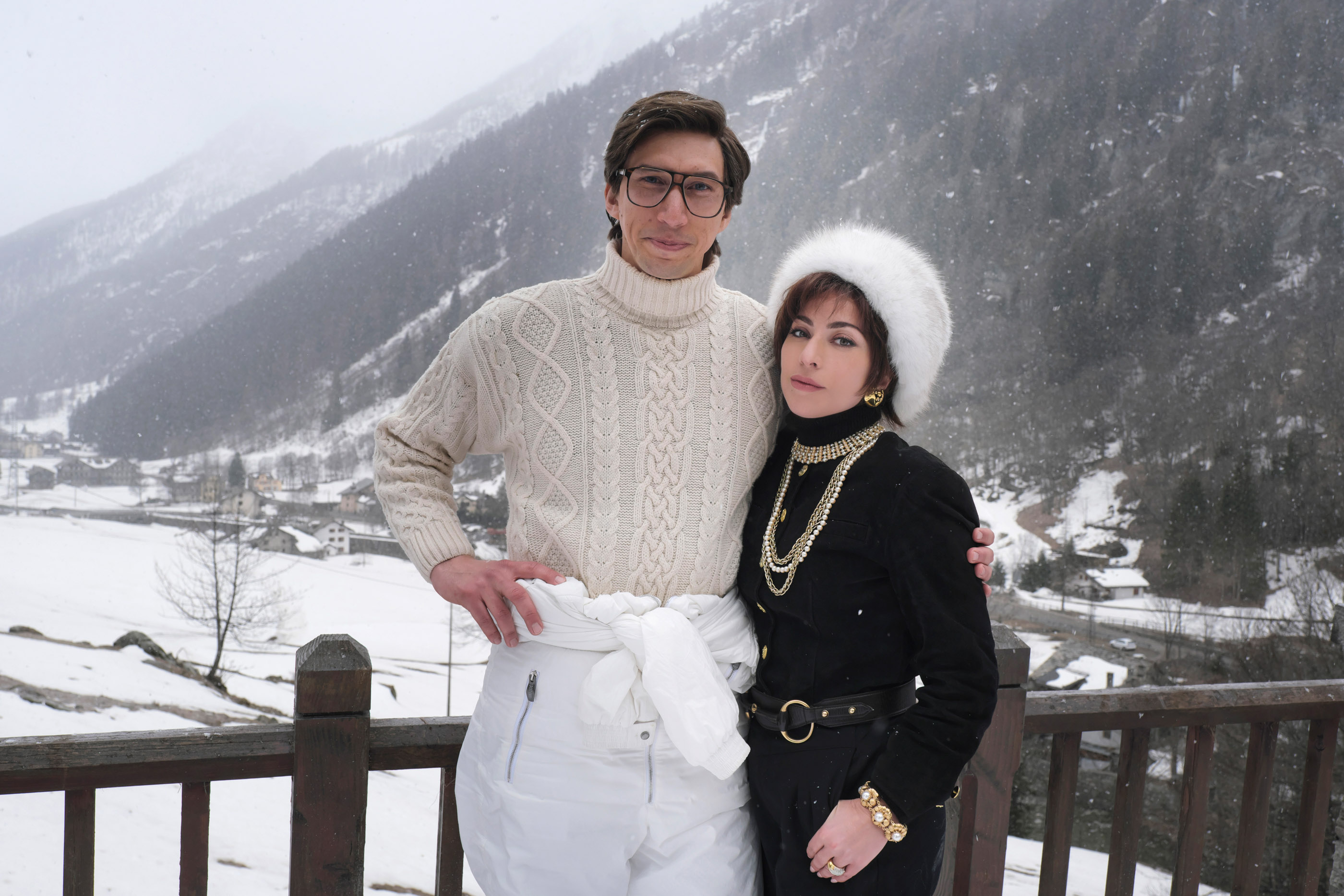 Photographer: Fabio Lovino/MGM and Universal
The movie starring Adam Driver and Lady Gaga opens Nov. 24.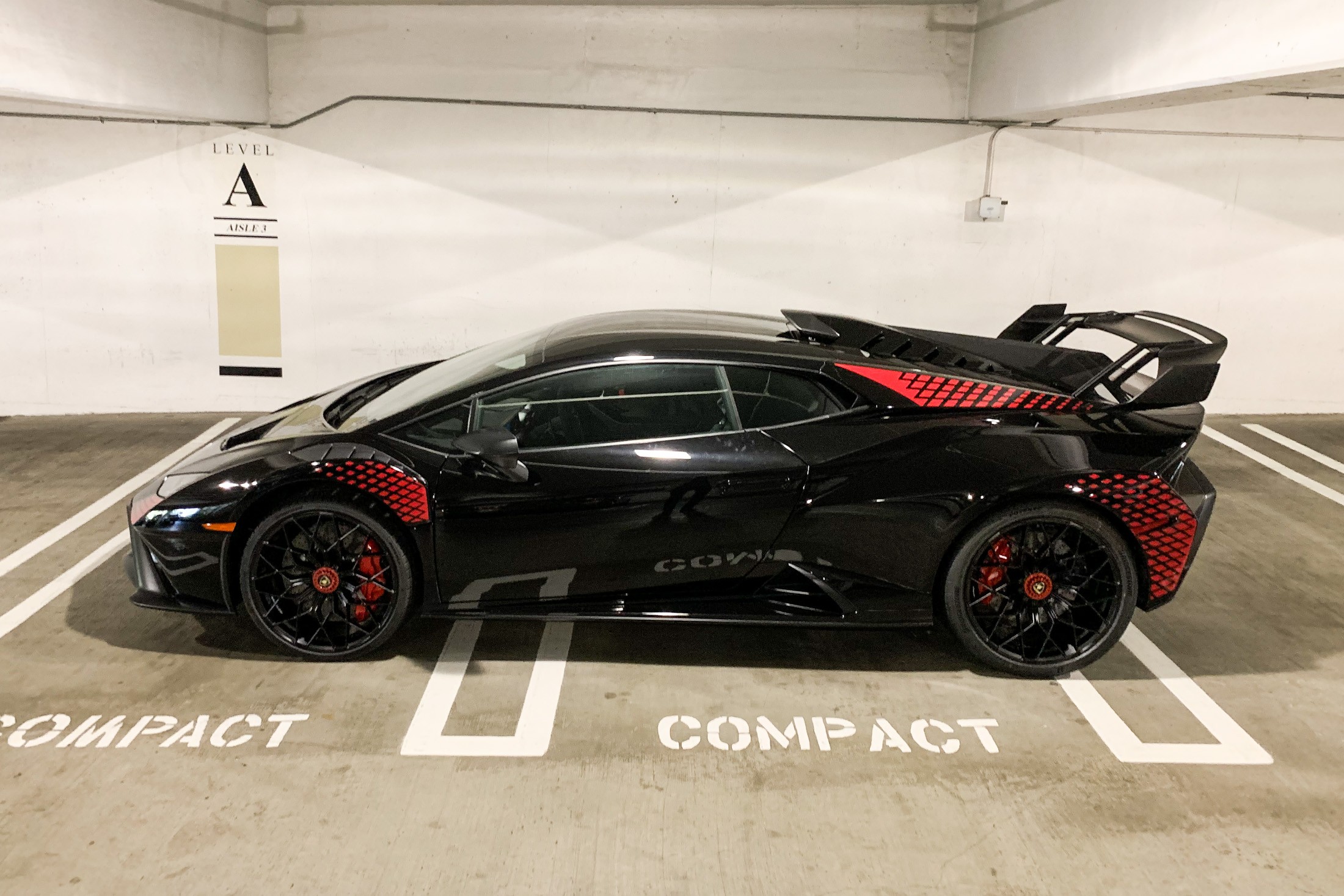 Photographer: Hannah Elliott/Bloomberg
Our top stories of the week in cars, art, travel, culture, and style.
After close to two years of social distancing and scaled-down holidays, many of us are planning grand reunions with family and friends this holiday season. In a word: stress!
We spoke to entertainment and party experts for advice on how to host with ease.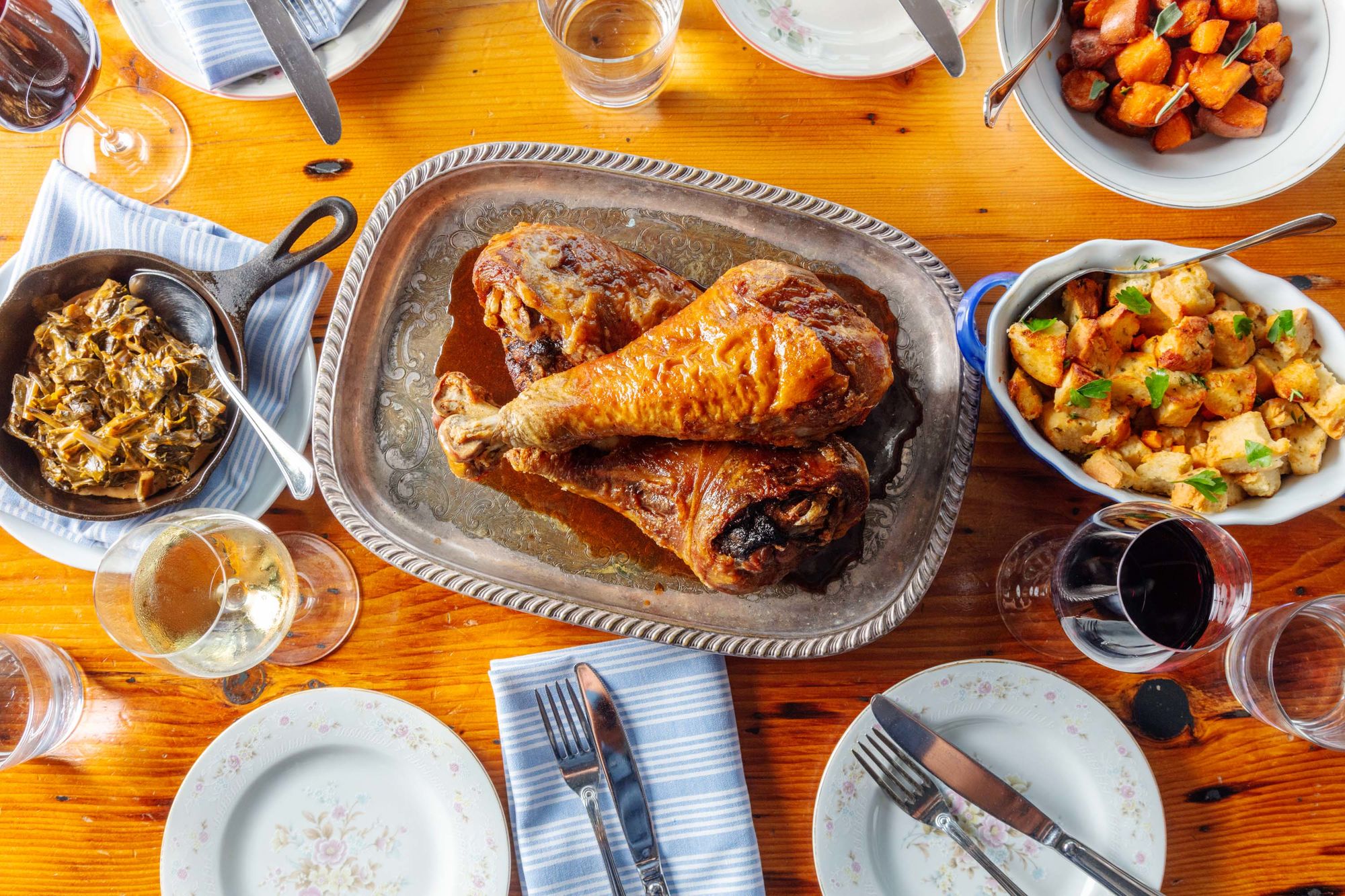 Photographer: Cedric Angeles for Bloomberg Pursuits
The main takeaway? The distancing has helped us all realize that it's the time together and the way you make people feel that matters most, not the hours you spent standing over a hot kitchen stove.
So abandon your delusions of grandeur and actually have some fun this holiday season. Here are some tips, tricks, recipes, and inspiration to help.
Lighting, according to furniture maker Nicholas Bijan Pourfard, "is one of the most unrestricted things you can design." That might explain the huge variety of options on the market. Materials can range from 3D-printed plant polymers to corrugated steel or black granite.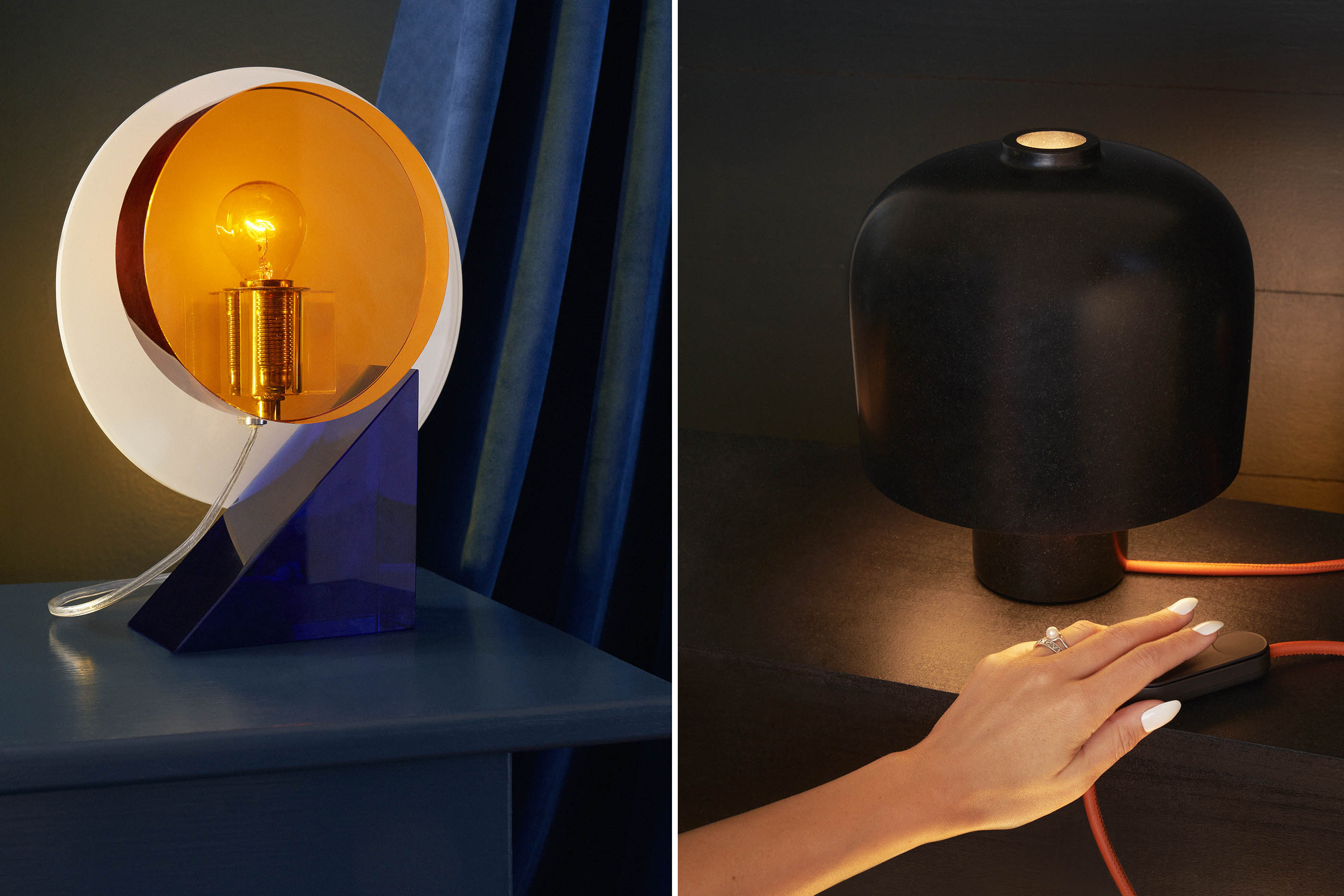 Photographer: Stephanie Price for Bloomberg Businessweek
The prevailing trend is to do away with shades altogether and use form to make a statement. Some lamps project their beams in perfect, geometrically crisp circles; others might bounce the light off a brass plate.
With dark afternoons upon us, here are six fixtures to brighten your mood.
And if you read just one thing…
A newly rechristened Edith Farnsworth House is just one of the ways that preservationists are recognizing women's contributions to the design of historic homes.
| | | |
| --- | --- | --- |
| Follow Us | | Get the newsletter |
-------- You also should read more news below: ----- [arpw limit="10" post_type="post" post_status="publish" thumbnail="false" thumbnail_size="arpw-thumbnail" excerpt="true" excerpt_length="2000" ]