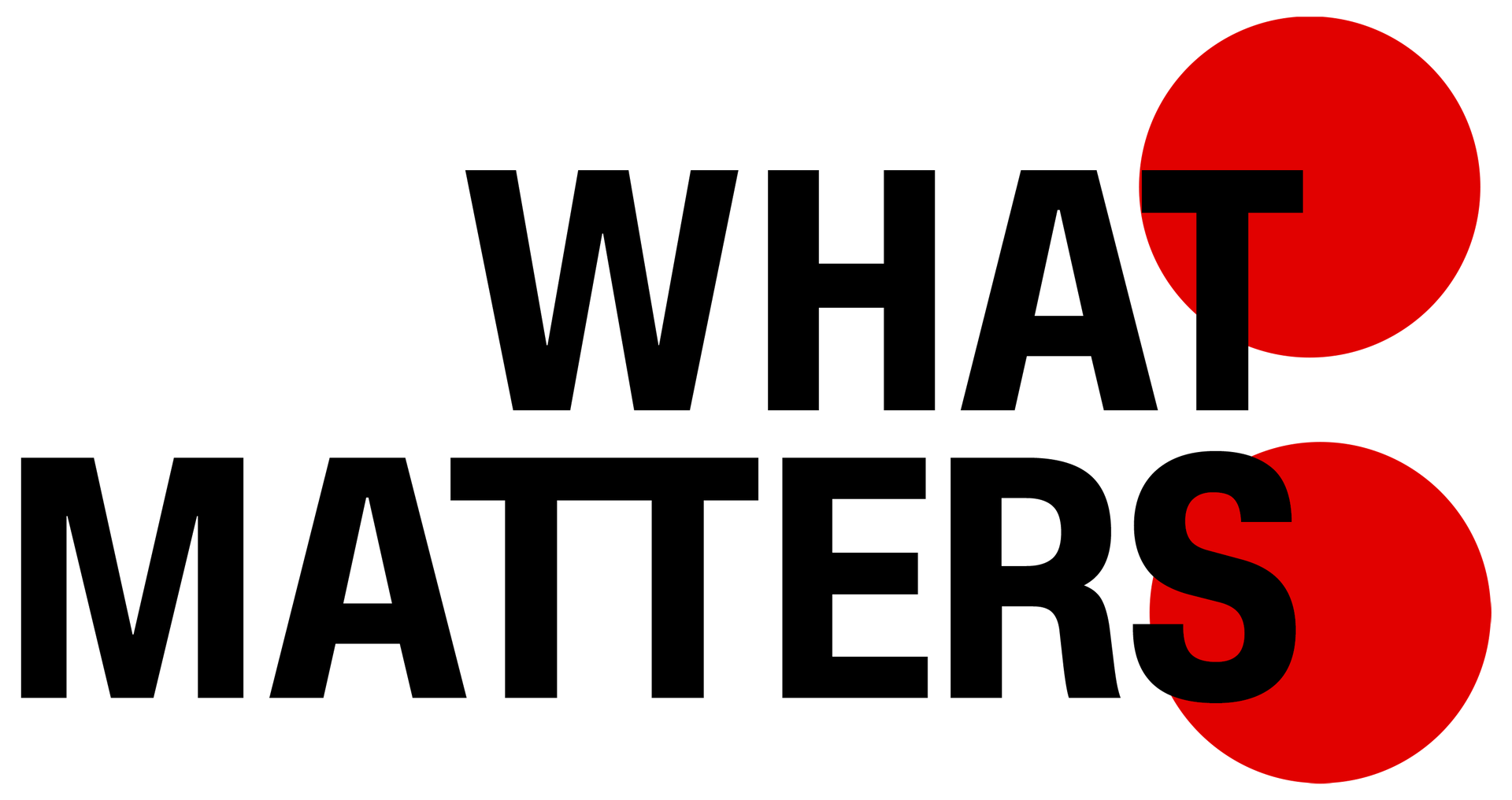 The US is entering a new year under familiar distress.
The highly contagious Omicron variant has pushed Covid-19 cases to a disturbing level. As scientists race to better understand this latest variant, a lot of Americans are confused about what's safe and what's not. 
But at least some of that uncertainty might be the result of the metrics used to measure the virus. Covid-19 infections have been a helpful metric throughout the pandemic because, historically, they have been lagging indicators for hospitalizations, and in the worst cases, death.
But things look different so far with Omicron as the dominant variant in the US. Even as the rate of daily Covid-19 cases detected has eclipsed those fueled by the Delta variant over the summer, hospitalizations remain relatively lower than peaks earlier this year. (Although the situation may worsen as tens of millions of Americans remain unvaccinated, putting them at higher risk for complications and death.)
Some public health experts are calling for a change in how we understand the virus. "This is the shift we've been waiting for in many ways where we're moving to a phase where if you're vaccinated and particularly if you're boosted, you're going to have — you might get an infection, it might be a couple of days of not feeling so great — but you're going to bounce back. That's very different than what we have seen in the past," Dr. Ashish Jha, dean of the Brown University School of Public Health, told ABC News. 
"So, I no longer think infections generally should be the major metric. Obviously, we can continue to track infections among unvaccinated people because those people will end up in the hospital at the same rate, but we really have to focus on hospitalizations and deaths now."
Four doses? Israeli Prime Minister Naftali Bennett's office announced last week that adults 60 and older, medical workers and people with suppressed immune systems could receive a fourth dose if at least four months have passed since their third dose. On Thursday, Germany's health minister Karl Lauterbach said that a fourth dose will be needed to maintain protection against the Omicron variant, though the country has not yet initiated a rollout of fourth doses.
Meanwhile in the US, it's too early to be discussing a potential fourth dose of coronavirus vaccine for most people, Dr. Anthony Fauci, director of the National Institute of Allergy and Infectious Diseases, said Wednesday.
"I think it's too premature to be talking about a fourth dose," Fauci told WCBS Newsradio 880.
It's probably time to upgrade your mask. "Cloth masks are little more than facial decorations. There's no place for them in light of Omicron," said CNN medical analyst Dr. Leana Wen, an emergency physician and visiting professor of health policy and management at the George Washington University Milken Institute School of Public Health.
During the first several months of the pandemic, health experts discouraged the general public from buying N95 masks, since medical professionals were facing a shortage of personal protection equipment. But it has "been many months since supply of N95s (has been) an issue," Wen said.
More than 6,000 flights canceled. Airlines hit operational snags this weekend as millions are still flying while staff and crew call out sick amid the Omicron surge. Globally, airlines canceled more than 6,000 flights on Christmas Eve, Christmas and the day after Christmas, according to FlightAware. 
So far on Sunday, airlines have canceled 1,202 flights within, into or out of the United States, and another 5,007 flights have been delayed, according to FlightAware.
Your questions, answered. CNN readers from around the world have asked more than 150,000 questions (and counting) about coronavirus. Our health team is answering some of the most popular questions here.
: 📺🔌: Overcoming a toxic year in Washington
Democratic Rep. Debbie Dingell and Republican Rep. Fred Upton sat down for a joint interview on CNN's "State of the Union" to reflect on a tumultuous year in Washington and to call on Americans to, as Dingell says, "get back to just remembering how much we have in common."
The Michigan lawmakers highlighted their friendship as a model for bipartisan unity in Washington. Dingell said she and Upton are regularly at odds over legislation, but Upton was quick to note their friendship took precedence.
"I can have very strong disagreements even with Fred over some policies –" Dingell began to say.
Upton, cutting her off, clarified, "But I'll always make her laugh at the end."
: What are we doing here?
We're trying to connect the dots at a time of political, cultural and economic upheaval.