| | | |
| --- | --- | --- |
| AU Edition – Today's top story: Climate policy in 2022 is no longer a political bin-fire – but it remains a smouldering issue for voters View in browser | | AU Edition | 23 April 2022 |
The 2022 election campaign has been so heavily peppered with barbs, tired refrains and deleted tweets, Australian voters could fairly wonder if the major parties are courting us at all. Certainly, the rhetoric is far removed from what The Conversation's readers say matters to them.
So far, more than 9,000 people have answered our #SetTheAgenda survey – and we're hearing loud and clear that climate change is a hot-button concern. In fact, 62% of respondents nominated it as as their top election issue.
As Peter Christoff wrote this week, extreme climate events – first the Black Summer bushfires and, more recently, floods – were a defining issue in this term of government. But as far as political debate goes, this federal election seems to be less about climate change than any in the past 15 years.
No candidate, however, can afford to gloss over the issue. Prime Minister Scott Morrison's slew of missteps on climate policy has brought him detractors at home and abroad. Labor's offerings go further, but like the government, the party is silent on the elephant in the room: the future of Australia's fossil fuel exports.
It's a burning issue not just in environmental terms, but economically, too. As Jorrit Gosens explained this week, new research shows China's demand for coal is expected to plateau or fall over the next few years, as it seeks to boost energy security and cut carbon emissions. It means Australian exports could fall by 20% by 2025, while Australian coking coal exports could fall even more. That's an issue the next government, whatever its stripes, cannot ignore.
I'll be discussing this and more in a livestreamed event next week with two of The Conversation's pre-eminent climate experts – Australian National University paleoclimate scientist Nerilie Abrams and Griffith University climate policy expert Wesley Morgan. We'll be broadcasting live on Facebook from 12.30pm on Wednesday – and audience questions are encouraged. So please register and join the conversation.
Nicole Hasham

Section Editor: Energy + Environment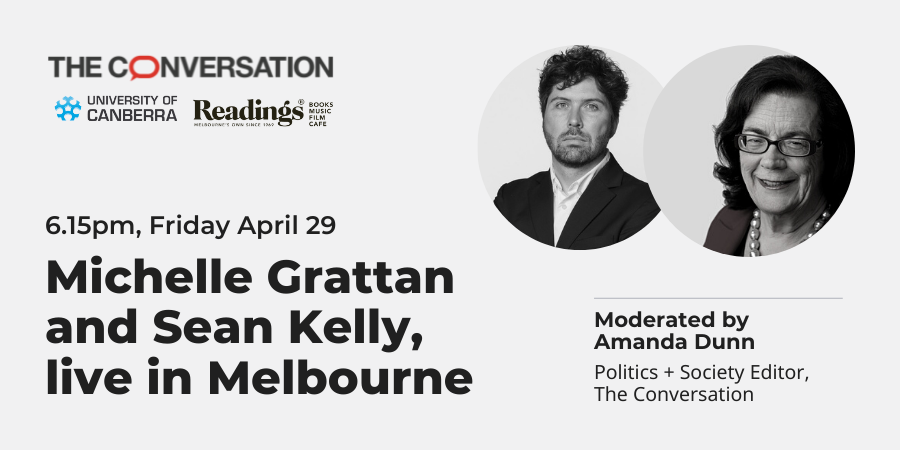 Today's newsletter supported by The Conversation, Readings and The University of Canberra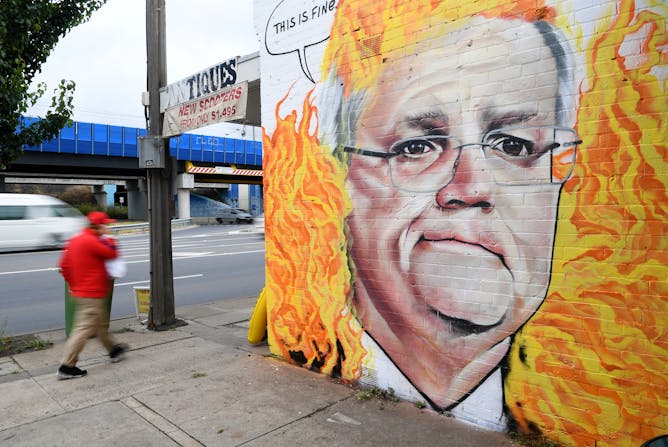 Notwithstanding COVID, this political term has been framed by extreme events such as the Black Summer bushfires and floods – and it will show at the ballot box.
Our most-read article this week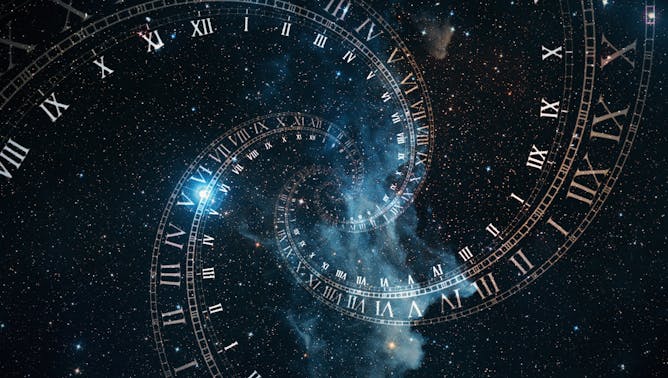 Cutting-edge theories of physics suggest time may not be real – but even if they're right, life can still go on as usual.
Podcast listening for your long weekend
| | | |
| --- | --- | --- |
| In the latest episode of The Conversation's election podcast, our expert panel discuss the leaders' debate, Albanese's COVID diagnosis and how well the media are covering the campaign. | | Michelle Grattan speaks with Independent MP Andrew Wilkie about how he would approach the situation if the election produces no clear winner. No deals. But maybe a letter on giving confidence and supply |
In case you missed this week's big stories
Featured jobs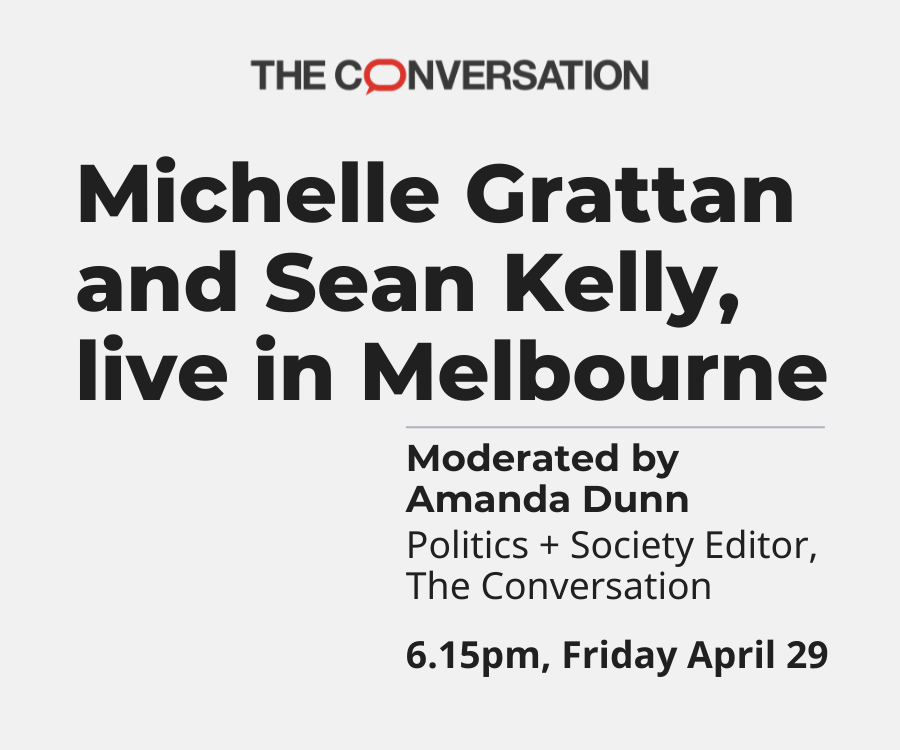 Featured Events, Courses & Podcasts
​Contact us here to list your job, or here to list your event, course or podcast.
For sponsorship opportunities, email us here
You're receiving this newsletter from The Conversation
Tenancy B, Level 5 700 Swanston Street Carlton VIC 3053