| | | |
| --- | --- | --- |
| AU Edition – Today's top story: The symptoms of the Delta variant appear to differ from traditional COVID symptoms. Here's what to look out for View in browser | | AU Edition | 30 December 2021 |
Sometimes editors at The Conversation might have a hunch about the pieces that are going to be well-read. I was pretty sure when I commissioned "How long does sex usually last?" it'd get a few clicks.
But sometimes the pieces that go viral are a complete surprise. I had no idea hundreds of thousands of you would be interested in a piece from a soil expert examining the oxygen content of the top layer of the moon – perhaps we're all planning our escape from this planet we're halfway to destroying?
I also had no idea I wasn't alone in my 3am awakenings where I dwell on my shortcomings (and gratefully, these awakenings have stopped once I read the article and discovered why!) And I didn't realise that so many people were – like me – in need of an explainer on why the confederate flag is so offensive.
This list of our most read articles of the year also contains much about COVID and vaccines, the issue that has dominated the world and our lives for nearly two years now. (Here's hoping this time next year this list will include a lot less COVID and a lot more live art reviews.)
A big thank you to the experts who have given up their time this year to give our readers the best quality information to keep them safe during the pandemic. And an equally big thanks to those who wrote about everything else when we needed a break from COVID news.
Alexandra Hansen

Deputy Editor and Chief of Staff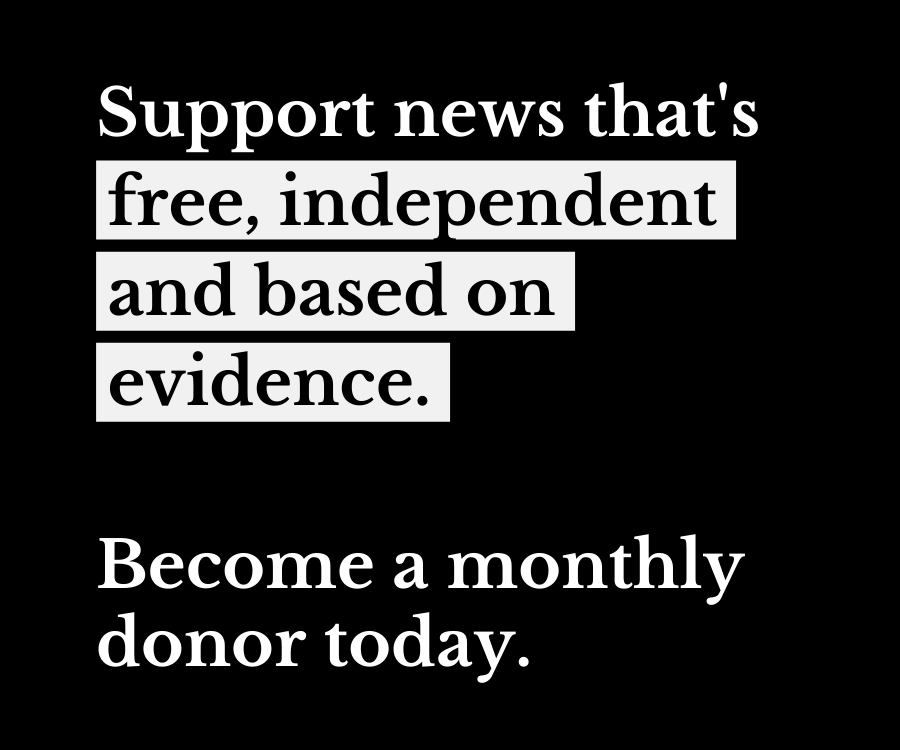 Today's newsletter supported by The Conversation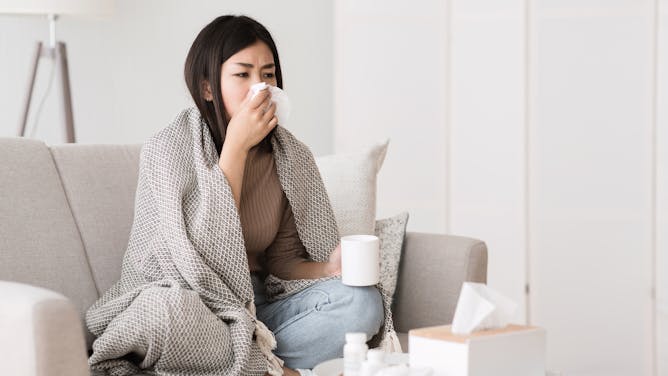 Data from the UK, where the Delta variant is dominant, suggest many people with COVID-19 are experiencing cold-like symptoms such as a runny nose and a sore throat.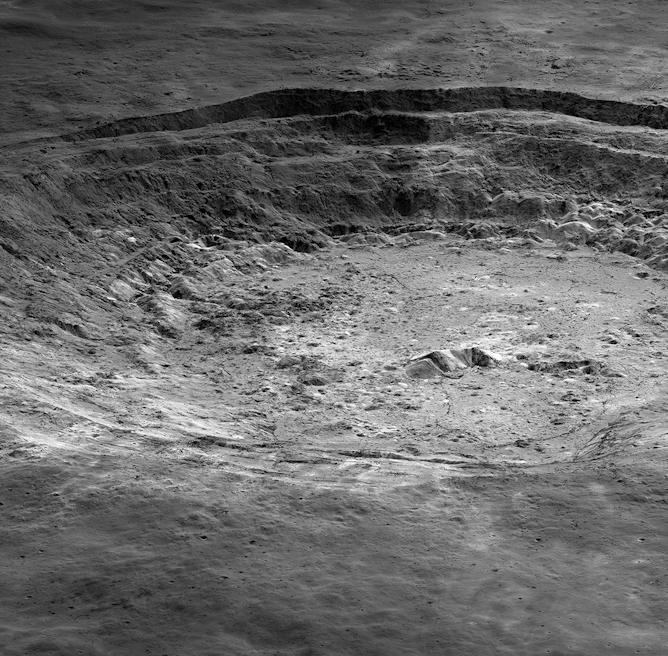 The next big frontier in space exploration is finding ways to effectively harness oxygen contained within Moon dust. What will it take?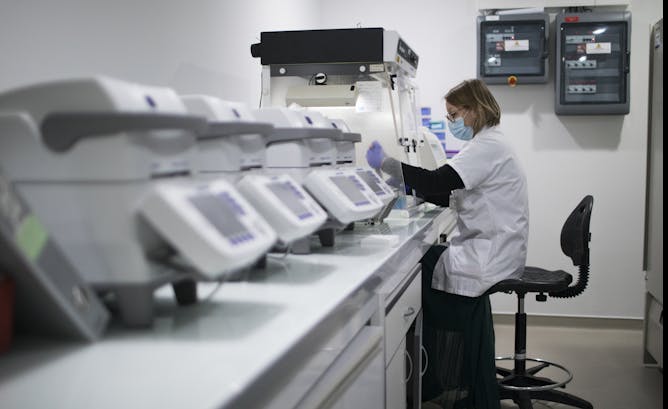 COVID-19 variants of concern have changed the game. We need to recognise and act on this to avoid future waves of infections, yet more lockdowns and restrictions, and avoidable illness and death.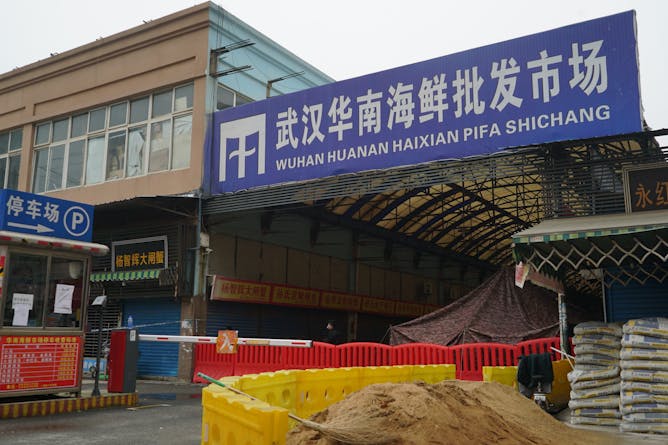 Much has been said of the politics surrounding the mission to investigate the viral origins of COVID-19. So it's easy to forget that behind these investigations are real people.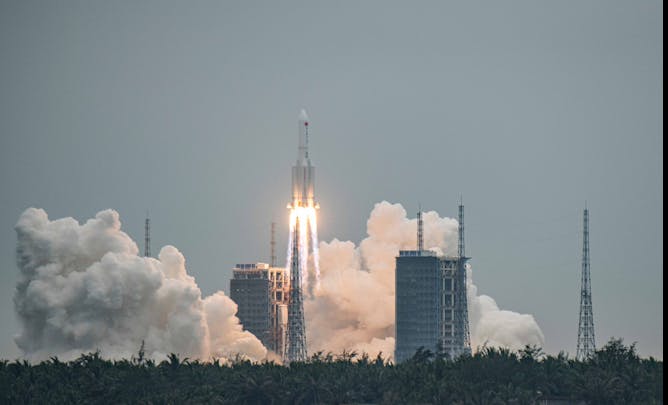 China's Long March 5B rocket, after a successful blast-off in April to deliver a space station module, is now on track to crash-land somewhere with a latitude between New York and New Zealand.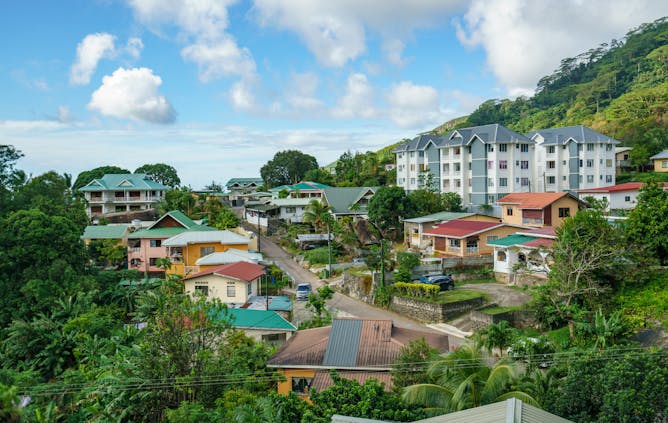 What does the Seychelles experience tell us about variants, vaccine efficacy and herd immunity?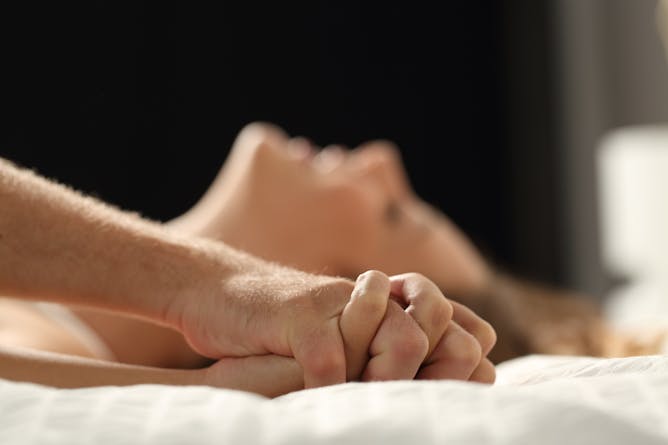 If you're a non-scientist, you might have once asked yourself, propped against the bedhead after disappointingly quick intercourse, how long does sex "normally" last?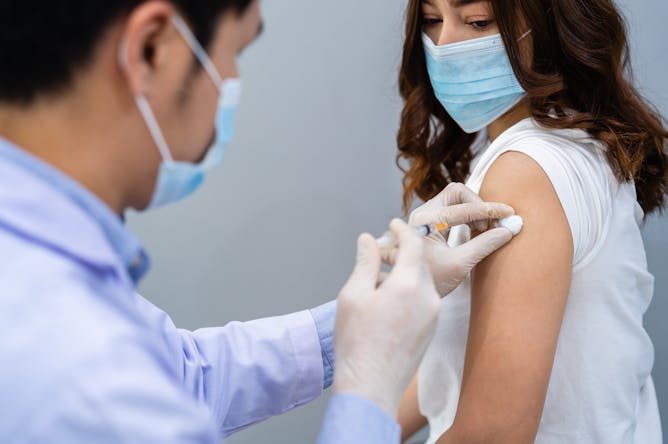 Years of vaccine research tells us that, if side effects are going to occur, they normally occur within the first months after getting a vaccine.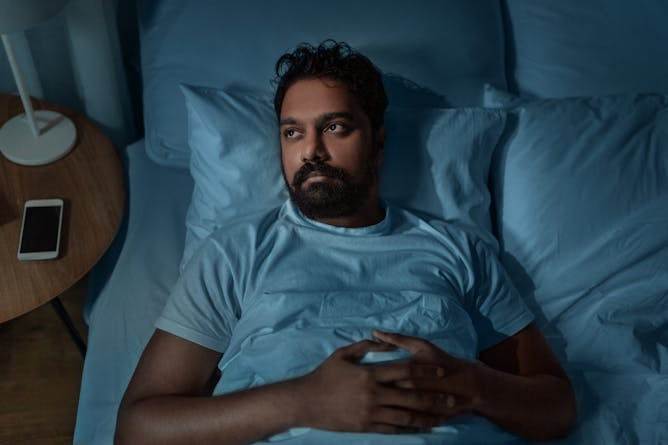 The thoughts are often distressing and punitive. Strikingly, these concerns vaporise in the daylight, proving that the 3am thinking was completely irrational and unproductive. But why?
Australia is now rolling out the Pfizer vaccine to people aged under 50, with the 40-49 age group newly eligible. Here's what you can expect.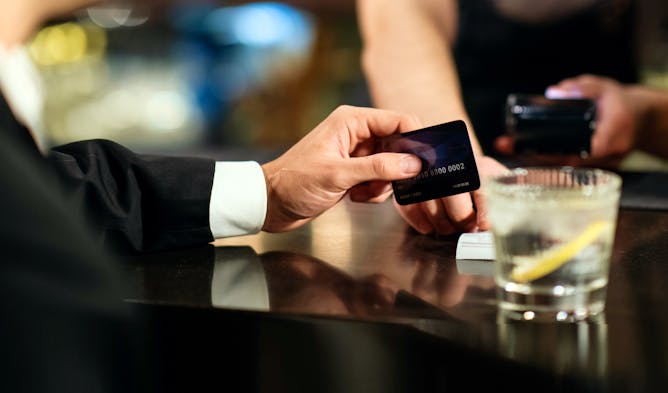 Cash holdings jumped 17% during the crisis, most of them in the form of $50 and $100 notes.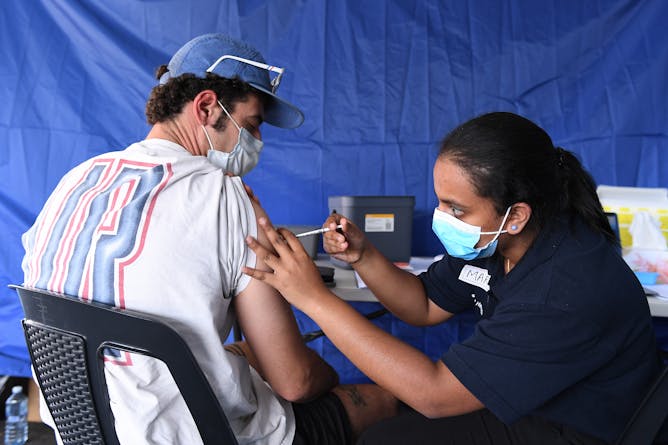 Unvaccinated people are ten times more likely to contract COVID, and more likely to pass it on than vaccinated people.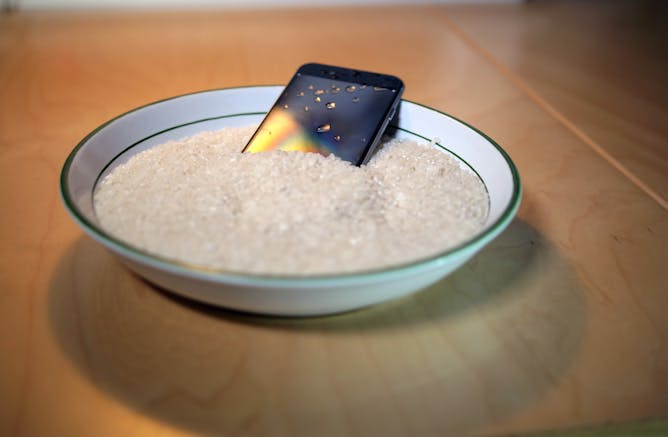 Avoid using a hot blow dryer too, as these can wreck the rubber seals and damage the screen.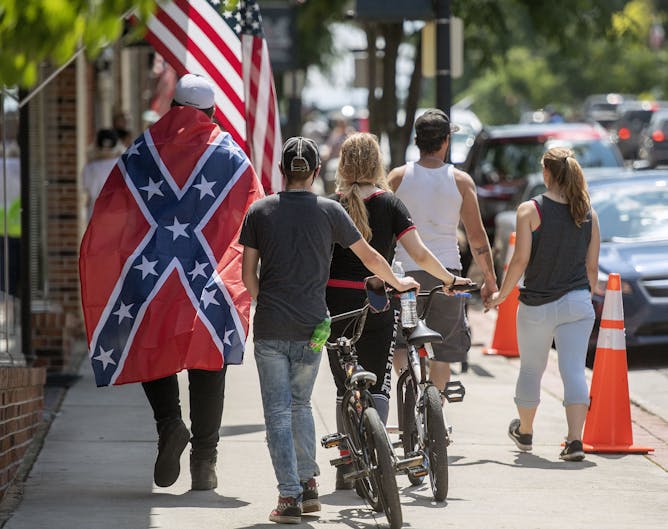 Flying the distinctive Confederate flag stokes strong reactions — as Australian soldiers are discovering.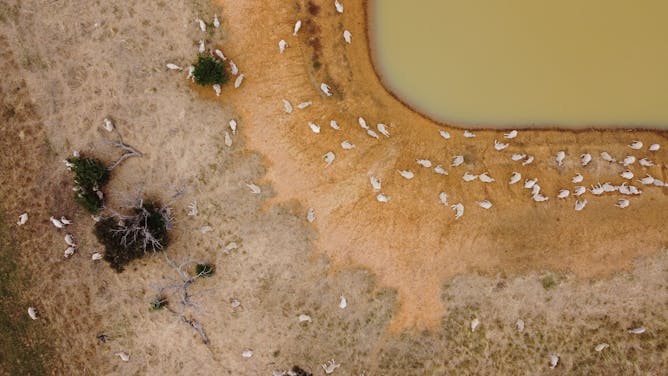 This is not an imaginary future dystopia. It's a scientific projection of Australia under 3℃ of global warming – a future we must both strenuously try to avoid, but also prepare for.
Featured jobs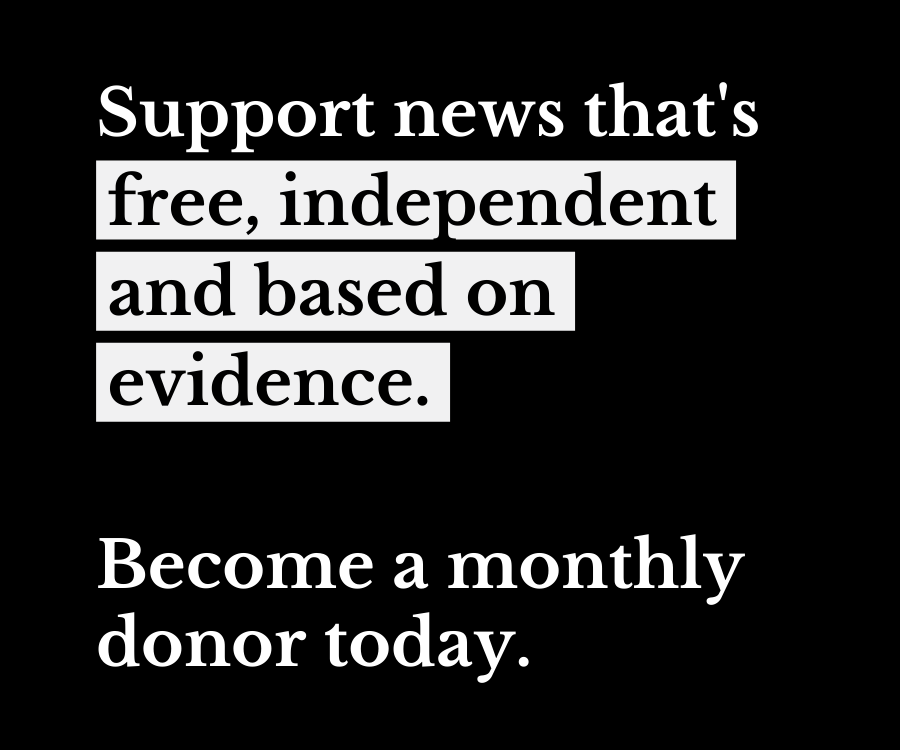 Featured Events & Courses
​Contact us here to list your job, or here to list your event or course.
For sponsorship opportunities, email us here
You're receiving this newsletter from The Conversation
Level 1, 715 Swanston Street, Parkville, VIC 3010