The Kyle Rittenhouse case is an example of the temperamental and political differences between the United States and much of the rest of the West that can leave foreigners baffled. 
Rittenhouse was acquitted of first degree intentional homicide and four other felony charges after he killed two men and wounded another in Kenosha, Wisconsin, last year. The teenager testified that he traveled to the city to protect property amid protests over the police shooting of a Black man, Jacob Blake, and that he used his weapon in self-defense after feeling threatened. Jurors voted to acquit him after reviewing both video evidence and testimony. 
The fact that a then-17-year-old would dive into such a combustible situation with a AR-15 rifle is hard for many non-Americans to understand. That it was legally permissible for him to do so — and that he has been hailed in some quarters as a hero, despite the deaths of two people — causes even more confusion. 
In the US, the case is seen by gun control advocates as proof of the danger of allowing battlefield weapons to circulate freely in society. Civil rights leaders wondered whether Rittenhouse would have received the same benefit of the doubt if he were Black. And the case shows the great leeway a claim of self-defense gives to a defendant. But if America's justice system is to survive, jury decisions must be accepted. 
Among those Americans who agree with the jury, not all see it through a lens of Left vs. Right. A frontier mentality runs deep in the American character, especially in the heartland, and many people view the idea of taking up arms to protect property as a natural reaction to unrest.  
Still, conservative media's glee at the verdict is deepening the country's already dangerous polarization, and politicians like Donald Trump are piling on by calling Rittenhouse an American archetype. Whatever Rittenhouse's personal motivations, politicizing the case risks convincing more Americans to take up arms as vigilantes, a scenario likely to result in even more violence. 


Trump, who appears to be preparing another run for the White House, has been praising Rittenhouse as an exemplar of the right to self-defense. "If you are talking about innocence based on self-defense, this was the poster boy," he said on Fox News.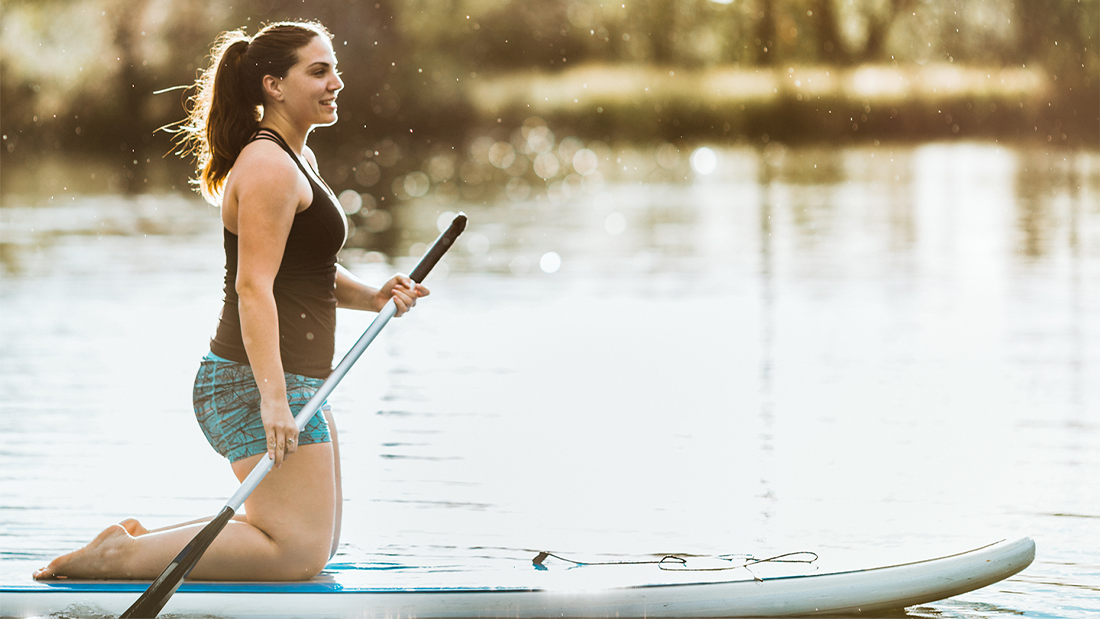 'Vaccinated, cured or dead'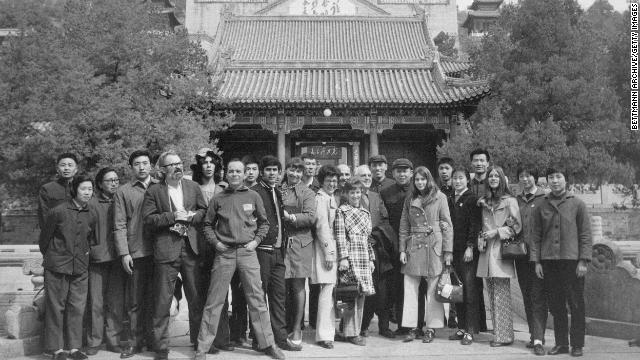 The US Table Tennis Team poses for a portrait with their guides at the Summer Palace near Beijing, China, in 1971.

Can the US and China ping-pong their way to peace again? 
Players from the two nations will join in a historic partnership in the mixed doubles competition in the World Table Tennis Championships in Houston this week to mark a milestone in sporting and diplomatic history. 
Fifty years ago, Chinese leader Mao Zedong invited the US table tennis team to China. The series of friendly matches that followed helped break the ice ahead of Secretary of State Henry Kissinger's groundbreaking and secret trip to China months later — which led to President Richard Nixon's opening to the then-reclusive giant and ultimately put it on the path to today's rising superpower status. 
If ever a new goodwill breakthrough was needed, it is now. US-China relations are at their lowest ebb since China reopened to the world, with disputes boiling over Taiwan, human rights, the oppression of Uyghur Muslims and Beijing's military build-up. The Pentagon was recently alarmed by Beijing's test of a hypersonic weapon, and almost every major strategic decision in Washington is viewed through the prism of a building confrontation with China. Although Biden spoke to Chinese President Xi Jinping last week hoping to ease tensions, he is now under political pressure to call a diplomatic boycott of the Winter Olympics in Beijing.
It's a lot for a few rubber paddles and some bouncing plastic balls to fix. But ping-pong has worked before. 
Two pairs will try to bridge the geopolitical divide in Texas: Lin Gaoyuan of China will team up with Lily Zhang of the United States, while America's Kanak Jha will play with Wang Manyu of China. Liu Guoliang, who chairs the World Table Tennis Council, described the tournament in Houston as not just a chance to repair relations across the Pacific, but also a triumph over the pandemic. "These athletes, who are friends with each other, can work together in the competition; so that fans from both countries can cheer them on, opening a new chapter of Ping Pong Diplomacy in this new era," Liu said.
Thanks for reading.

On Tuesday, Palestinian Authority President Mahmoud Abbas pays a visit to Russia. The EU General Affairs Council meets in Brussels. And it's the 11th anniversary of the Maguindanao massacre in the Philippines. 
The Meanwhile team is going on hiatus for the rest of the holiday week.
We'll be back in your inbox on Monday.
 View in browser  |  All CNN Newsletters
Want to easily manage your newsletter subscriptions?
Copyright ©  2021 Cable News Network, Inc. A WarnerMedia Company, All rights reserved.
Our mailing address is:
Cable News Network, Inc. A WarnerMedia Company
1 CNN Center NW
Atlanta, GA 30303-2762
Want to change how you receive these emails?
You can  from this list.
-------- You also should read more news below: ----- [arpw limit="10" post_type="post" post_status="publish" thumbnail="false" thumbnail_size="arpw-thumbnail" excerpt="true" excerpt_length="2000" ]