| | | |
| --- | --- | --- |
| AU Edition – Today's top story: Healthy humans drive the economy: we're now witnessing one of the worst public policy failures in Australia's history View in browser | | AU Edition | 12 January 2022 |
Most of Australia's economists have, since the start of the pandemic, backed the advice of public health experts over the idea such measures must be balanced against the needs of the economy. What's now happening as Omicron surges, particularly in NSW, demonstrates why.
The decision to relax public health measures to such an extent we're asking COVID-positive people and their close contacts to come to work, is completely undoing the head start Australia had gained on the pandemic, according to political economy professor Jim Stanford. He reminds us if people aren't well, neither is the economy.
Also today, paediatric infectious disease epidemiologists Fiona Russell and Robert Booy weigh in on whether we should be delaying the start of the school year due to the Omicron wave.
Tim Wallace

Deputy Editor: Business + Economy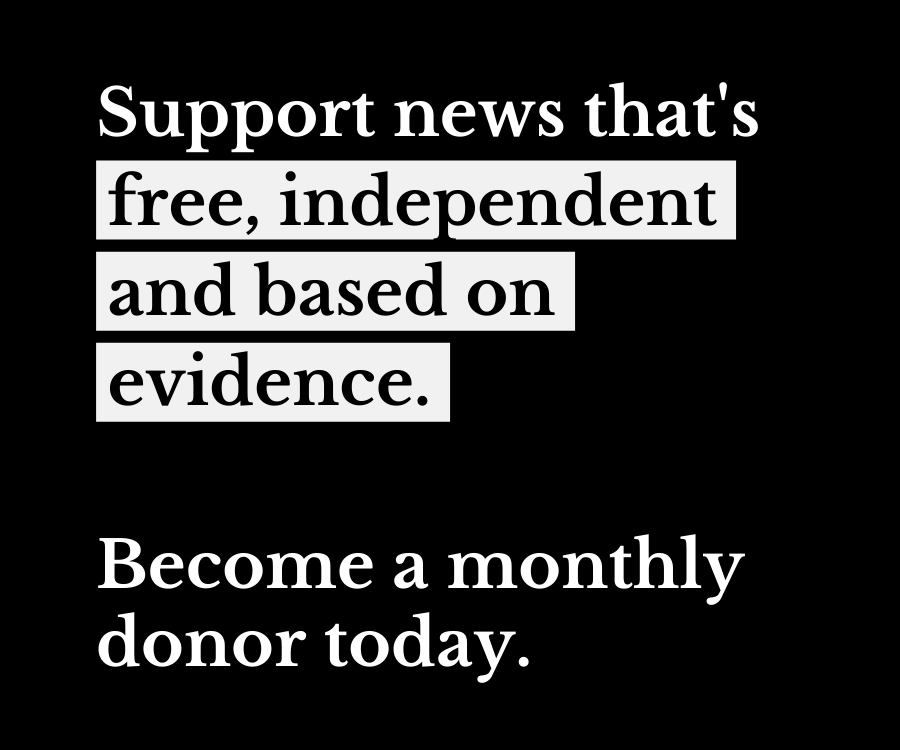 Today's newsletter supported by The Conversation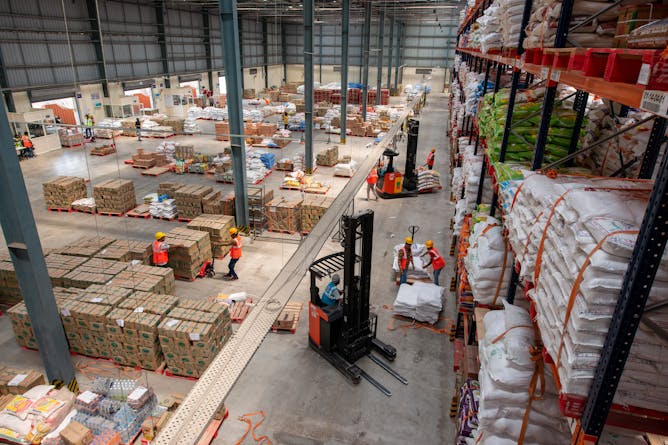 Some political and business leaders have, from the outset of COVID-19, downplayed the economic costs of mass illness. We're now seeing the result.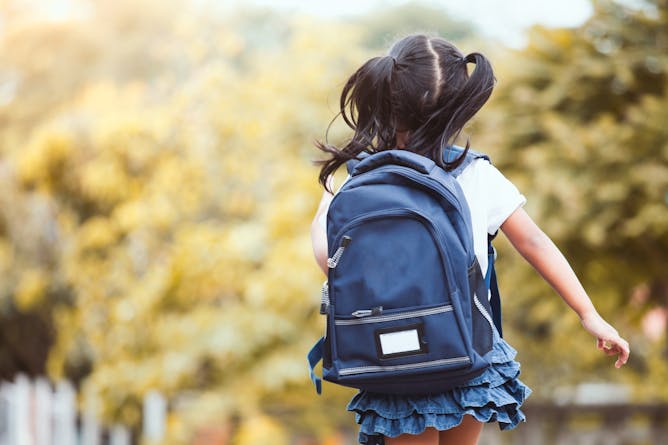 Children are not the primary drivers of Omicron. And for the majority of children, COVID has been a mild disease. But there are many known harms from school closures.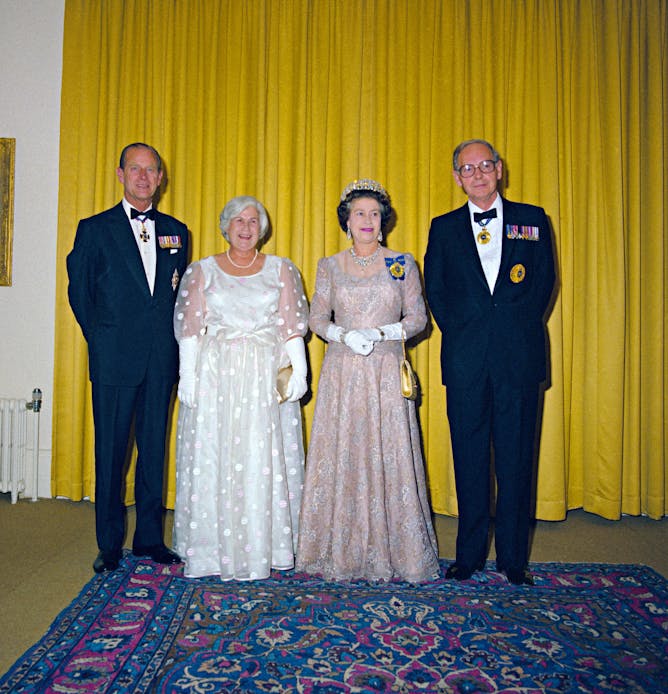 While many of the letters are quite candid, their release after so many years is hardly damaging, and the efforts to keep them secret for so long are again shown to be absurd.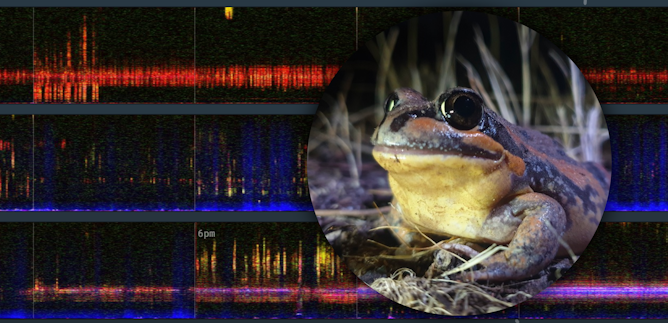 A unique design-science collaboration turns ecological data into an immersive digital portrait of a precious wetland.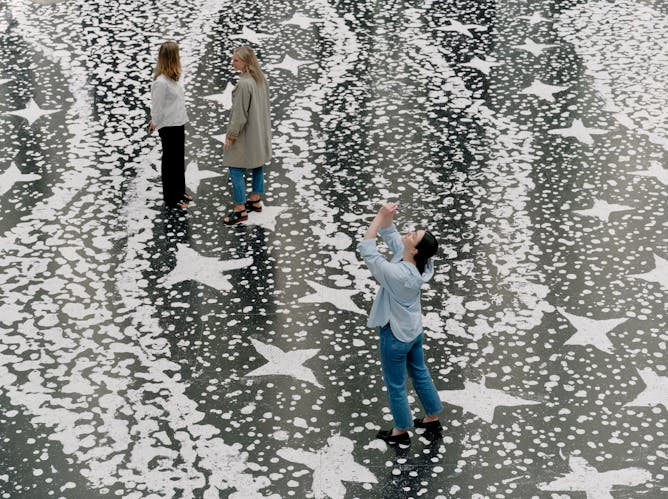 Bark painting in Yirrkala is a tradition of antiquity – but it is constantly reinvented, as this stunning exhibition of contemporary women's work attests.
Politics + Society
Asked whether he had travelled, or would travel, in the 14 days prior to his flight to Australia, Djokovic's form said no.

New Year's Eve is the anniversary of the British invaders' first kidnapping of a First Nations person in Australia. This kidnapping led to a devastating smallpox outbreak.
Health + Medicine
Autophagy may be Nobel-winning research, but so far there's no evidence that boosting how your cells recycle nutrients makes you live longer or lose weight.
Science + Technology
From basic childhood curiosity, to fossil introductions from parents – it seems a scientist's spark can come in many forms.
Environment + Energy
2021 was NZ's hottest year on record, and the current summer heatwave is a reminder that our biodiversity is already being affected.
Business + Economy
The $10 billion fund will provide only $450 million for social housing per year, and less when markets turn down, but such funds can make financial sense.
Featured jobs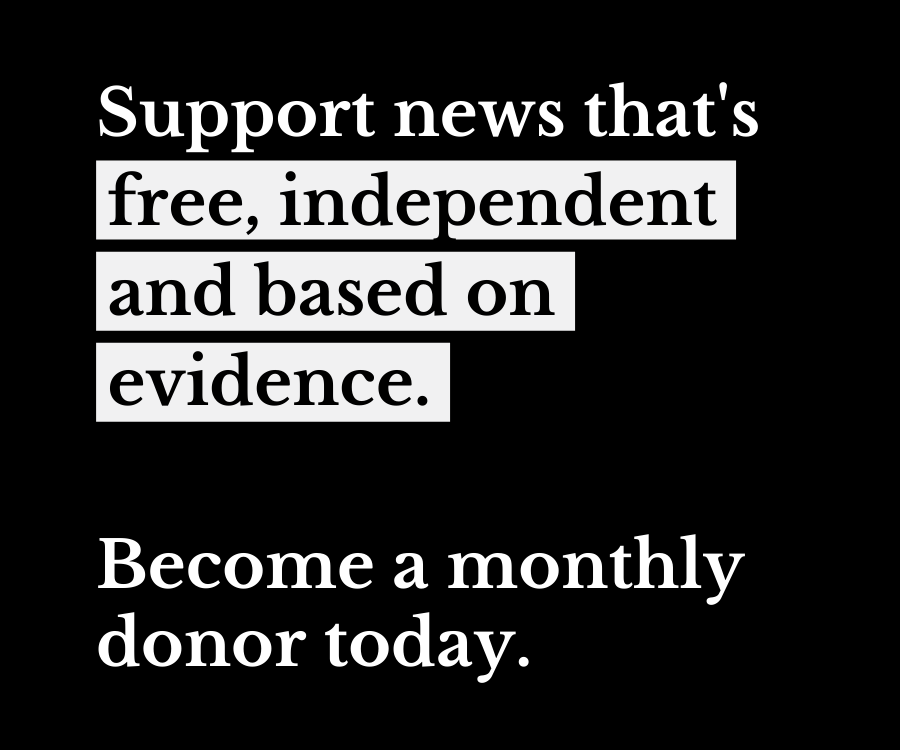 Featured Events & Courses
​Contact us here to list your job, or here to list your event or course.
For sponsorship opportunities, email us here
You're receiving this newsletter from The Conversation
Level 1, 715 Swanston Street, Parkville, VIC 3010