| | | |
| --- | --- | --- |
| AU Edition – Today's top story: Climate change, the environment and the cost of living top the #SetTheAgenda poll View in browser | | AU Edition | 30 April 2022 |
When the 2022 federal election was called three weeks ago, we at The Conversation made a decision to let our readers, not politicians, decide the most important issues facing our nation.
We reached out on social media, in our newsletter and on The Conversation website, asking you to tell us what would influence your vote in the lead-up to the election. And now we have the results.
A staggering 10,000 people took part in our #SetTheAgenda poll. If you were one of those readers, thank you for sharing your views with us.
Climate change was overwhelmingly the number-one issue on our readers' agenda. In fact, more than 60% of you picked it as one of the issues with the greatest impact on your life right now.
Respondents could choose up to three topics close to their hearts. The next most common answers after climate change (62.3%) were: the environment (28.4%), cost of living (19.9%), misinformation (19.3%) and housing (14%).
It was also interesting that more than 10% of responses to the question about what candidates should be talking about mentioned ICAC, integrity or corruption. Nearly 10% of respondents didn't know who they were going to vote for.
We were overwhelmed by the thoughtfulness and passion demonstrated in the responses. To read a selection of these in detail, along with visualisations of the data, visit this article.
We will be looking to these 10,000 responses to shape our election coverage over the coming weeks.
For example, one reader said they would like candidates to talk about "what they are going to do to commit to climate change, how they are going to do it and within what time frame". In response to this reader, and the many others who wrote about their interest in our major parties' climate policies, we published this piece.
We also held a livestreamed digital event on climate policy, featuring our Energy + Environment Editor, Nicole Hasham, speaking with two climate experts. You can catch up on the event here.
So far, the 2022 election campaign has been notable for the paucity of policy ideas and genuine debate. But irrespective of whether the candidates turn their minds to these important questions, we will.
And we will continue to bring you evidence-based coverage and expert analysis this election in a way that is connected to your agenda.
Misha Ketchell

Editor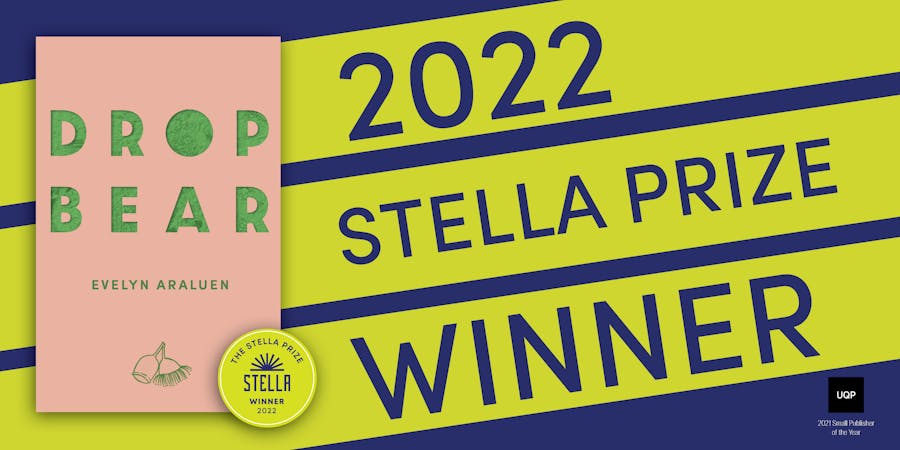 Today's newsletter supported by The University of Queensland Press (UQP)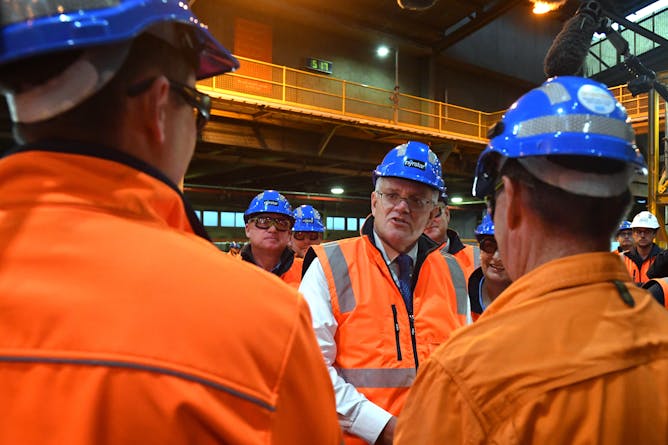 A staggering 10,000 people took part in our #SetTheAgenda poll. The number one issue was climate change.
Our most-read article this week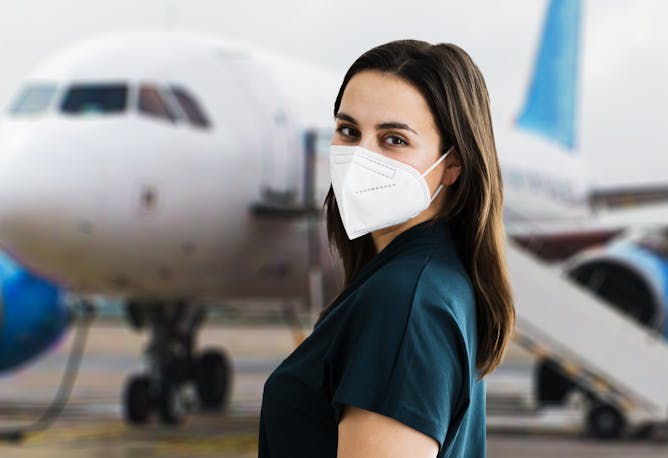 All up, your risk of catching COVID on a flight is very low. But there are things you can do to lower that risk even further.
Catch up on the federal election with our latest podcasts
| | | |
| --- | --- | --- |
| In this episode of our election podcast Below the Line, our expert panel speak to a Chinese media expert about how the Chinese-Australian community is being courted in the campaign. | | Michelle Grattan discusses politics with politics + society editor, Amanda Dunn |
In case you missed this week's big stories
Featured jobs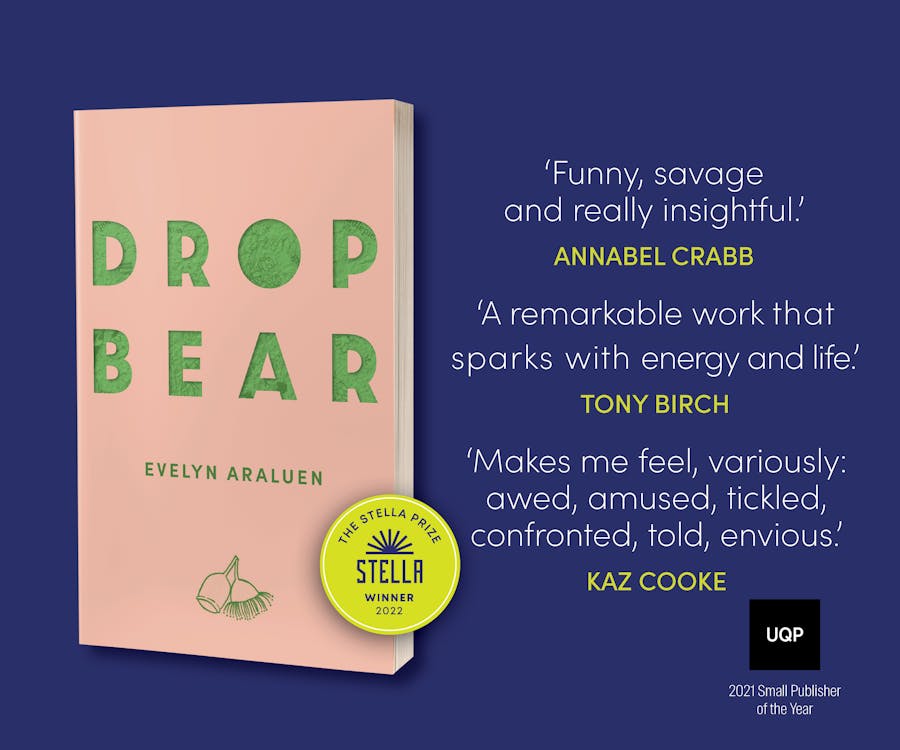 Featured Events, Courses & Podcasts
​Contact us here to list your job, or here to list your event, course or podcast.
For sponsorship opportunities, email us here
You're receiving this newsletter from The Conversation
Tenancy B, Level 5 700 Swanston Street Carlton VIC 3053