| | | |
| --- | --- | --- |
| AU Edition – Today's top story: Orright you spunkrats, here's where all our Aussie summertime language came from View in browser | | AU Edition | 31 December 2021 |
Orright you lot, it's time to talk about where the language of the Australian summer came from. You know the stuff: the barbies with a snag and an esky, an Akubra on your scone, then maybe a dip in your budgie smugglers or burkini (don't forget to slip, slop, slap).
As linguists Howard Manns and Kate Burridge explain, much of Australian summer language derives from two landscapes: the beach and the bush. Whether it's the boardies and spunkrats of the beach, or the swags and billies of the bush, the words we have used to describe this time of year speak to both the harsh beauty of the landscape and our determination to come up with derivatives for pretty much anything. So have a little stickybeak at what they have to say – and have a happy new year while you're at it. Onyas!
Amanda Dunn

Section Editor: Politics + Society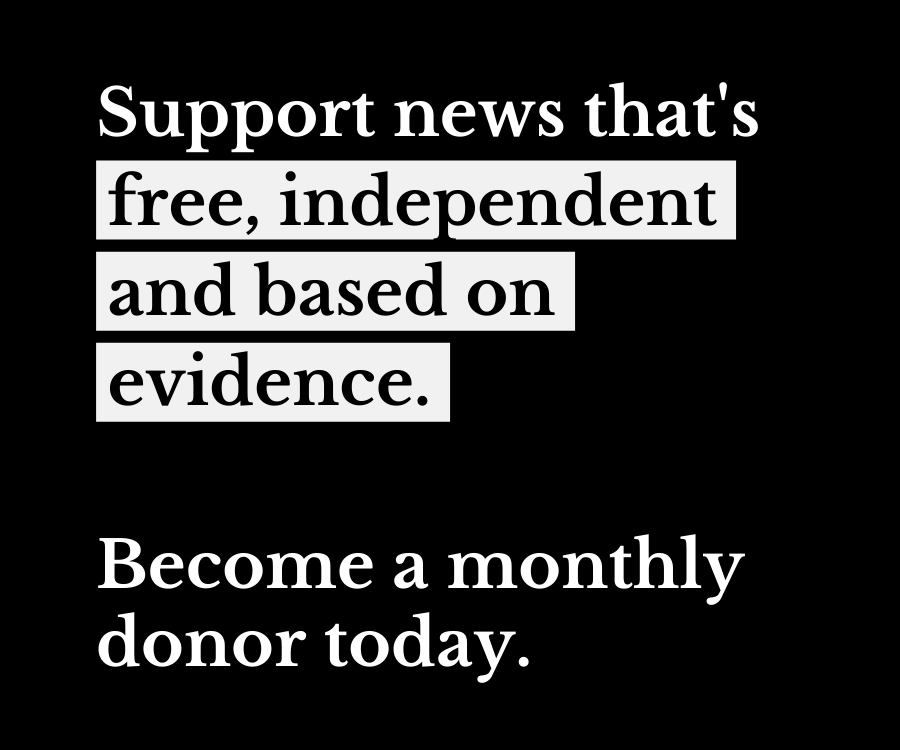 Today's newsletter supported by The Conversation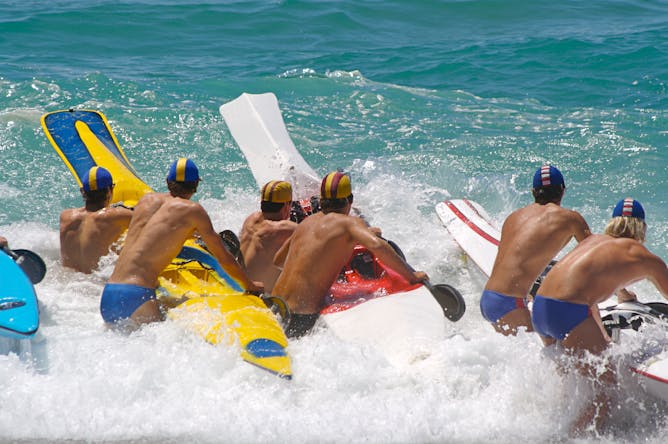 The Australian summer has provided its own colourful vocabulary over the years, from Spooners to speedos and bush walks to hikes.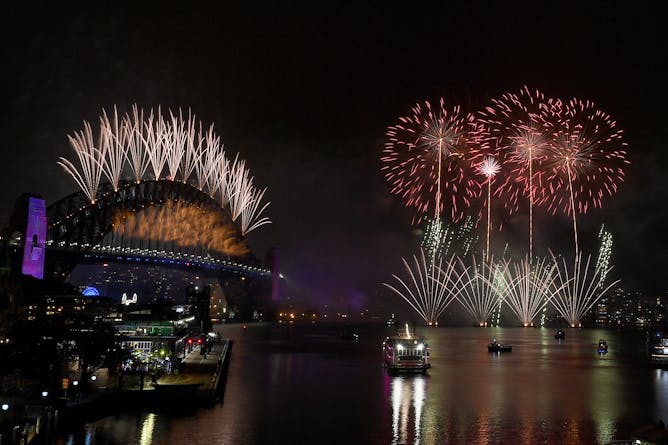 After two years of pandemic life, New Year's resolutions may come with a new intensity.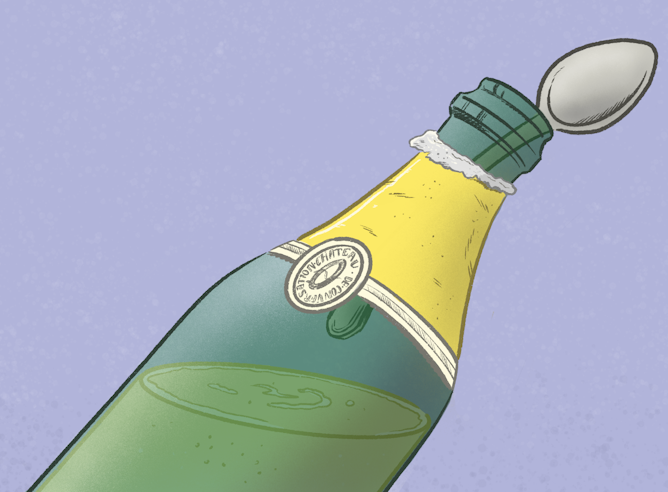 From my years researching wine chemistry and wine oxidation, I know making every attempt to minimise contact between wine and oxygen is vital. Sealing the bottle is essential.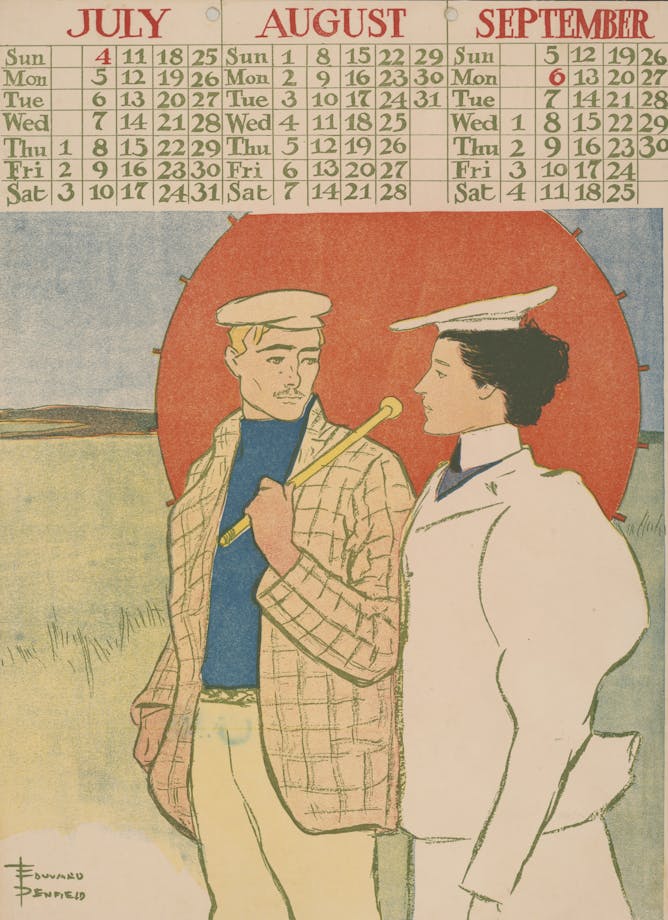 The calendar helps to give us a map of the shifting revolutions of the seasons, ordering our days. But how did it come about?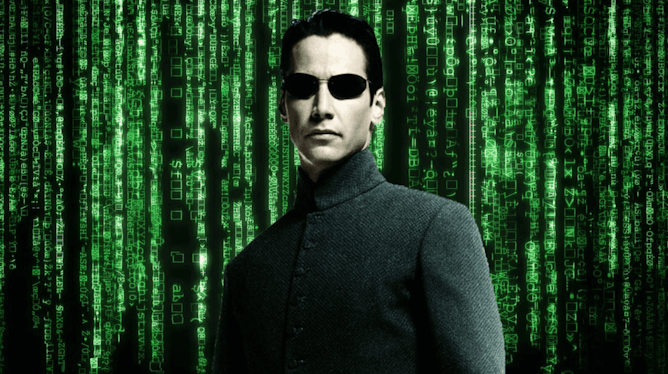 It would be easy to interpret the Wachowskis' films as innately trans, but in doing so, we might be relying too heavily on auteur theory.
South Australia's Riverland adopted a Swedish system to control the dissemination of alcohol, even as it began the journey to becoming Australia's biggest wine producer.
Health + Medicine
Genes and environments almost always combine to influence our risk of diseases. Research in twins has helped us understand how.
Environment + Energy
Unfortunately, it's likely you brought them home yourself. Most pantry moth infestations probably start when we inadvertently bring home eggs and caterpillars in our dried foods.

For a long time the roof has been an afterthought in urban design, but the future is definitely looking up.
Education
Contributions from citizen scientists who look for orchids are incredibly valuable in orchid research because they cover much more ground than a handful of experts.
Arts + Culture
Adapting a stage musical to the big screen is never simple, and can often go disastrously wrong. Here's our expert's opinions on what works and what doesn't.
Business + Economy
Travellers have experienced progressively cheaper air fares since the 1970s. That era may be over.
Featured jobs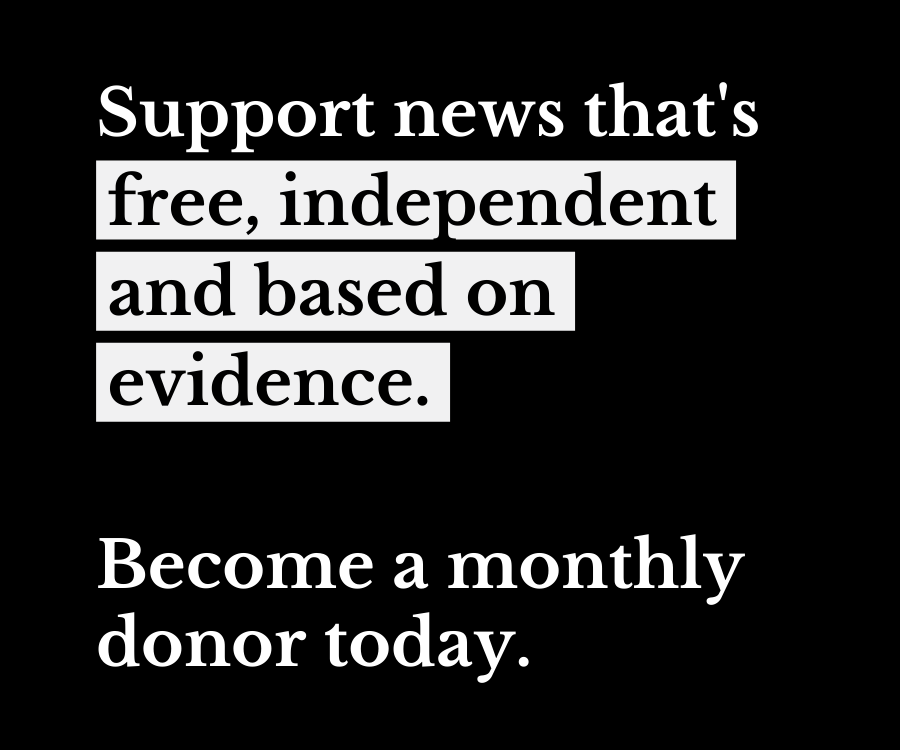 Featured Events & Courses
​Contact us here to list your job, or here to list your event or course.
For sponsorship opportunities, email us here
You're receiving this newsletter from The Conversation
Level 1, 715 Swanston Street, Parkville, VIC 3010