Tech companies worldwide band together to support the war-torn country
Looking for your next opportunity? Check out our thousands of job postings from startups all over the world. Salary and equity is shared upfront.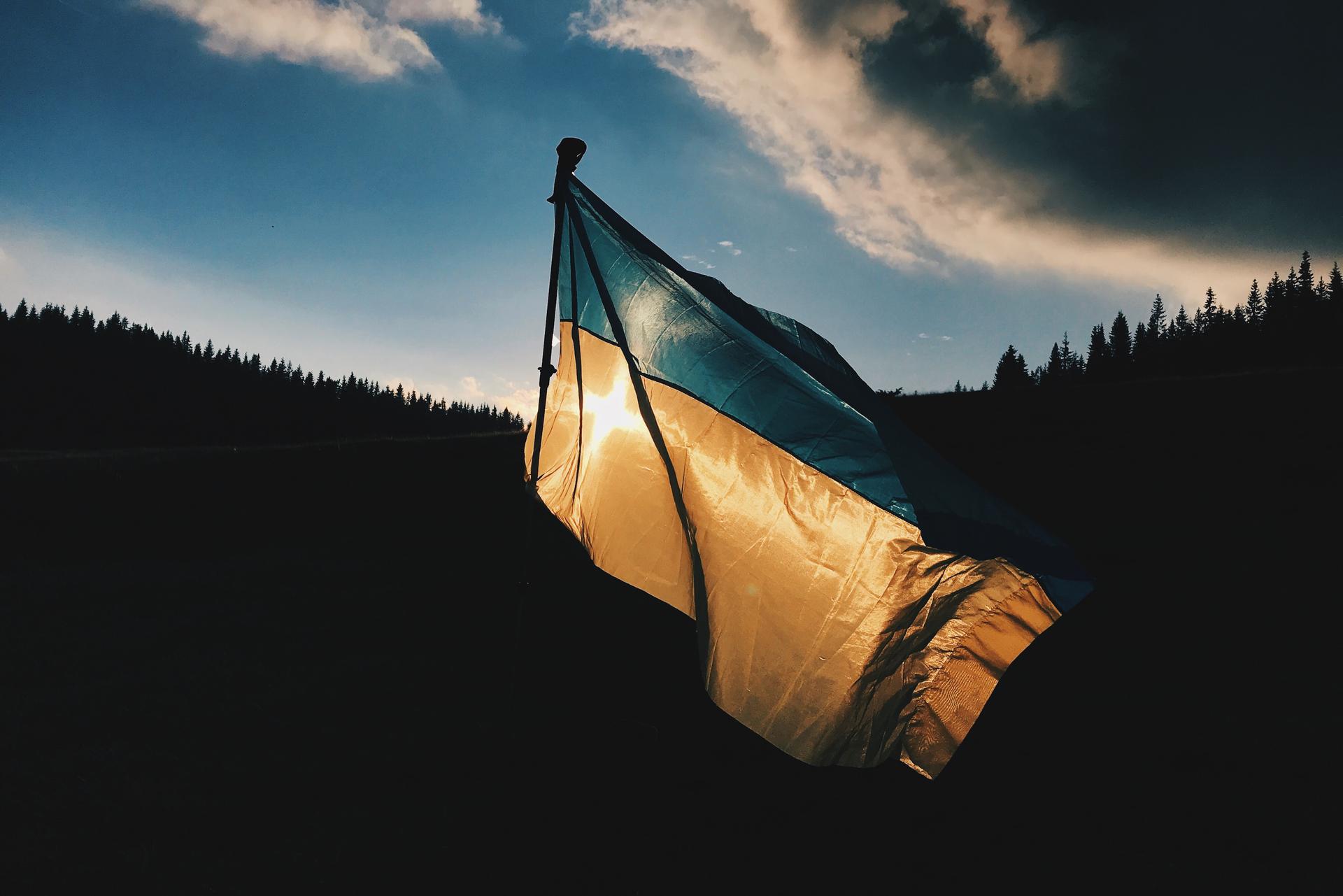 The tech community is coming together to offer help to war-torn Ukraine and spread the word of the injustices facing the country's more than 40 million people.
A partner at Y Combinator tweeted: "Honest question, if U.S. technology companies worked together right now – what could they do to deter Putin's invasion?"
Though the comment drew criticism from some for being naive, many founders are heeding the call.
Combating misinformation
Startups are working to combat Russia's misinformation campaign, which blocked Instagram throughout the country this week after doing the same for Facebook and Twitter.
Reface, which has roots in Ukraine though it's based in Los Angeles, embarked on an ambitious campaign to spread news about the war to its 5.5 million users in Russia. The company develops "synthetic media" tools that make it easy to swap out a celebrity's face for their own in photos and videos.
"Tech community, being an active part of the society, consisting of thousands of educated people with a global outlook, is one of the pillars of Ukraine's resistance," said Nataly Veremeeva, a director at TechUkraine, a government-funded publication that supports Ukraine's community of 160k IT professionals and more than 4k companies, is combating misinformation.
Relocating tech talent
Others are helping Ukrainian tech talent relocate.
San Francisco and Bengaluru-based JustAnswer (they're hiring), a platform that connects people with experts, is helping its employees in Ukraine to create shelter spaces or relocate to safer areas.
"We're not going to flee and run away. Their job is safe and secure. We are committed to Ukraine," tweeted JustAnswer CEO Andy Kurtzig, who has prior experience protecting employees during the 2014 invasion of Crimea.
San Francisco-based location-services startup, GeoZilla, is helping reunite families by providing free access to its geo-locator app for Ukrainians and their family members.
#IstandwithUkraine
Startups are donating money to support resistance efforts and humanitarian aid and helping to spread the word that they stand with Ukraine.
San Francisco-based unicorn Grammarly (they're hiring) is donating $5M to organizations and funds supporting people in Ukraine, where the company was first founded and where many employees still live.
Barcelona-based Glovo (they're hiring), a mobile app that allows customers to outsource daily errands, is moving some of its employees out of Ukraine and donating $15 to the Red Cross for every translation on its app.
Delfast Bikes, a U.S.-Ukrainian e-bike startup with offices in Kyiv, Kharkiv, Ivano-Frankivsk, Lviv, Cherkasy, is donating 5% of sales to efforts to stop the invasion. Some of its employees were forced to flee their homes to safer parts of the country.
London and Vienna-based crypto platform Bitpanda (they're hiring) created an emergency response fund and is matching up to $500k in donations from its customers.
Esper Bionics, with offices in Kyiv and New York City, recently tweeted, "Ukraine is brave and battle-hardened but needs your help" with photos of the ongoing invasion. Like thousands of others, the company added "Stand With Ukraine" banners and links to their website.
InputSoft, a startup with offices in Ukraine and the U.S. that serves the airline industry, features a banner on its website that reads "Stop Russian Aggression."
Values over the bottom line
Others are making a stand even if it hurts their bottom line.
Ajax Systems, a security startup based in the U.S. and the northern Ukraine city of Kyivs'ka Oblast, announced it stopped sales and closed offices in Russia, and halted business in Belarus.
Hot startups hiring now 🔥
Startups in the Spotlight 💡
When it comes to diversity in tech, there's good news and bad news.
The good news: significant progress has been made to create more opportunities for Black tech talent to thrive. As a result, there's an influx of Black founders who saw their funding quadruple in recent years and investors who are being promoted to partner or starting their own venture firms.
The bad news: There's a long way to go. For example, despite that quadrupling, Black entrepreneurs still only receive 1.2% of all venture capital invested in the U.S., and the number of venture partners or owners who are Black is still staggeringly small.
Here are some Black-owned tech companies that are making a big impact across industries as diverse as fintech and foodtech: