Founders leverage tech to build a better world
🎄Wishing you a Happy Holidays from our team here at AngelList Talent!🎄
If you're looking for a new challenge, new opportunity, or just a change of pace in the new year, we encourage you to explore the vast and unique opportunities on AngelList. Get ahead of those resolutions and start your search today!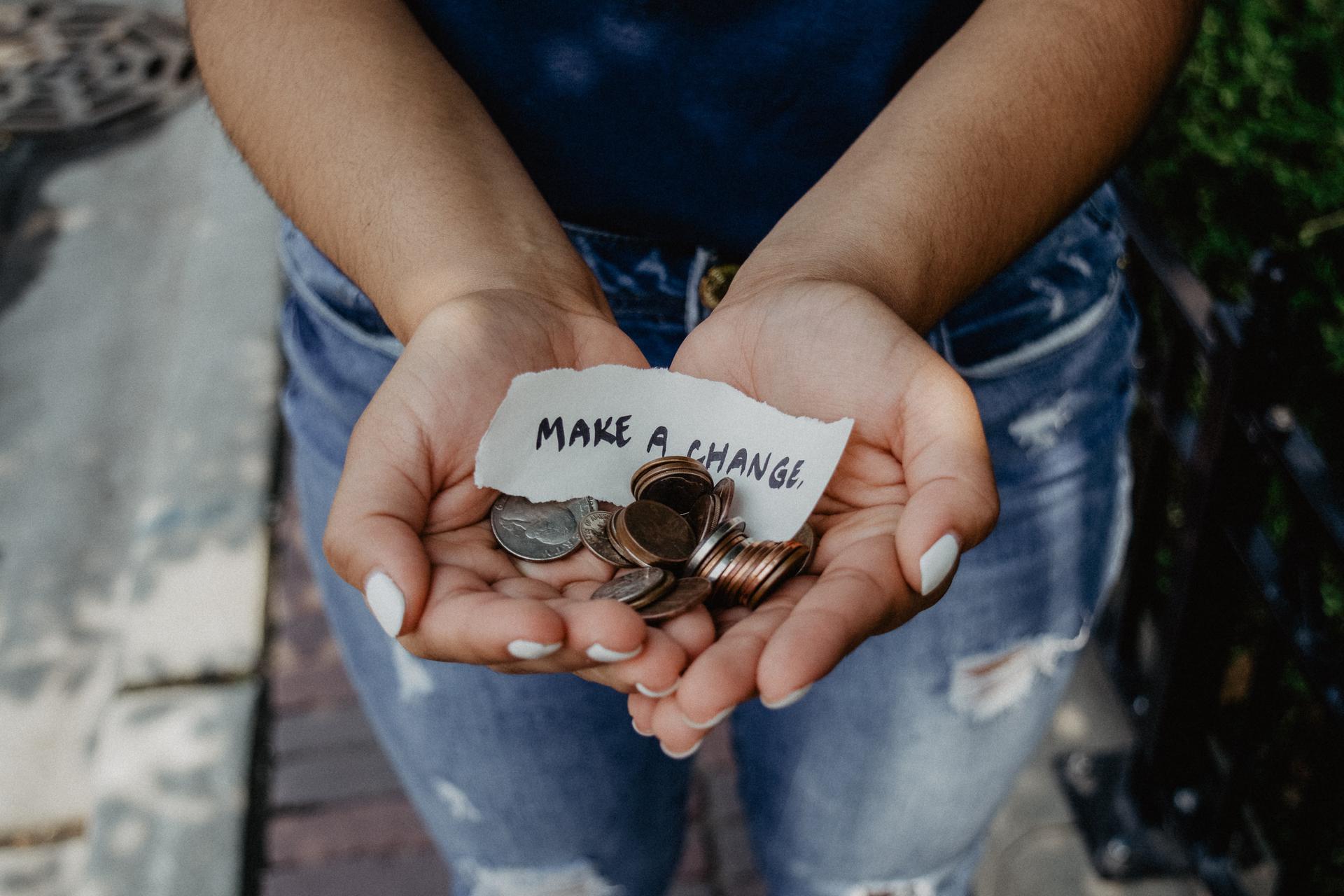 Startups are widely recognized as a key source of job growth, innovation, and economic resiliency across the globe. Increasingly, they're driving social change, too.
Founders are levering tech know-how to address a growing list of humanitarian and social issues, including homelessness, incarceration, and equity. Meanwhile, an emerging crop of companies is developing new tools to support the work of charities that raise money and attract volunteers for all manner of causes.
Building a better world
Connecticut-based Ameelio (they're hiring) is on a mission to create a more humane justice system in the U.S. by making it easier—and free—for inmates to communicate with loved ones and access education. Launched in March 2020, the nonprofit recently started pilots in Colorado and Iowa to replace inmate-paid video calling with a free service and has $2.5M in backing from investors, including Twitter co-founder Jack Dorsey and former eBay CEO Devin Wenig.
San Francisco-based Recidiviz (they're hiring) is a "tech nonprofit" that aims to end mass incarceration by deploying an "A-team of software engineers" that helps prison officials, lawmakers, activists, and researchers make sense of often disjointed prison data. The nonprofit graduated from Y Combinator in 2019 and is now partnering with seven states including North Dakota, where it's helping prisons assess Covid-19 risk and identify inmates who were eligible for early release.
New Story (they're hiring) is a charitable startup based in Atlanta and San Francisco that's working to eradicate homelessness following an innovative funding model to put 100% of donations towards building homes. The 2015 Y Combinator alumnus raised $220k from a group of high-profile investors and relies on a network of "builders" that fund its operational costs. New Story aims to build homes for 1M people by 2030 and already has built thousands of homes throughout Mexico, El Salvador, Haiti, and Bolivia.

Earlier this year, two former members of Facebook's integrity team started the Integrity Institute (they're hiring), a nonprofit that helps social media companies navigate issues around trust, safety, and platform governance. The startup is a recent recipient of the Silicon Valley Business Journal's Good Tech Awards.
Giving platforms
Other startups are developing new tools to help connect charitable organizations with funders and volunteers they depend on.
Deed (they're hiring), with offices in New York City, Berlin, and San Francisco, is putting a recent $10M Series A to work developing a platform that allows companies to engage employees in charitable causes they care about by contributing their time, money, and skills.
San Francisco-based Endaoment (they're hiring) is a blockchain-based nonprofit that raised more than $7M in crypto donations in its first year to support charitable causes. The organization recently partnered with the Web3 community on a tornado relief fund.
Washington, D.C.-based Goodworld (they're hiring) allows anyone to donate to charities simply by posting #donate to a charity's social media page. The company has raised $1.2M since its launch in 2016.
All of which provides a refreshing balance for an industry that's occasionally accused of, well, being evil.
Hot startups hiring now 🔥
| | |
| --- | --- |
| | Sonr is building the easiest way to interact with the New Internet – Users & Devs alike. Explore 3 jobs. |
Startups in the Spotlight 💡
The modern-day workplace is stripping down borders and tearing down office walls. The shift from in-office to remote work has opened up access to jobs all over the world: