| | | |
| --- | --- | --- |
| AU Edition – Today's top story: Has the pandemic fundamentally changed our ethics? View in browser | | AU Edition | 29 December 2021 |
Through lockdowns, vaccine mandates and the spectre of mass death, the pandemic has challenged us to think differently about what we owe each other as a society.
We've been forced to reexamine the basic rules of life: how we should live and work, who we can visit, whether we obey new laws.
And as we enter the third year of the pandemic, philosopher and ethicist Hugh Breakey poses an interesting question: has the pandemic fundamentally changed the way we think about ethics?
It's possible our social mores will "snap back" once the threat recedes, he says. But it's also possible our learned lessons and ingrained habits will persist. And only time will tell whether these changes make our society better or worse.
Justin Bergman

Senior Deputy Editor: Politics + Society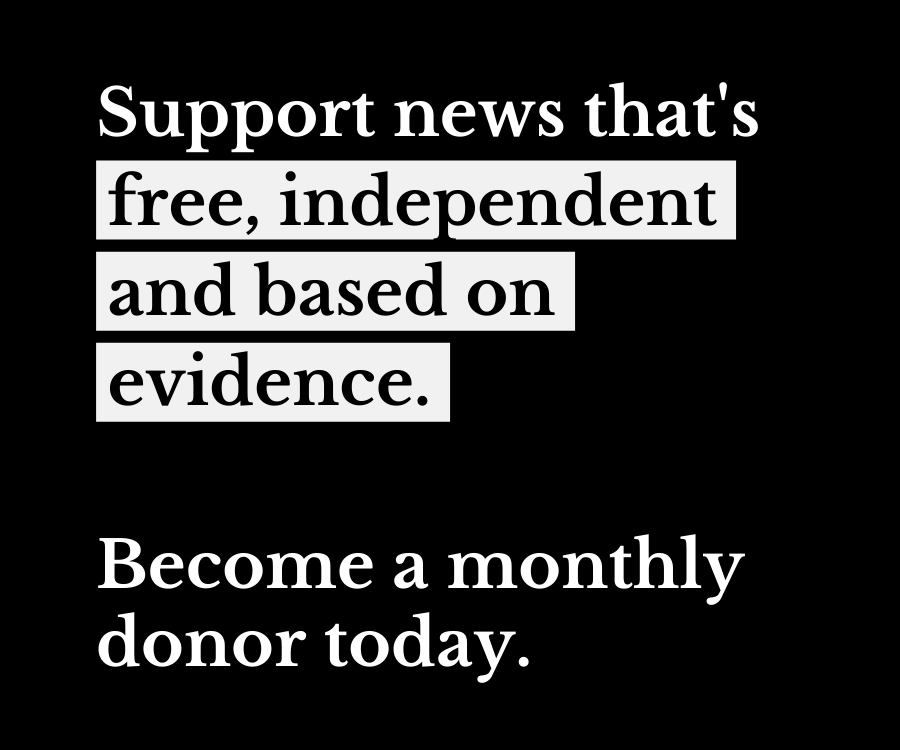 Today's newsletter supported by The Conversation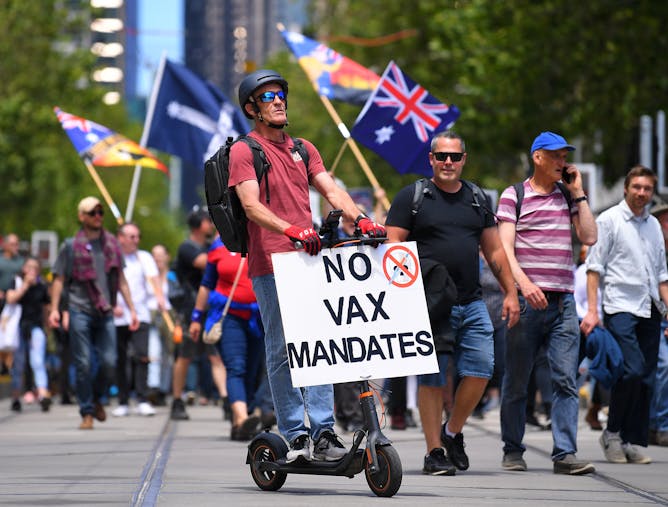 Through lockdowns, vaccine mandates and the spectre of mass death, the pandemic has uprooted our lives and challenged us to think differently about ethics. What might the future hold?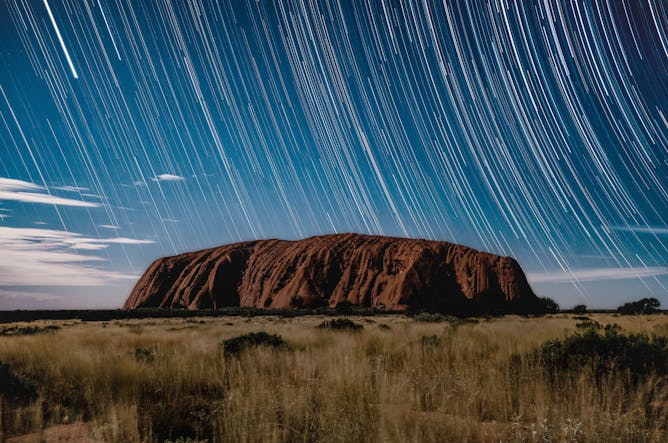 Continents colliding, mountains rising and falling, and remarkable strength. The story of Australia's most iconic mountain is truly magical.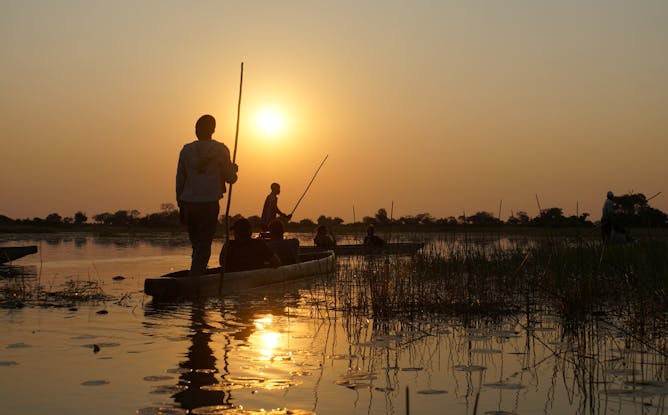 With some three million podcasts out there, how to know which ones to choose? Here are our expert picks for summer listening.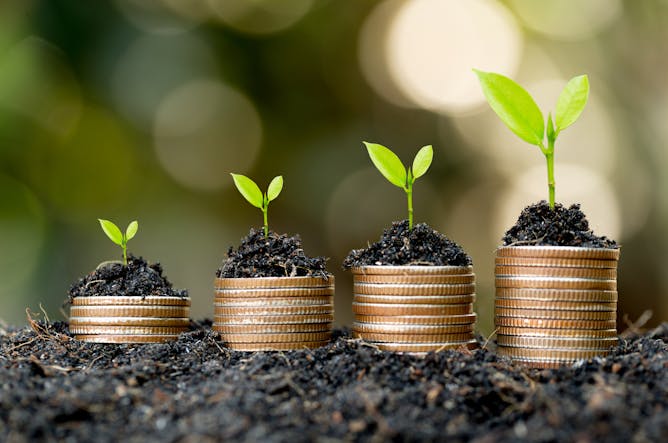 Investors play an important role in pushing firms toward becoming better corporate citizens. So, what do investors need to know about corporate social responsibility?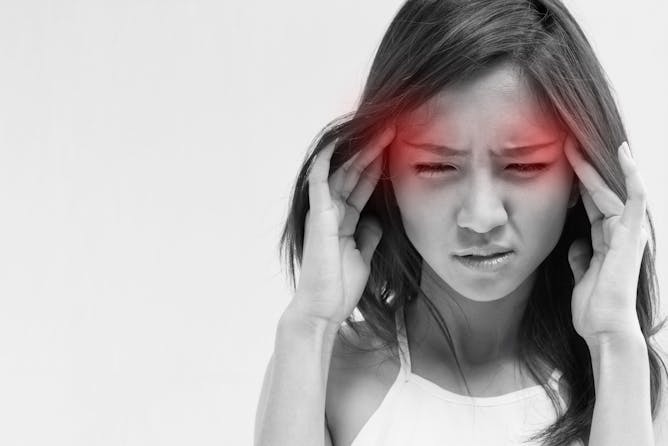 As a GP, bad headaches are among the most common topics I'm asked about. Here's how you can assess whether to stay home, see a doctor — or head straight to emergency.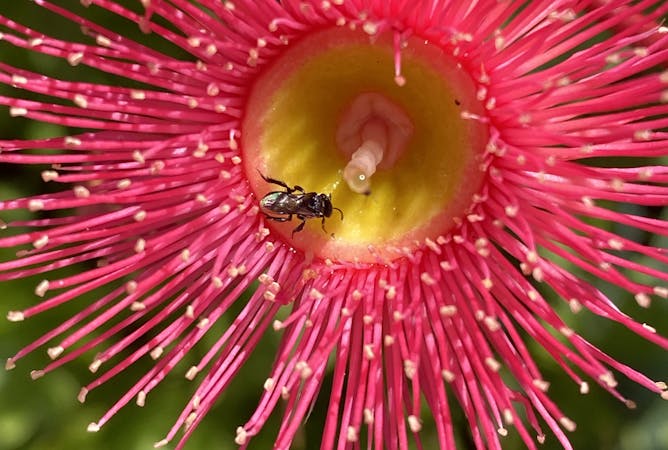 Armed with smartphones, keen eyes and curiosity, students are learning to provide vital observations that add to our knowledge of the distribution of plant and animal species and how to conserve them.
Featured jobs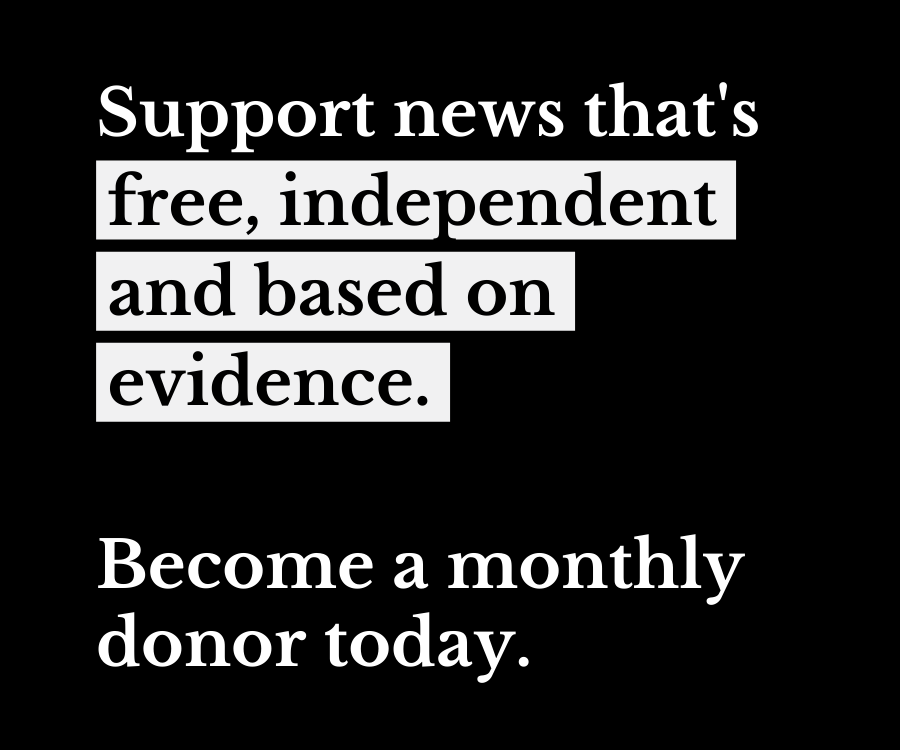 Featured Events & Courses
​Contact us here to list your job, or here to list your event or course.
For sponsorship opportunities, email us here
You're receiving this newsletter from The Conversation
Level 1, 715 Swanston Street, Parkville, VIC 3010