| | | |
| --- | --- | --- |
| AU Edition – Today's top story: Like songs, the best graphs tell stories. Here are my 10 favourites from 2021 View in browser | | AU Edition | 27 December 2021 |
In every applied economics course, there's a moment when the lights go off. It's when the number of dimensions involved climbs beyond two.
From that point on, graphs can no longer tell the story, no matter how important it is. Computers and really clever people can see meaning in matrices and reams of raw data, but not me.
Which is why, for me, for the stories that can be told with graphs, graphs are about the best means of telling stories there is. I hope you'll enjoy my ten favourites from the Business and Economy section in 2021.
And thanks to our colleagues at The Conversation Africa, this morning we also bring you a tribute to Archbishop Emeritus Desmond Tutu, who has died at the age of 90.
As the University of KwaZulu-Natal's P. Pratap Kumar writes, even in his retirement the man affectionately called "the Arch" never stopped fighting for a better world – because "protest was in his blood. In his view, no government was legitimate unless it represented all its people well."
Peter Martin

Section Editor, Business and Economy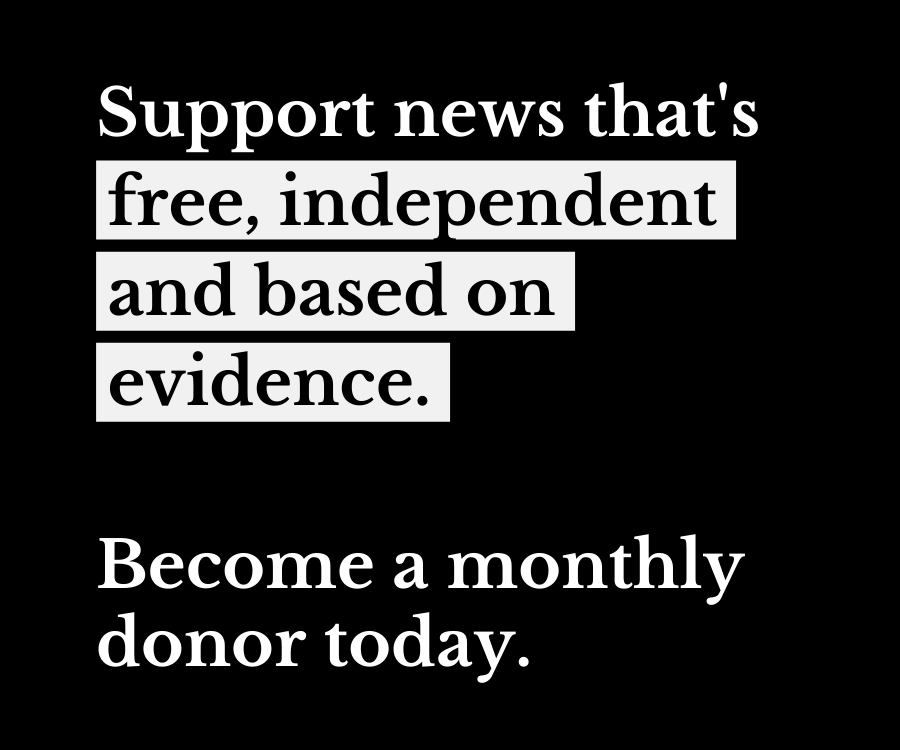 Today's newsletter supported by The Conversation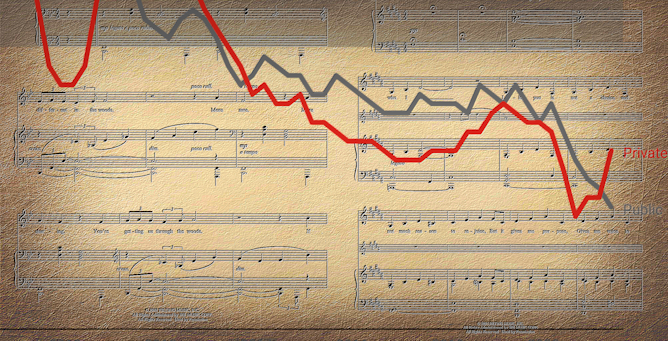 The Conversation's best graphs have removed doubt, surprised, and told entire stories.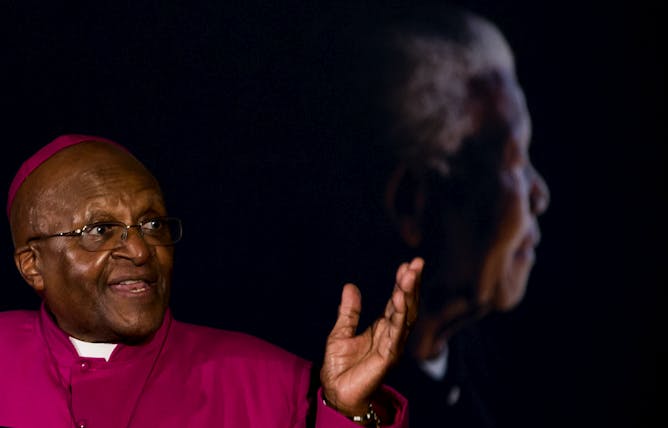 Archbishop Desmond Tutu didn't stop his fight for human rights once apartheid came to a formal end in 1994. He continued to speak critically against politicians who abused their power.
Like it or not, many Pākehā New Zealanders are the beneficiaries of a colonial settlement system based on dispossession and alienation. How can the past and present be reconciled honestly?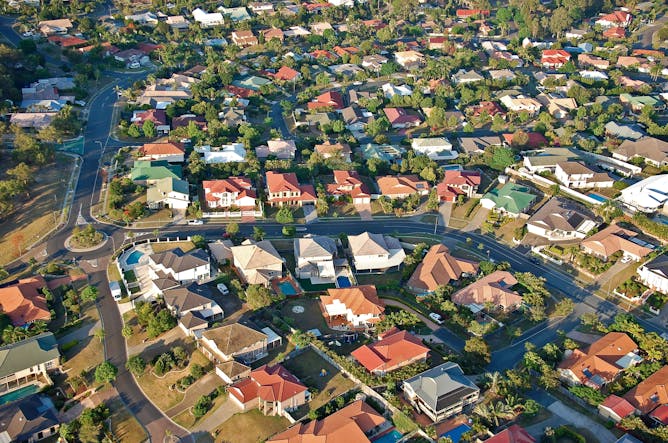 Depending on circumstances, it may be time to re-think the bias to paying down housing debt over wealth accumulation in super. At least to do the sums, so you can make an informed choice.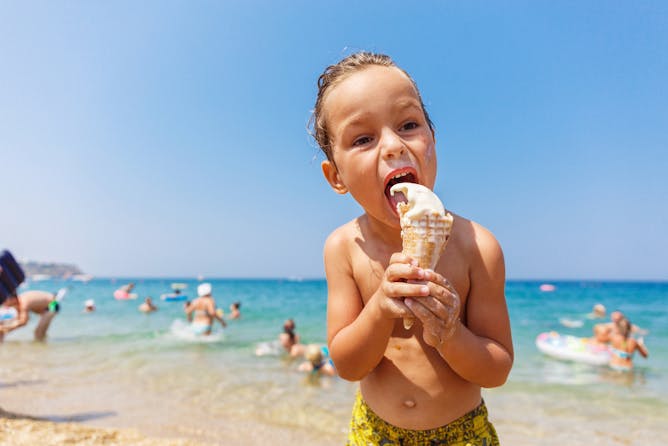 A trip to the beach is a perfect opportunity to explore the peculiar properties of some fascinating fluids.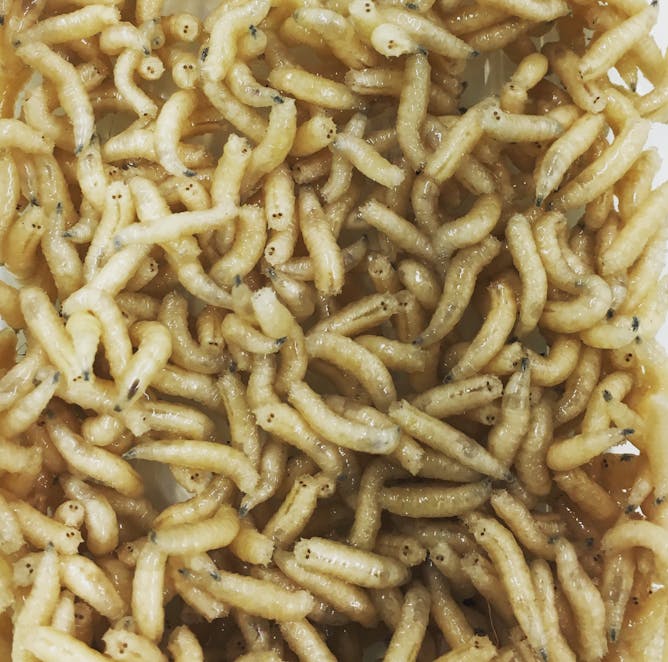 Maggots are misunderstood, and we should see past the "yuck" factor and appreciate what these unique organisms can do for us.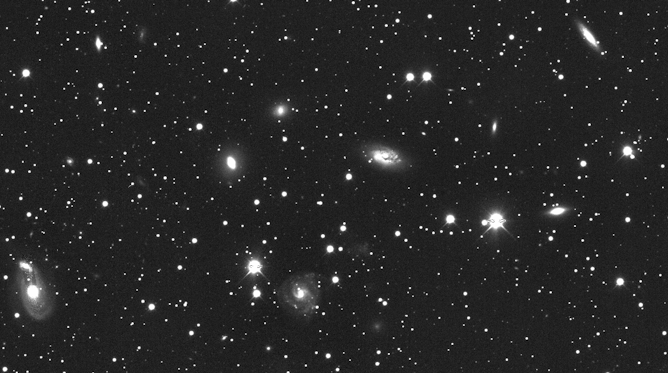 Anyone with an internet connection can search the universe and possibly discover never-before-seen galaxies.
Featured jobs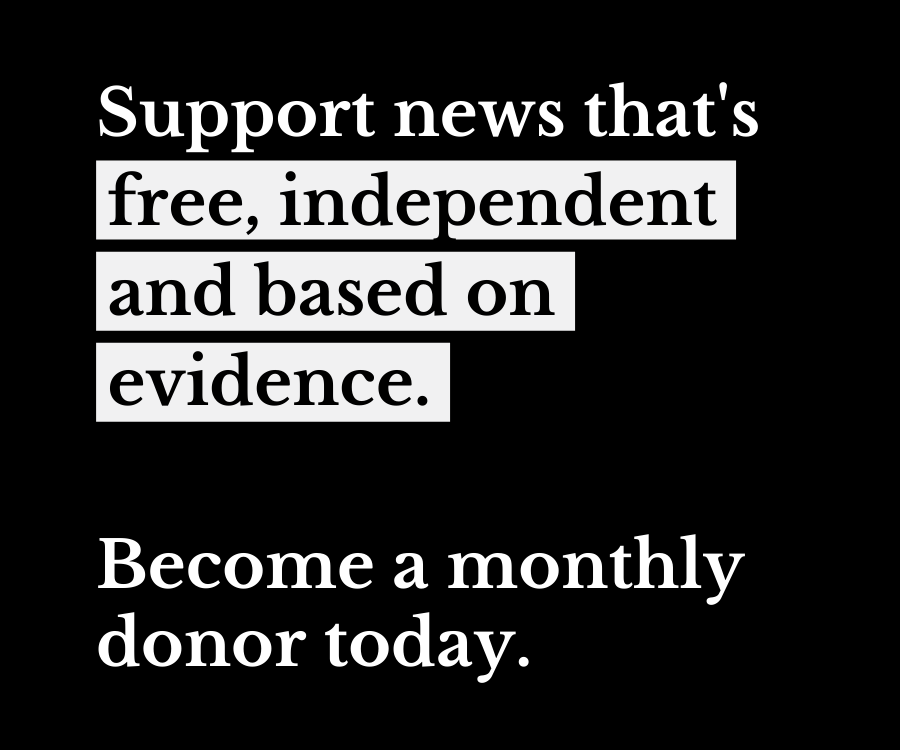 Featured Events & Courses
​Contact us here to list your job, or here to list your event or course.
For sponsorship opportunities, email us here
You're receiving this newsletter from The Conversation
Level 1, 715 Swanston Street, Parkville, VIC 3010