| | | |
| --- | --- | --- |
| AU Edition – Today's top story: COVID and schools: Australia is about to feel the full brunt of its teacher shortage View in browser | | AU Edition | 19 January 2022 |
The federal government recently announced isolation rules for teachers will be relaxed once term one starts at the end of January and early February across the country. Now teachers who are close contacts will not need to isolate if they show no symptoms and have recorded a negative rapid antigen test. This measure was put in place in part to mitigate the extensive teacher shortage looming over 2022.
Over the past two years of the pandemic, schools struggled to fill teacher gaps with casual and relief teachers. And with the Omicron variant now causing major absences across many industries, the situation will likely be far worse.
As Rachel Wilson and Giuseppe Carabetta write, Australia's teaching workforce was already in crisis before the pandemic, due to a lack of respect for teachers, problems with recruitment, poor pay (relative to other professions), a high workload and fewer graduates from teaching degrees. Leaked documents from the NSW education department last year reportedly show the state's public schools will "run out of teachers in the next five years".
And unlike many other countries, which are currently dealing with major Omicron-induced shortages, Australia has no national plan for how to recruit and retain the teacher workforce desperately needed for our economic recovery and growth. Without this, short-term measures won't be enough to meet the disruptions we're likely to see this year, and into the future.
Sasha Petrova

Section Editor: Education
Today's newsletter supported by The Conversation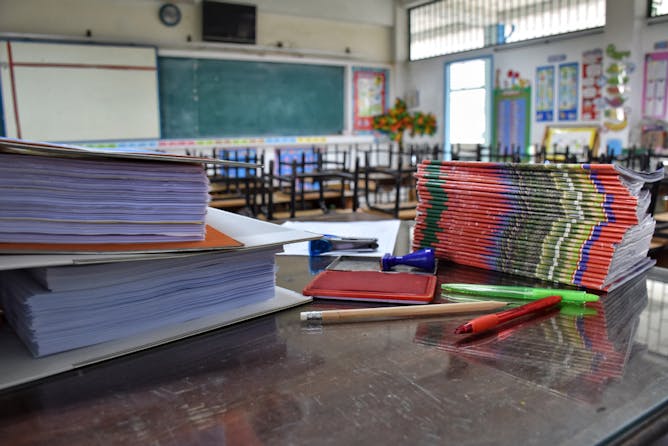 With decreasing teacher degree completion rates and low teacher retention, Australia was already facing a growing teacher shortage before the pandemic. But it's about to get much worse.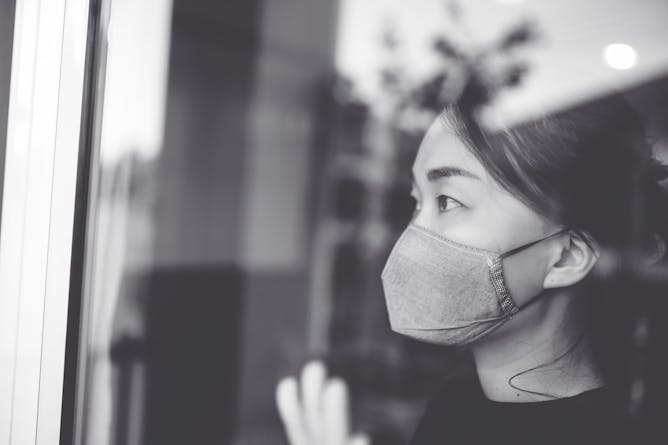 A GP and mental health clinician offers some tips to support your mental health if you get COVID and are isolating at home.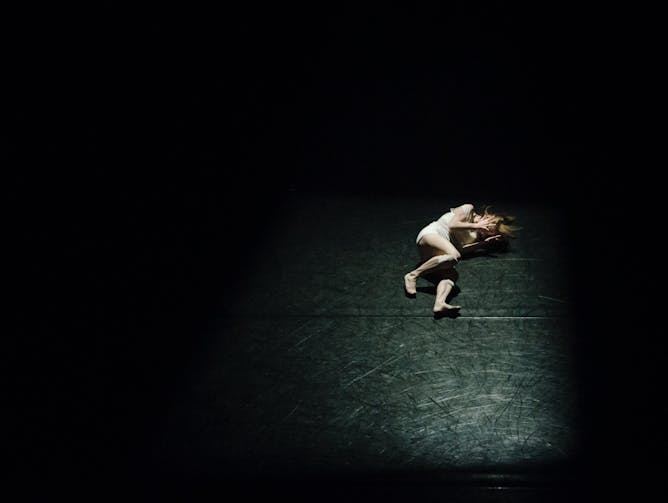 92% of performing artists experienced significant changes to their work during early stages of the pandemic – and at least half experienced depression.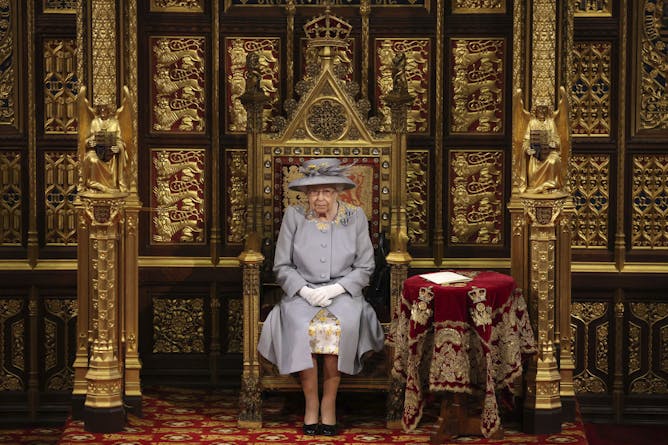 The biggest hurdle for republicans is the reality that Australia is already an independent nation. Only sentiment and inertia links us to the British crown.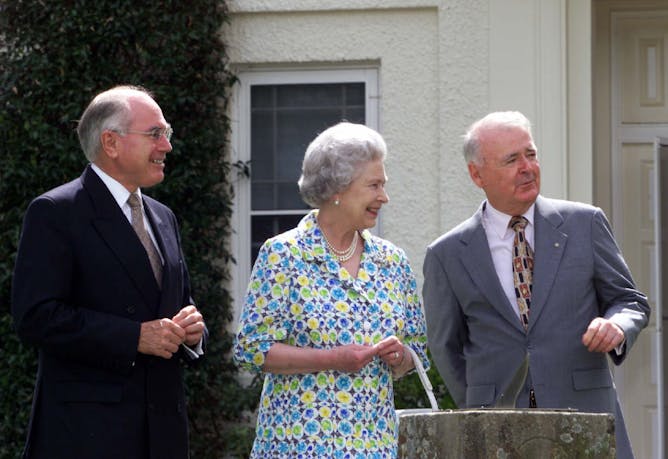 More than 2,000 pages of letters spanning 36 years and nine prime ministers have now been made public, albeit with disappointing redactions throughout.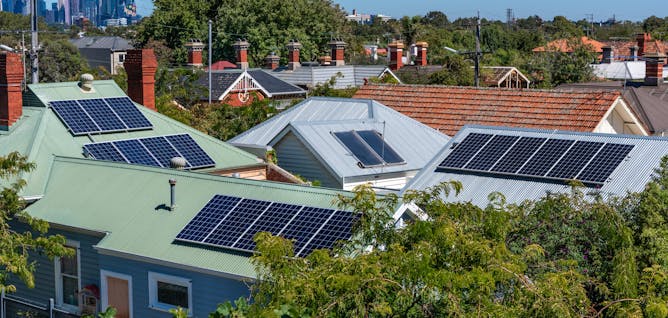 Australia has one of the highest rooftop solar installation rates in the world, which is great news for our efforts to reduce emissions. But can the grid keep up?
Politics + Society
It's the first time since Resolve began doing its monthly surveys last April that Labor has been ahead of the Coalition on primary votes.
Health + Medicine
The airborne nature of COVID supports routine use of respirators by the public. Here, experts explain the science behind this recommendation.
Science + Technology
Evidence suggests the development of a person's sexuality begins before they are born.
Education
COVID-19 lockdowns have kept researchers from their labs and libraries and delayed projects. What can be done to reduce the likely impacts?

Research on the experience of Indian international students shows the importance of strong social networks for a productive and fulfilling time in Australia.
Arts + Culture
Bushfires in Australia have been reported on regularly since the 19th century. Revisiting these reports shows shifting attitudes towards disaster.
Featured jobs
Featured Events & Courses
​Contact us here to list your job, or here to list your event or course.
For sponsorship opportunities, email us here
You're receiving this newsletter from The Conversation
Level 1, 715 Swanston Street, Parkville, VIC 3010