Welcome to the second leg of the cozy journey to the best sleep of your life.
If the routine you started from the previous newsletter needs tweaking, do it now but then try to be consistent with that while you add on a second behavioral change below.
Are you ready to give in to the Dark Side of the sleep Force? In this installment we'll show you how to use it in the hero's journey for good sleep.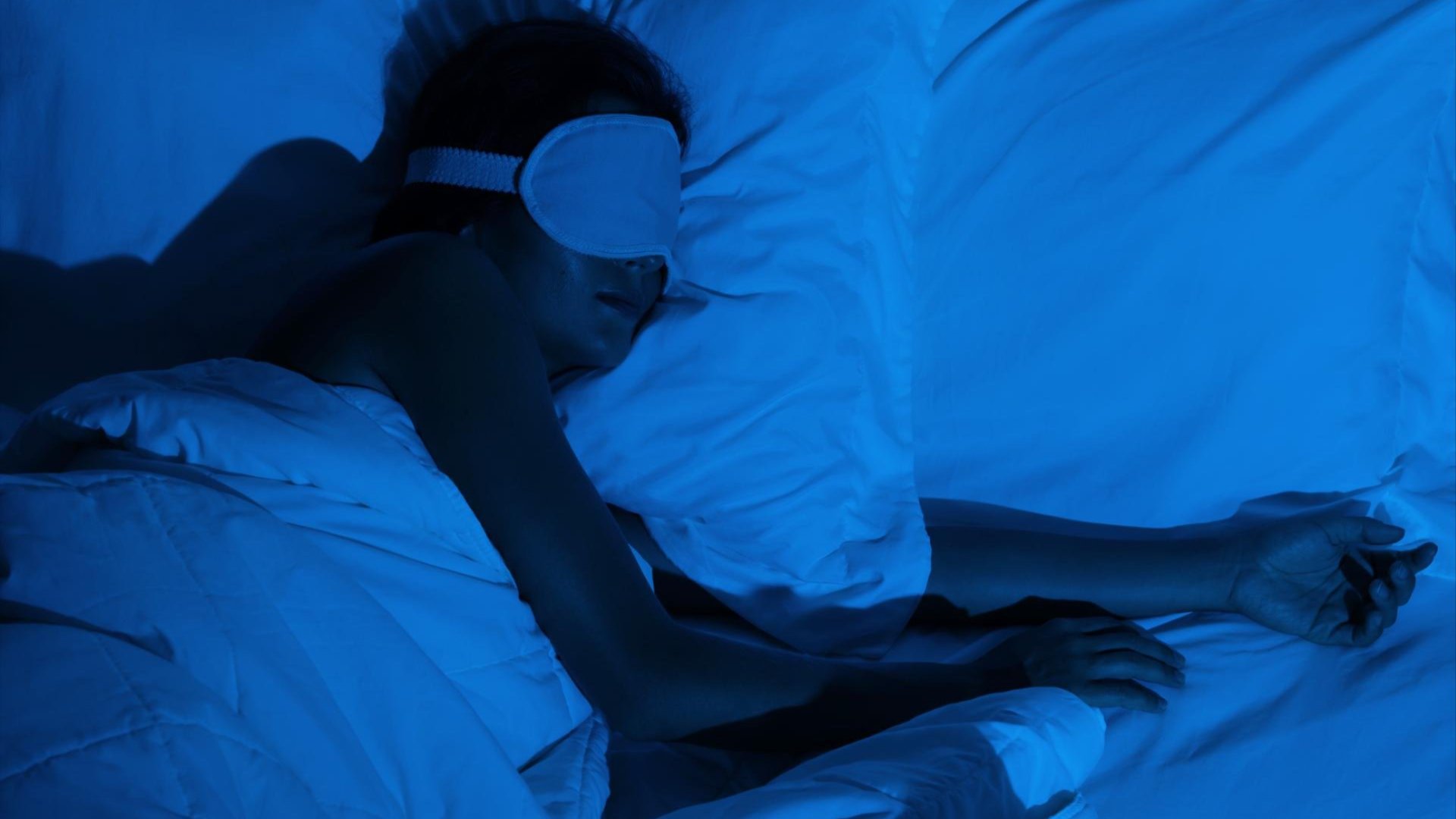 Let's get your "Dexter" on. For your second challenge, you're going to be a serial killer — of light, that is — systematically snuffing out sources of brightness that may be keeping you awake, denying you restorative deep sleep, or waking you too early.
Not all light is created equal. A bright, blue wavelength (think cellphones and laptops), which is wonderful during the day because it boosts mood, attention and reaction time, is the most disruptive at night. Just when you're supposed to naturally be getting sleepy, light delays the release of sleep-inducing melatonin, which then resets the body's internal clock to a later schedule.
It's not just about eliminating light once you've gone to bed. As you learned from the last challenge, you should be avoiding screens an hour before you want to fall asleep.
So here's your first assignment with this second challenge: If you have a TV in your room, don't turn it on. And if you must have your phone by your bed in case of emergencies or it's your alarm clock, put the screen facedown so that it doesn't illuminate while you're drifting off.
The second assignment is to do some detective work. When you turn off the lights, let your eyes adjust and then look carefully around the room. Anything shining back at you like cat eyes in the dark? That's not good. Other than a smoke detector, you shouldn't see anything — no alarm clock numbers, no Wi-Fi extender, no laptop or phone charger, no electronic toothbrush charging in the neighboring bathroom, no moon through the window. Good night, moon.
Pro tip: Socks can be good ways to cover up small electronics with lights. Think of the socks as gadget sleeping bags. Larger items may need a T-shirt. 
Now, like Marty McFly, consider the future: What's your room going to look like when the sun comes up?  Consider downing shades or pulling curtains. If that doesn't do the trick, think seriously about adding blackout curtains. Unlike the rest of your life, right now you want to be kept in the dark.  
Sleep masks can also be effective. There are all sorts of styles to appease your inner child. You don't need to worry if they make you look silly because you'll be sound asleep.
Guess what helps with sleep besides all this darkness? Light! (During the day, of course.) Getting good exposure to natural light after you wake up helps regulate your circadian rhythm — and sets you up for another visit to the Dark Side of the sleep Force.
The average adult needs between seven and nine hours sleep, and the younger you are the more sleep you need. Teenagers need eight to ten hours, and kids under age 5 need up to thirteen hours sleep a night.
did you know?
Some people, around 20% of us, can sleep with our eyes open, though it's not considered a good idea.
healthy hint
For kids, sleep is vital for brain development. According to one study, children under age 3 with irregular bedtimes were negatively affected in their reading and math skills. Among adults, poor sleep quality has been tied to depression and memory problems. And for teens, getting fewer than eight hours of sleep a night has been associated with obesity, migraines, sexual activity, substance abuse, lack of exercise, feelings of depression and thoughts of suicide.

"Turn off your mind, relax and float downstream."
— The Beatles
"Tomorrow Never Knows"
Tiny, adorable Guatemalan worry dolls — you tell each one something fretting you — have long been put under pillows with the hope that they take away your fears and let you sleep, according to legend. If that sounds silly, there's actual science behind why they can be effective for some.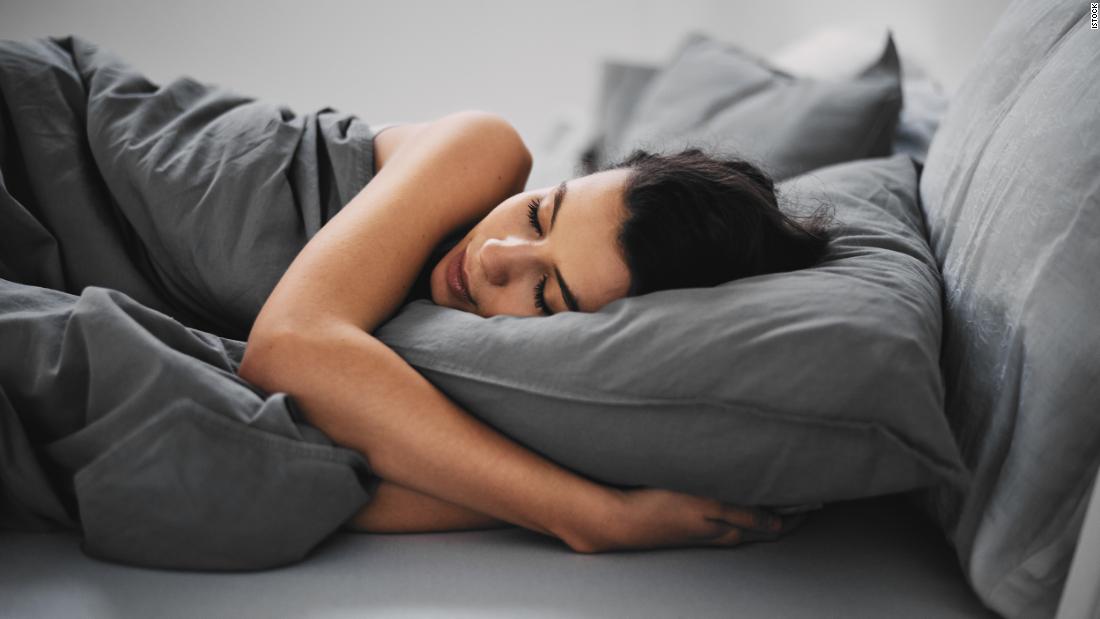 Our partners at CNN Underscored, a product reviews and recommendations guide owned by CNN, recommend the Bluetooth Sleeping Eye Mask With Headphones which does double duty: blocks out light and lets you play the soothing sounds that help you drift off to sleep, peacefully. 
Remember, for this challenge you are maintaining your sleep schedule along with working to shut out light. Until next time, don't let the bed bugs bite!