| | | |
| --- | --- | --- |
| AU Edition – Today's top story: Why has my child's vaccination been cancelled? We're reliant on overseas supply and a complex logistics network View in browser | | AU Edition | 11 January 2022 |
Many parents, desperate to have their children vaccinated against COVID before school starts, had eagerly booked in for appointments this week as the vaccination rollout for 5-11 year olds finally began.
But reports are emerging of parents learning their child's appointment has been cancelled or rescheduled due to "delivery delays" – even as federal COVID-19 Task Force Commander Lieutenant General John Frewen assures Australians that "supply isn't the issue; we've got enough vaccines".
So what might be behind the delays?
As Archa Fox explains today, the same staffing issues resulting in empty supermarket shelves could be affecting the vaccine distribution network too. Thousands of drivers, administration staff, packers and logistics planners could be furloughed, off sick with Omicron or in isolation because a household member is.
Shoring up domestic manufacturing of mRNA vaccines, she argues, would hopefully mean a shorter and less complex supply chain with less opportunity for difficulties in future.
Sunanda Creagh

Senior Editor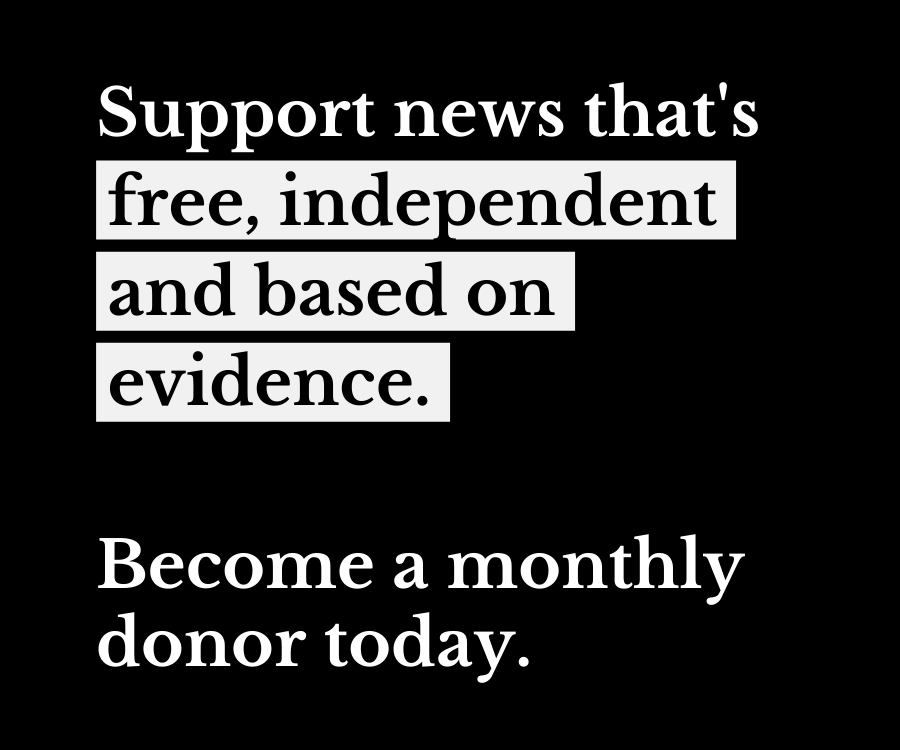 Today's newsletter supported by The Conversation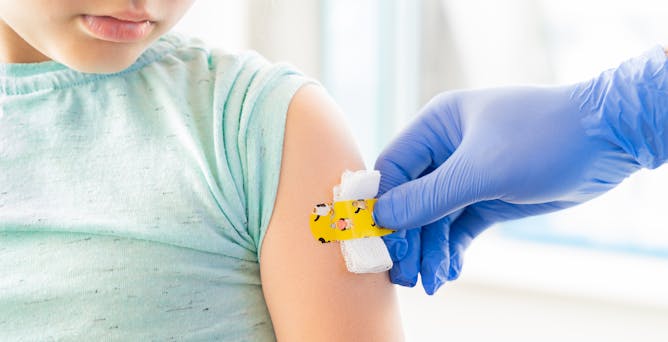 We're reliant on overseas supply – and the many moving parts of delivery. Each of those parts require staff on the ground – and many workers in this system are likely being affected by Omicron.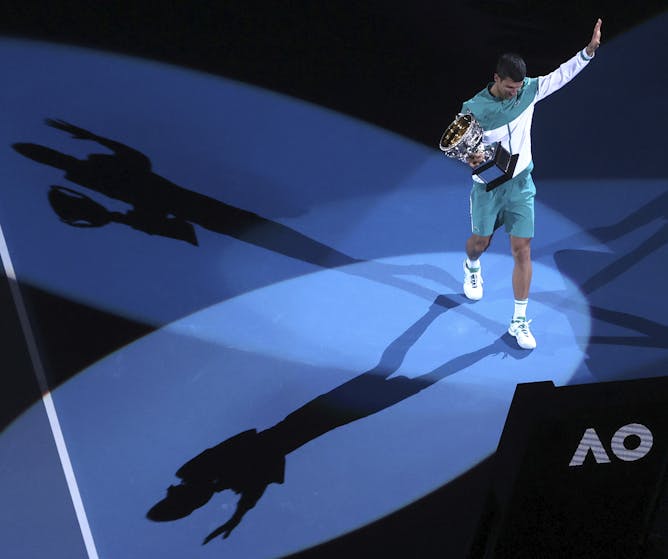 The tennis star was granted a reprieve on procedural grounds, but it left the larger question of his entitlement to a medical exemption from vaccination unanswered.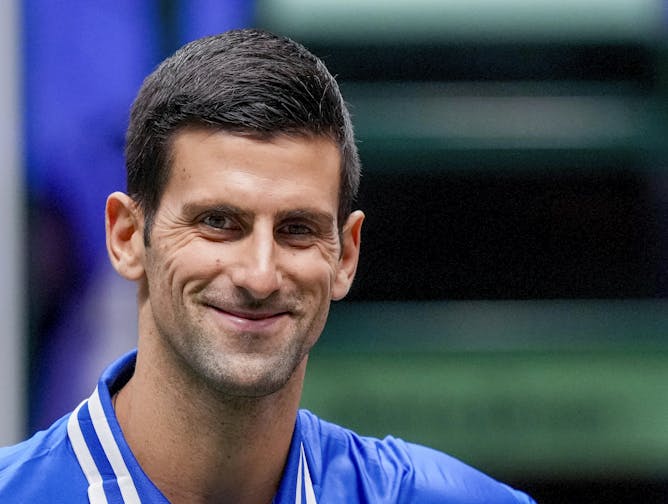 Turning Serbia's national hero into Australia's national villain has been harder than the government thought. It's an own goal for the latest "operation sovereign borders" chapter.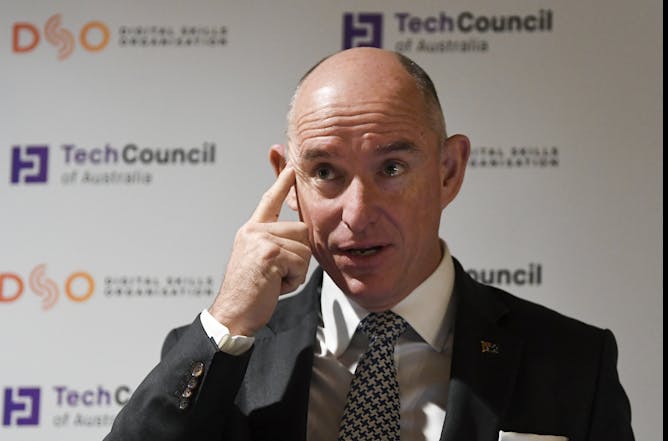 Basic research is best when it's allowed to proceed on merit, rather than with political interference, says an open letter from 63 leading researchers protesting government interference in ARC grants.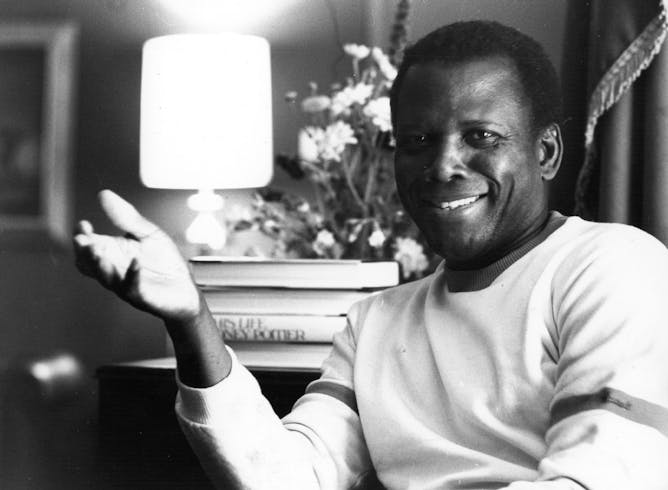 Poitier dazzled Hollywood with on-screen grace and bankability. His dignified roles and respectable values forever changed the image of Blacks, then mostly portrayed as maids, buffoons or criminals.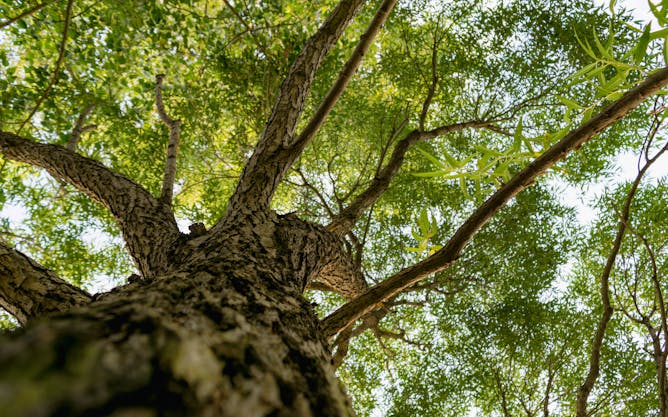 important decisions must be made today for urban greening programs to succeed in a warmer world.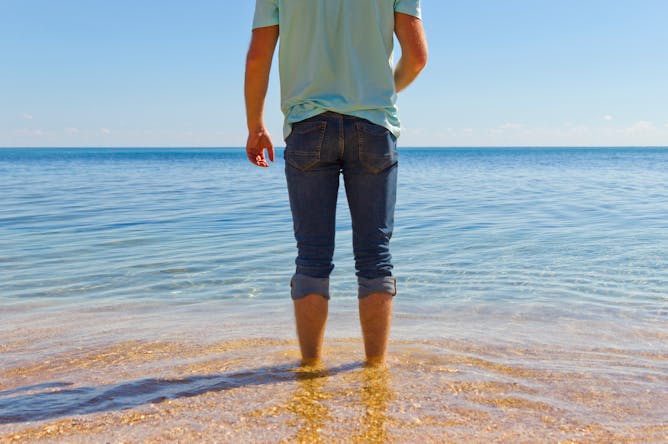 Non-swimming adults must first get familiar with the different sensations in and underwater.
Health + Medicine
You don't have to join a weightlifting class to build strength in your muscles. Adding small loads while walking or swimming will have a similar training effect.
Science + Technology
The hidden social lives of fairy-wrens are just as complex as those of animals with much larger brains, including monkeys, whales and even humans.
Environment + Energy
What should climate scientists do in the face of ever rising emissions? They could continue providing more evidence, join climate activists – or stop work in protest against government inaction.
Arts + Culture
Like a glass of wine, but not sure how to talk about it? Here are some helpful tips to get you started.
Business + Economy
Small businesses are less productive, less innovative and pay staff less than big ones, and even before the pandemic they were shedding jobs.
Featured jobs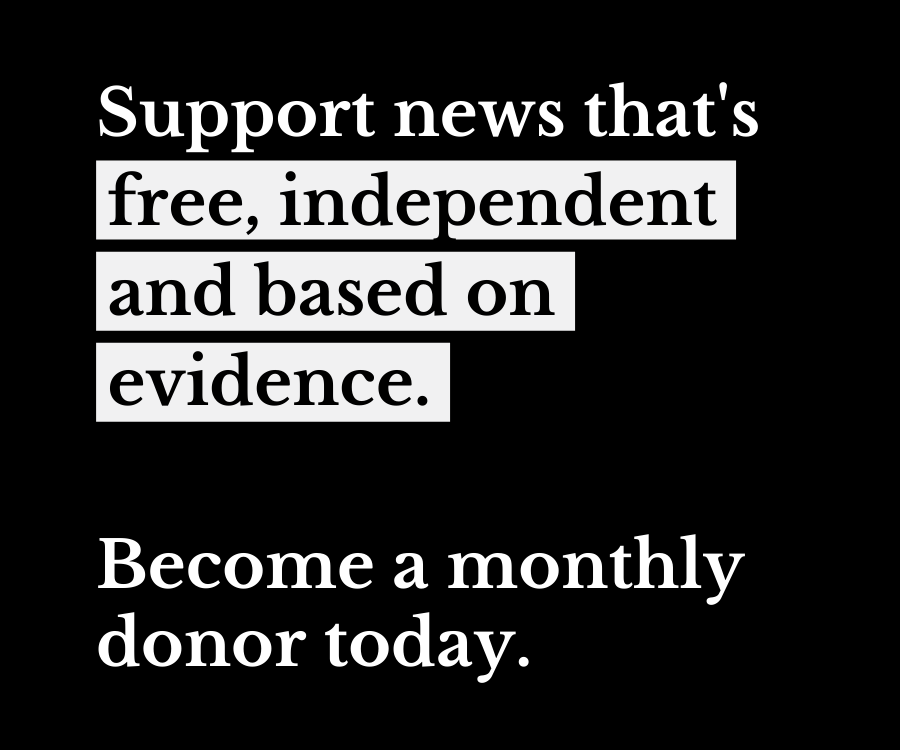 Featured Events & Courses
​Contact us here to list your job, or here to list your event or course.
For sponsorship opportunities, email us here
You're receiving this newsletter from The Conversation
Level 1, 715 Swanston Street, Parkville, VIC 3010