| | | |
| --- | --- | --- |
| AU Edition – Today's top story: 4 ways we can change our behaviour to adapt to the climate crisis View in browser | | AU Edition | 27 April 2022 |
The Conversation's #SetTheAgenda poll has closed and more than 10,000 readers have taken the time to let us know what matters most to them in the lead-up to the federal election.
Climate change is the number one issue. When we asked "What issue is having the greatest impact on your life right now?", 62.3% of people said climate change. Respondents could choose up to three topics. The next most common answers were: the environment (28.4%); cost of living (19.9%), misinformation (19.3%) and housing (14%).
Climate change, renewable energy and emissions reduction also featured highly in responses to the question "What do you want the candidates to be talking about as they compete for votes?", along with mentions of integrity, corruption and a federal ICAC.
Over the coming days we'll spend more time reading and thinking about your individual responses and how we can implement them. In the meantime, it's very clear climate change and the environment are at the top of many of your "to do" lists.
With that in mind, you might like to tune in on Facebook today at 12.30pm to hear Australian National University paleoclimate scientist Nerilie Abrams and Griffith University climate policy expert Wesley Morgan speaking with The Conversation's Environment + Energy Editor Nicole Hasham.
They'll be discussing how climate change is affecting Australia, whether the major parties' policies are commensurate with the threat, and what climate action the next government should prioritise in 2022 and beyond.
Audience questions are encouraged – so please register to take part.
Misha Ketchell

Editor & Executive Director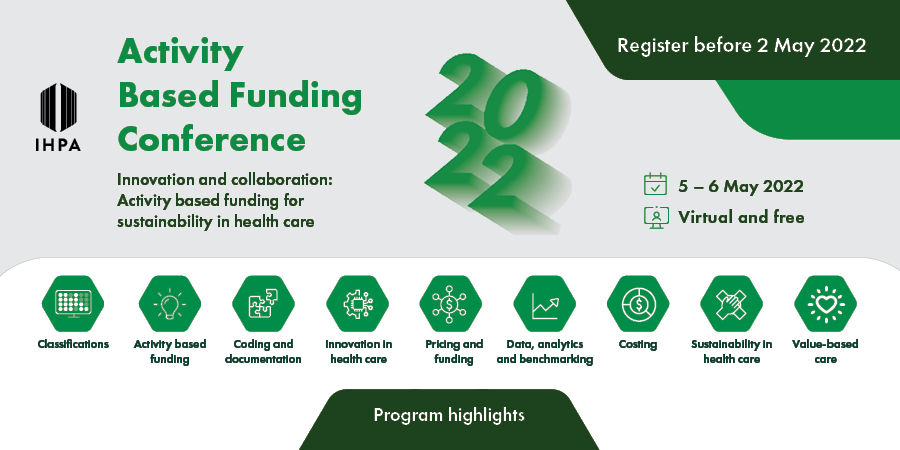 Today's newsletter supported by Independent Hospital Pricing Authority (IHPA)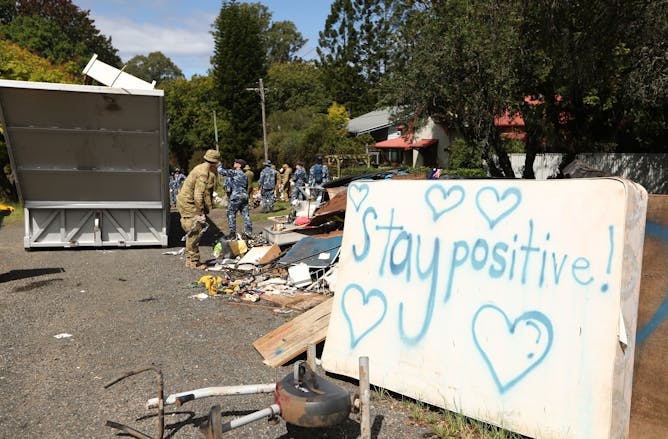 How can we, personally, prepare for a future with not only more frequent natural disasters, but one that will also profoundly change the environment, communities and the economy?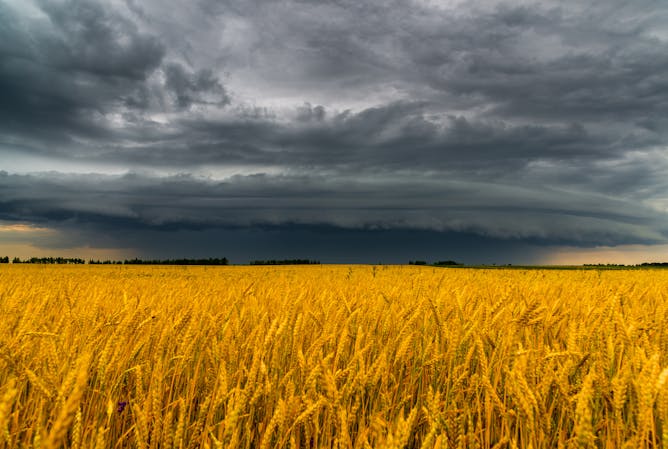 Climate change is already cutting crop yields. War and unrest are likely to compound these issues for food-importing nations.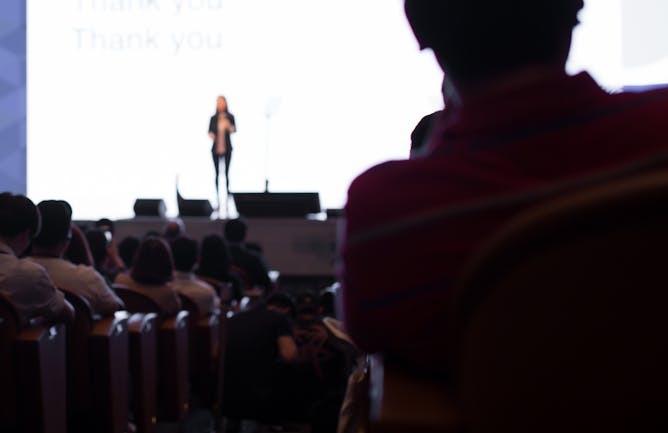 With academic freedom comes moral responsibility. Men within New Zealand universities – and beyond – must challenge misogynistic abuse of their women colleagues and not stay silent.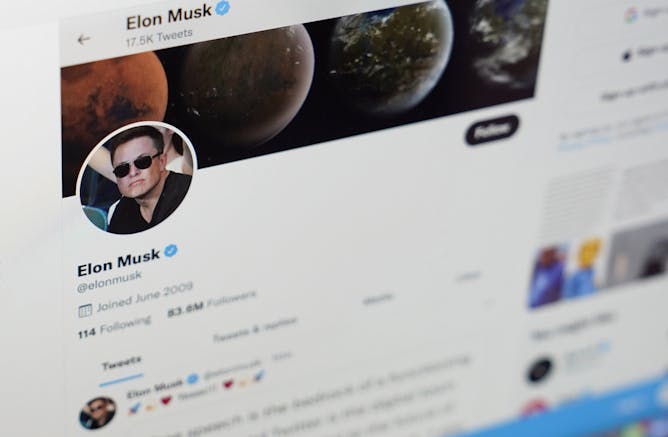 Musk has long touted Twitter's potential as an open and inclusive 'town square' for public discourse – but the reality is social media platforms were never meant to fulfil this role.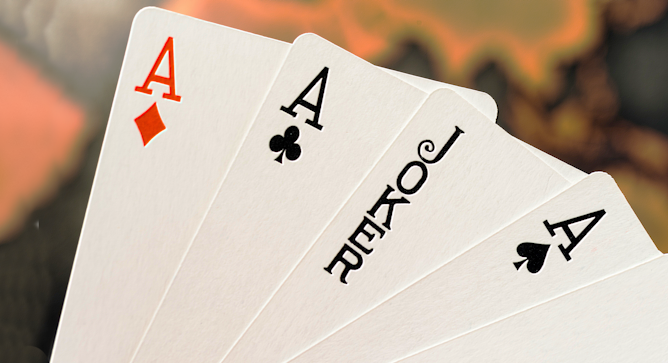 Of the news on prices, wages, interest rates and unemployment, only the unemployment update looks set to be positive for the Coalition.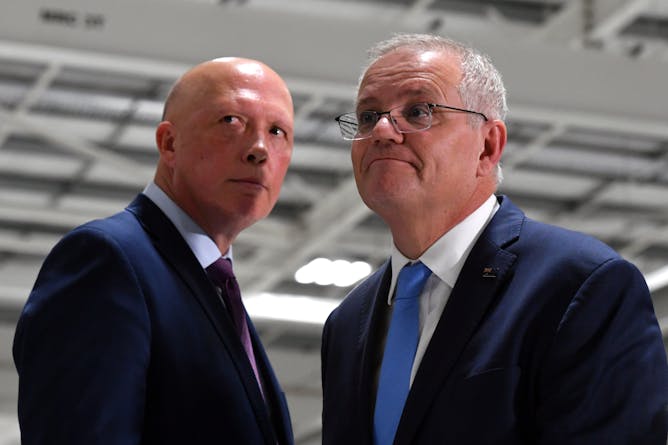 Elections where a national security threat have been a major talking point have historically played well for incumbent governments. But this time is different.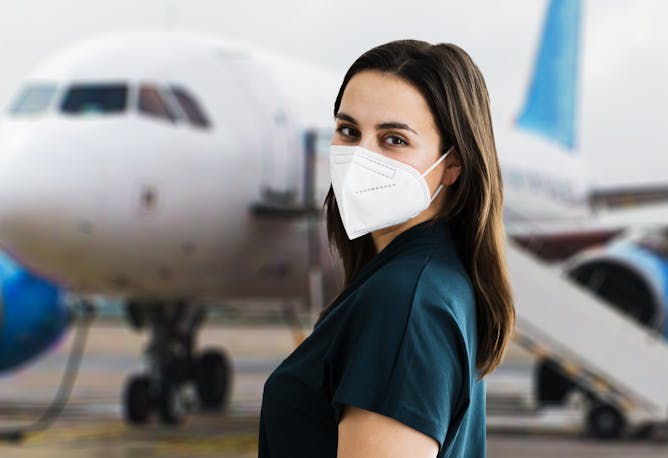 All up, your risk of catching COVID on a flight is very low. But there are things you can do to lower that risk even further.
Health + Medicine
Getting back into exercise after having COVID is hard, and has to be taken slowly.
Arts + Culture
A chance encounter in the National Library of Australia's digital archive holds clues about an 1843 cookbook published in Parramatta.

Netflix's subscription losses are a worrying shift for a business that had previously only seen sustained growth since 2011 – however there's more nuance to the issue.
Books + Ideas
In Mothertongues, Ceridwen Dovey and Eliza Bell make use of an eclectic range of styles to capture the essence of a mother's experience.

In her latest book, the Pulitzer Prize winning author suggests how the 21st century novel might renew itself.
Business + Economy
Many business leaders dislike experimentation. They firmly believe in sticking to the way things are done. But fear of failure is a sure path to organisational failure.

You might be surprised to know that many unemployed Australians are not on unemployment benefits. And then came COVID – which saw a big shift in how many people were able and willing to claim.
Featured jobs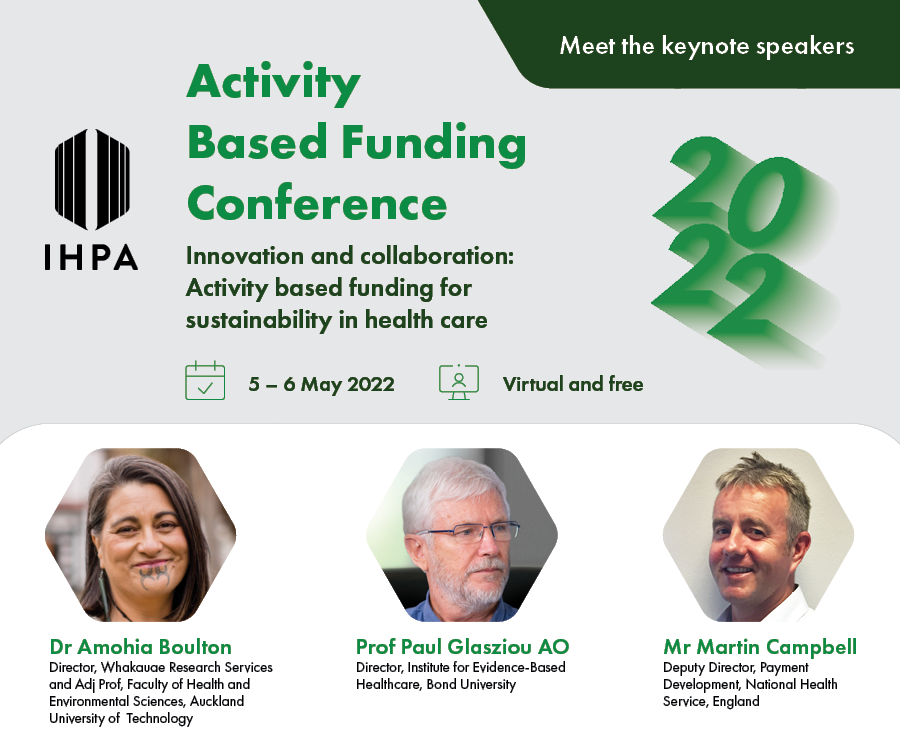 Featured Events, Courses & Podcasts
​Contact us here to list your job, or here to list your event, course or podcast.
For sponsorship opportunities, email us here
You're receiving this newsletter from The Conversation
Tenancy B, Level 5 700 Swanston Street Carlton VIC 3053