| | | |
| --- | --- | --- |
| AU Edition – Today's top story: As COVID rips through Australia, is Scott Morrison's media strategy starting to fail as well? View in browser | | AU Edition | 8 January 2022 |
Spurred by the highly contagious Omicron variant, COVID is tearing across Australia, causing soaring infection rates. Desperate, anxious Australians are scouring chemists for rapid antigen tests – which are in diabolically short supply amid accusations of price gouging – while PCR testing queues are long, with results taking days to come back. In short, it is a complete shambles.
As we stagger towards a federal election some time in the first half of this year, Denis Muller wonders whether the Morrison government's media strategy may also be coming unstuck in all the chaos.
Its tried and true strategy, which centres around dealing mostly with "favourable" media and avoiding those that will be critical, is showing signs of fraying at the edges as the prime minister takes missteps on managing the pandemic.
Amanda Dunn

Section Editor: Politics + Society
Today's newsletter supported by The Conversation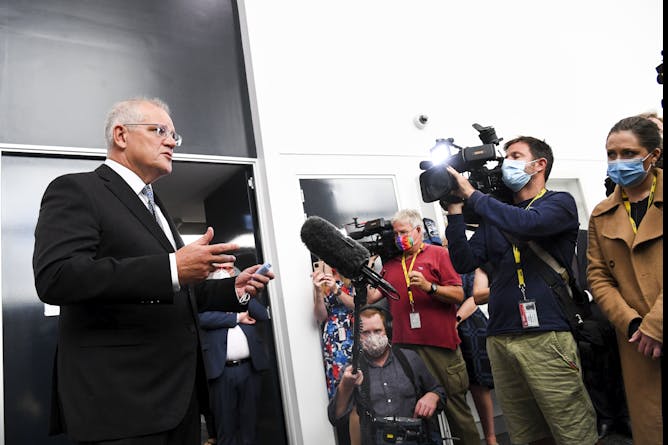 The prime minister's media strategy, focusing on selling his message through 'friendly' outlets, is showing signs of unravelling.
Our most-read article this week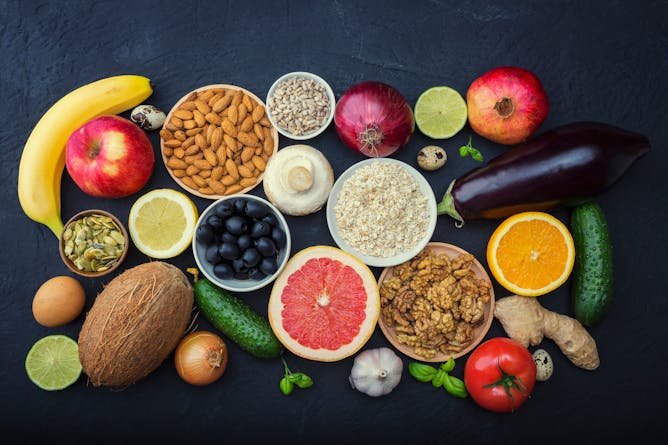 As a laureate professor in nutrition and dietetics, people often ask me what I eat. Here are four plant-based foods I have on my weekly grocery list.
In case you missed this week's big stories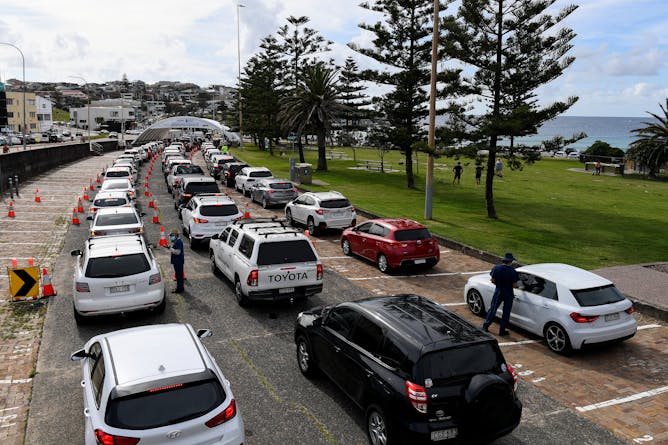 The public has been left to their own devices as all our previous safeguards collapse around us. We urgently need a "vaccines-plus" strategy to flatten the curve.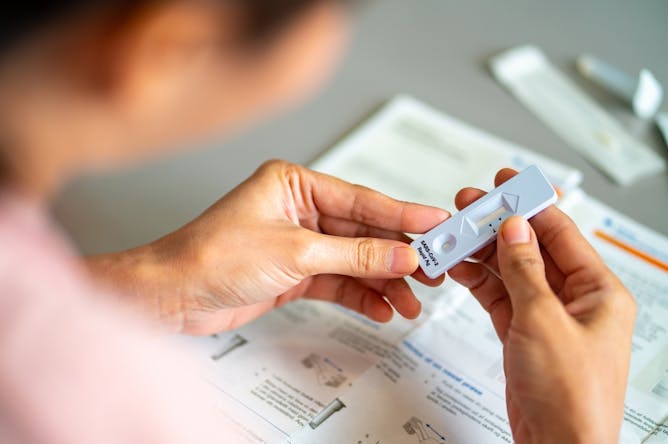 Free rapid antigen tests makes public health sense and economic sense.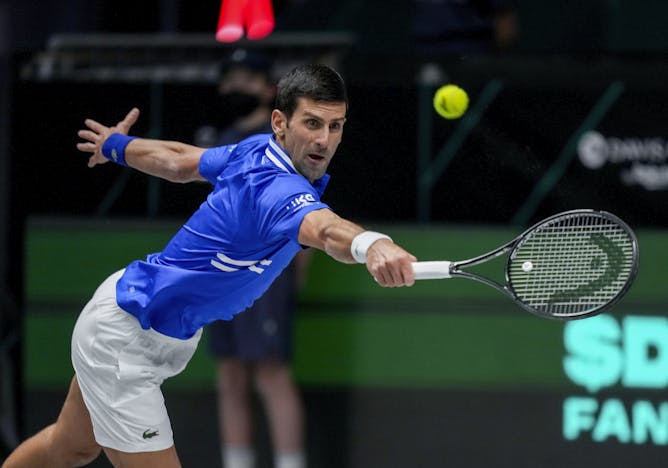 This piece was published before the world number one's exemption was revoked before his arrival. We'll have more coverage in the coming week as the appeal against his visa rejection is resolved.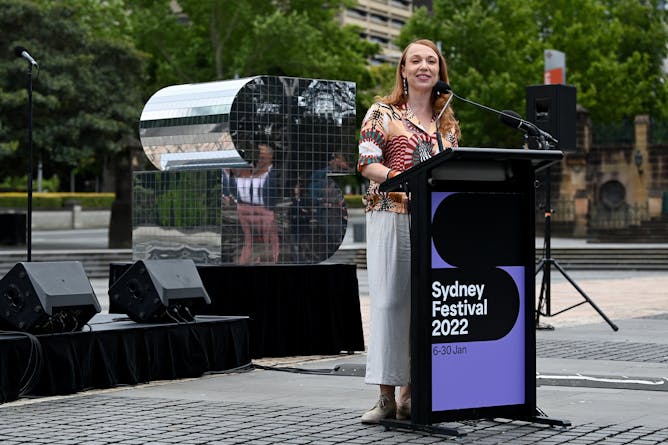 Artists are some of the poorest people in our community, and yet are prepared to forgo their limited income to support fellow artists from other countries – in this case Palestine.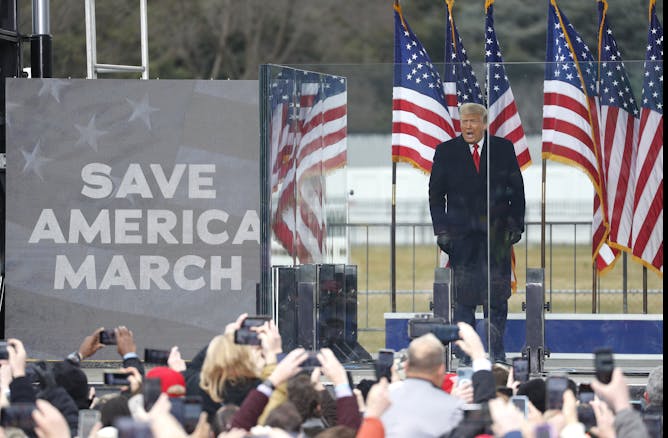 What happened on January 6, 2021 was a genuine co-production between Trump and his supporters.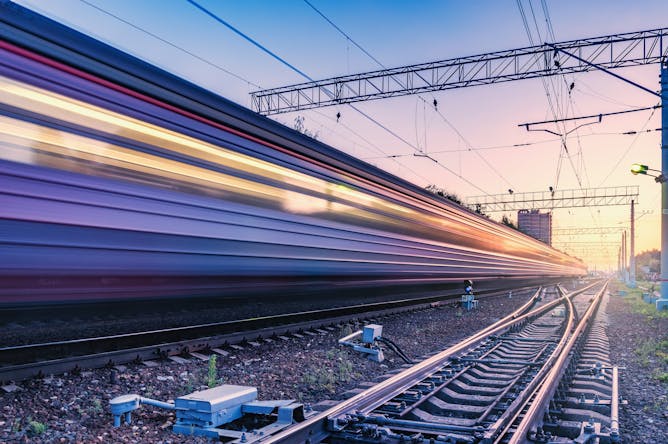 Anthony Albanese's plan for high-speed rail between Sydney and Newcastle could well be worth the cost, so long as he doesn't muddy it with 1970s-style industry policy.
Featured jobs
Featured Events & Courses
​Contact us here to list your job, or here to list your event or course.
For sponsorship opportunities, email us here
You're receiving this newsletter from The Conversation
Level 1, 715 Swanston Street, Parkville, VIC 3010