| | | |
| --- | --- | --- |
| AU Edition – Today's top story: Will Australia follow Europe into a fourth COVID wave? Boosters, vaccinating kids, ventilation and masks may help us avoid it View in browser | | AU Edition | 23 November 2021 |
We're familiar by now with the sense of impending doom that comes from world news headlines about surging COVID cases overseas. And now it's happening again in Europe.
Austria has gone into its fourth national COVID lockdown. German politicians are debating making vaccinations mandatory. The UK says it will likely offer booster shots to all adults as it reports 40,000 new infections.
And again, we watch from half a world away and wonder if this will be our future too.
Professor Raina MacIntyre, head of the Biosecurity Program at the Kirby Institute and Professor of Global Biosecurity at UNSW, says it doesn't have to be – provided we are attentive to what's happening in Europe now and learn from what we're seeing there.
Our success will depend on vaccination rates, clear policies regarding third dose boosters, vaccinating children and whether a comprehensive strategy of ventilation with vaccine-plus measures including testing and tracing are used. And we'll need to be agile enough to respond to new developments and evidence as it comes to hand. If we can focus on these goals, she writes, we can avoid a fourth COVID wave.
Lucy Beaumont

Senior Deputy Section Editor: Health + Medicine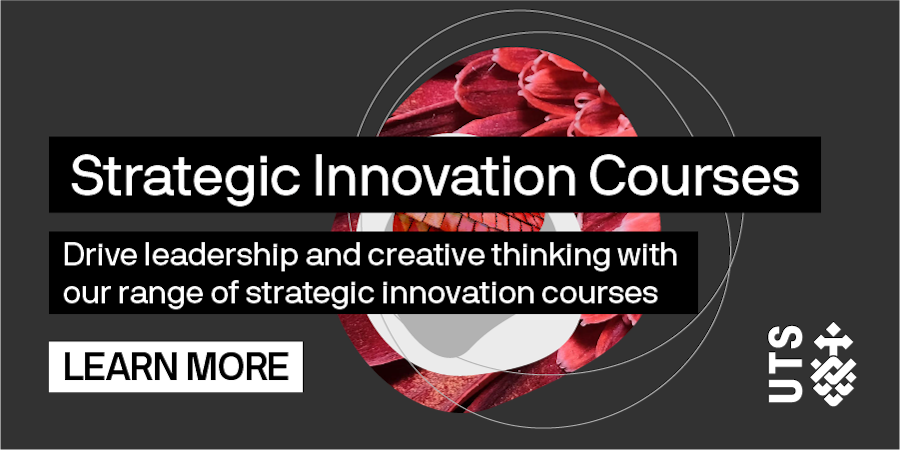 Today's newsletter supported by University of Technology Sydney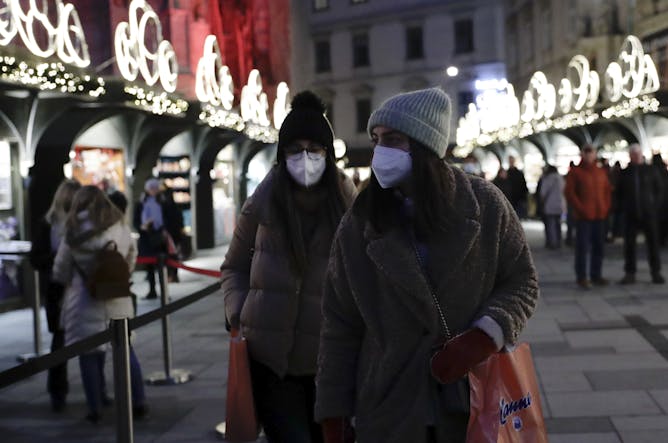 For starters, we need to start thinking of fully vaccinated as three doses, not two. But vaccines alone won't be enough.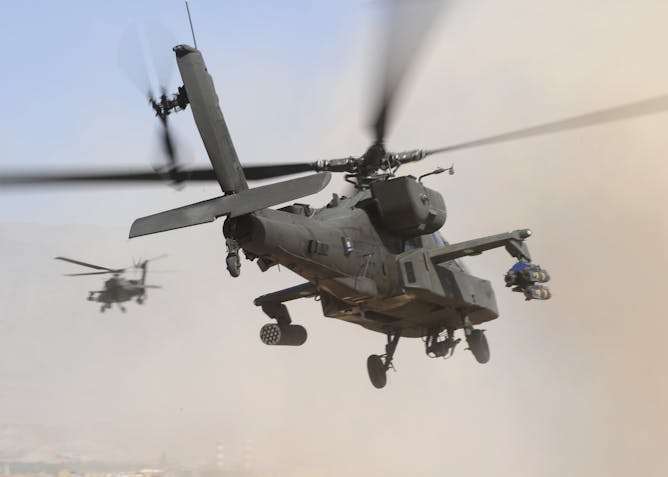 With travel to Afghanistan is nearly impossible right now and difficult questions over the types of evidence that would be admissible in court, investigators have their work cut out for them.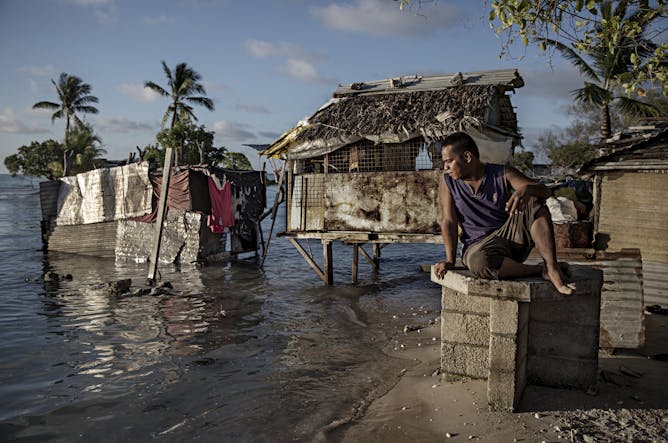 If Australia plans to sell as much of its fossil fuels as possible, the least it can do is help us in Kiribati survive the rising seas.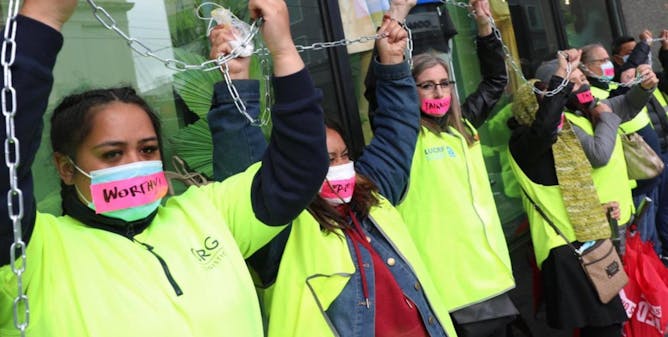 How could a company highly regarded for its commitment to sustainability do so badly on the industrial relations front, pushing staff to strike for almost a fortnight?
New school textbooks in China focus less on the Chinese Communist Party and more on its figurehead Xi Jinping. The growing cultivation of a personality cult is reminiscent of the days of Mao Zedong.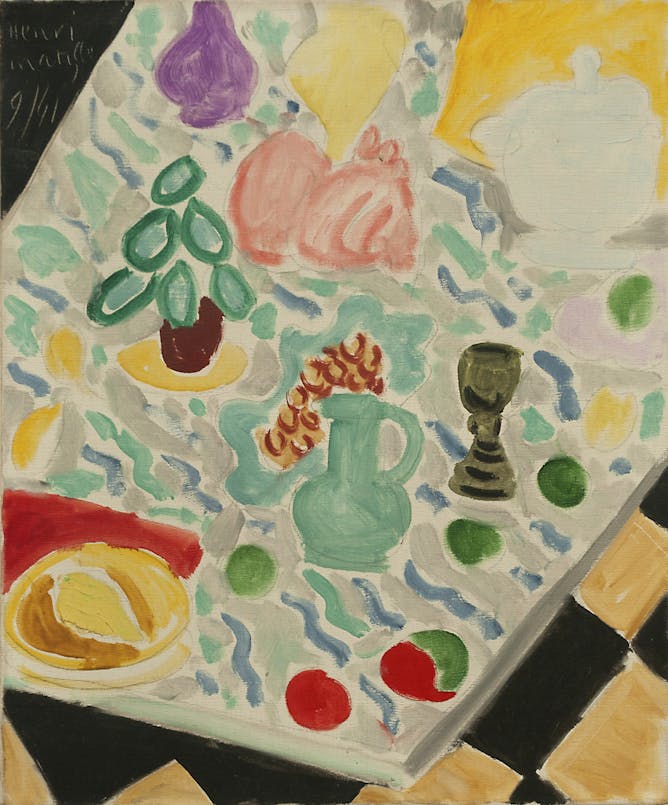 Matisse: Life & Spirit is a celebration of the creativity of the master of colour.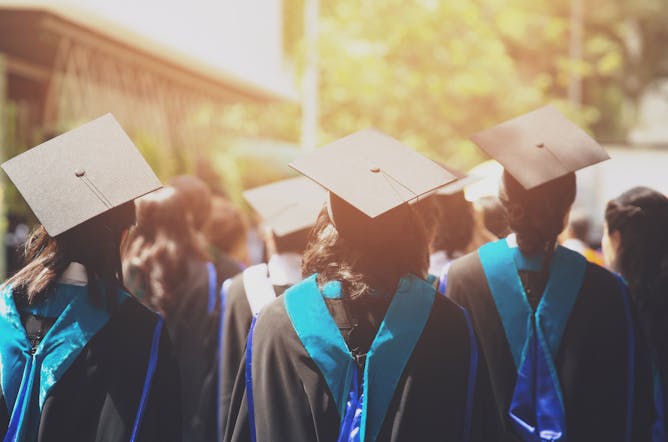 Recent controversies involving academic freedom and responsibility raise important questions about how publicly accountable Aotearoa's universities should be.
Health + Medicine
Having strong social support and a sense of belonging buffered and even reversed some of the harmful effects of stress on genes.
Science + Technology
An analysis by CSIRO's strategic and economic advisory arm suggests spending on research and development can earn annual yields of 10%, even if there are delays or cost overruns.

Did humans invent mathematics or does it exist independently?
Environment + Energy
Introduced species that become invasive are clearly destructive, but many exotic species are not detrimental to the existing ecosystem – some become complementary or take on lost ecological roles.

The roadmap predicts that by the 2030s, the sector could boost Australia's annual GDP by around A$10 billion, create 26,200 jobs and reduce emissions by about 9%.
Arts + Culture
Kip Williams' modern telling of Julius Caesar asks us to consider just how political stories are told, re-told, and told again.
Featured jobs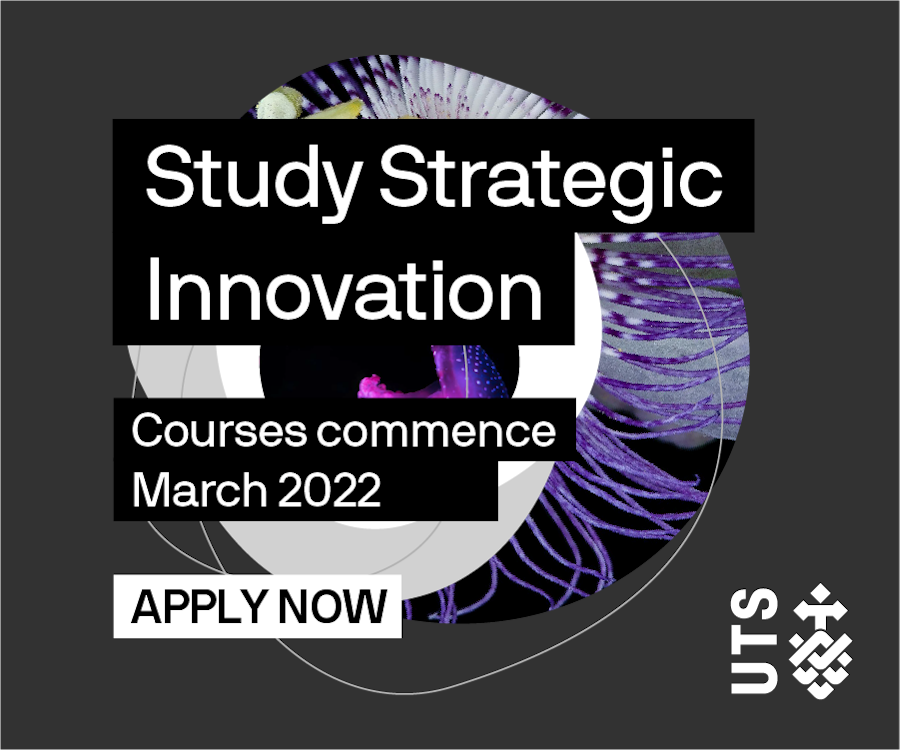 Featured Events & Courses
​Contact us here to list your job, or here to list your event or course.
For sponsorship opportunities, email us here
You're receiving this newsletter from The Conversation
Level 1, 715 Swanston Street, Parkville, VIC 3010
-------- You also should read more news below: ----- [arpw limit="10" post_type="post" post_status="publish" thumbnail="false" thumbnail_size="arpw-thumbnail" excerpt="true" excerpt_length="2000" ]