| | | |
| --- | --- | --- |
| AU Edition – Today's top story: Can China win back global opinion before the Winter Olympics? Does it even want to? View in browser | | AU Edition | 28 December 2021 |
With the 2022 Beijing Winter Olympics just weeks away, China is facing a global backlash and a significant diplomatic boycott.
The Olympics will go ahead, with pageantry and huge television audiences. But will they be a soft power victory for China?
Jennifer Hsu says it's not so simple. Because there hasn't been a unified voice against China's actions – Olympic sponsors haven't stayed away, for one – Beijing believes the diplomatic boycott has failed to resonate.
It also demonstrates the weakness of the west – that professed democratic values and respect for human rights can be compromised when profits are at stake.
So, we shouldn't expect the Olympics to change many opinions about China. But we shouldn't expect China to change, either.
Justin Bergman

Senior Deputy Editor: Politics + Society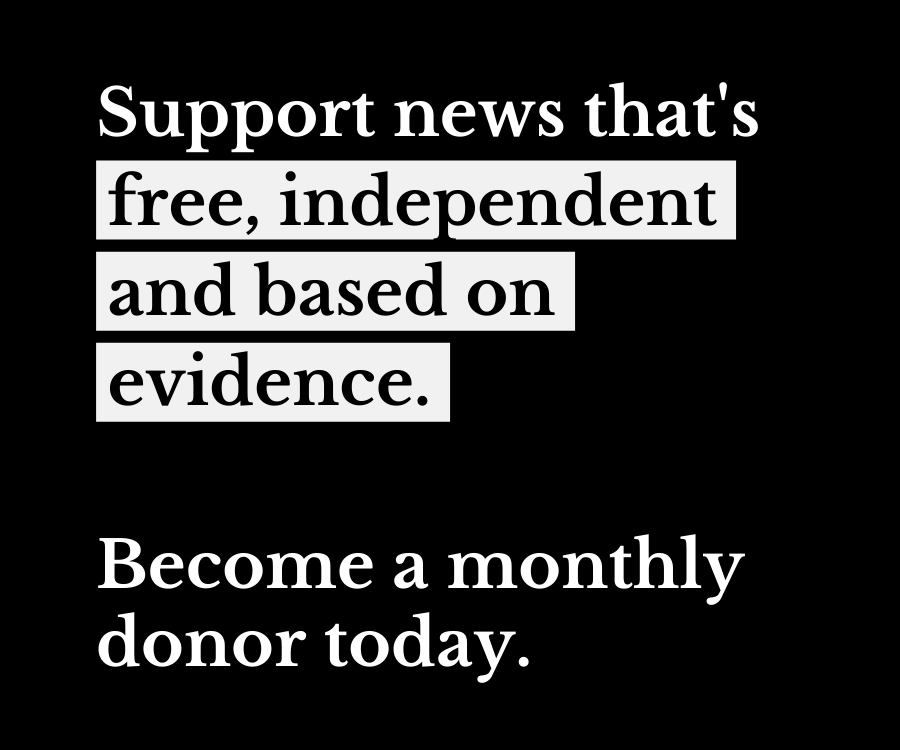 Today's newsletter supported by The Conversation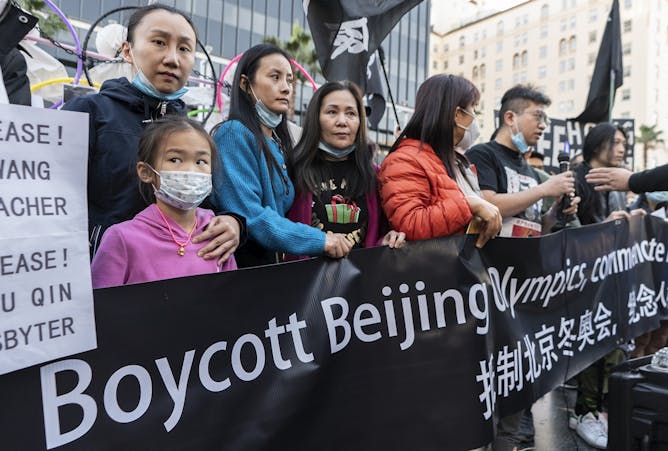 China has been unfazed by diplomatic boycotts by the west. In Beijing's eyes, the Olympics still have broad support by many nations and, importantly, corporate sponsors.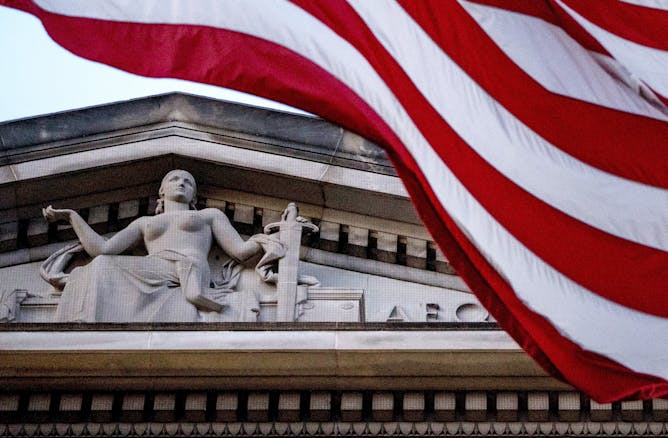 A number of legal cases were brought forward by regulators this year, in a bid to hold major tech companies accountable.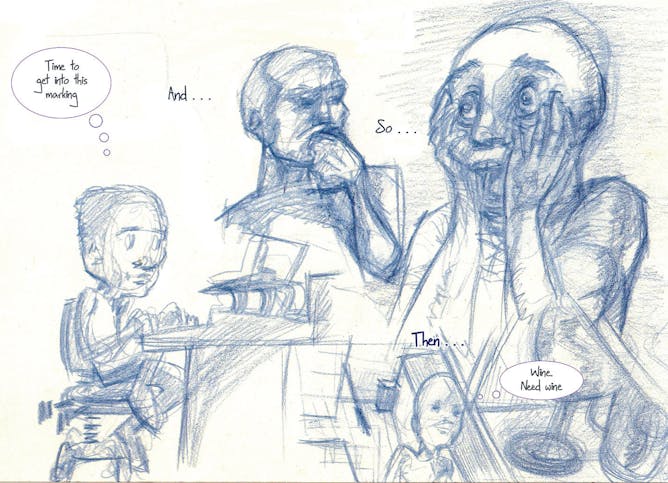 I'm a keen doodler who turned a hobby into a PhD and then a career. I've also seen what hurdles people face when it comes to learning to draw and how they can be overcome.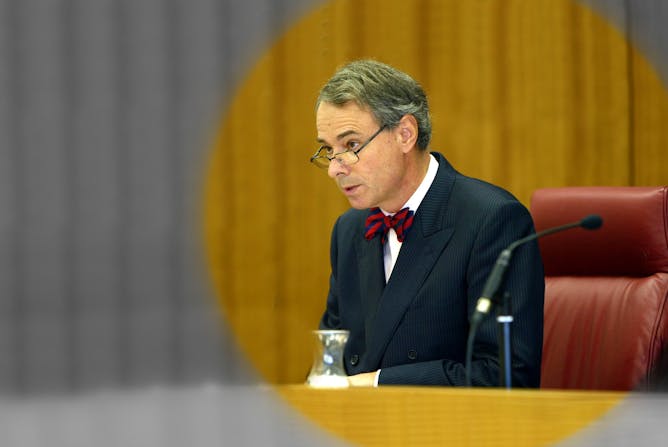 For anyone who assumes someone's professional past will predict their future behaviour, Geoffrey Giudice's life of public service is an invitation to think again.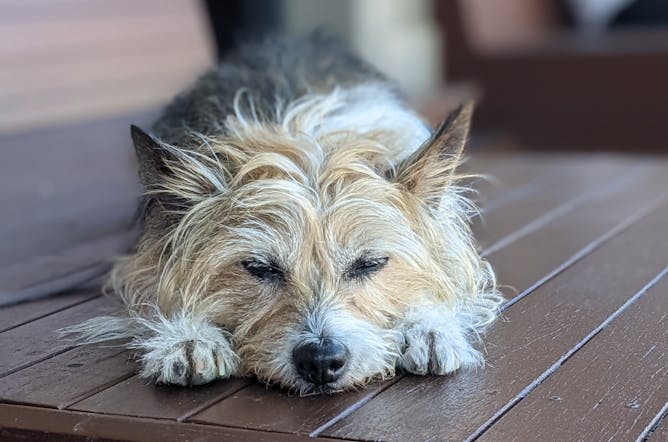 Dogs can only sweat on their paw pads, which is not a lot of use when it comes to shedding body heat.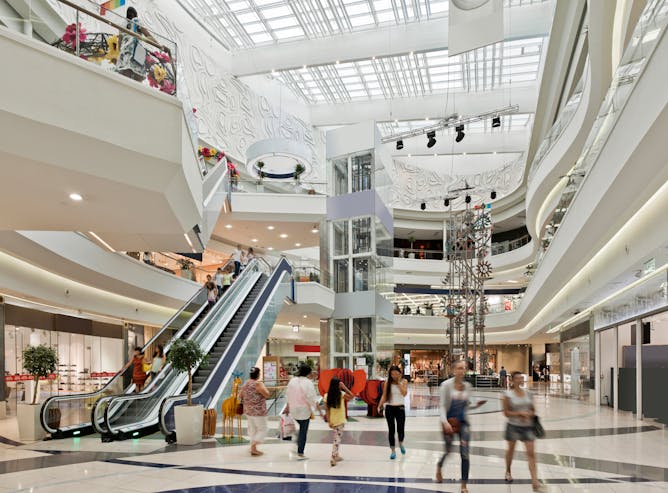 If you're stuck in mall traffic this holiday season, spare a thought for Victor Gruen, whose grand urban vision turned into today's suburban reality.
Featured jobs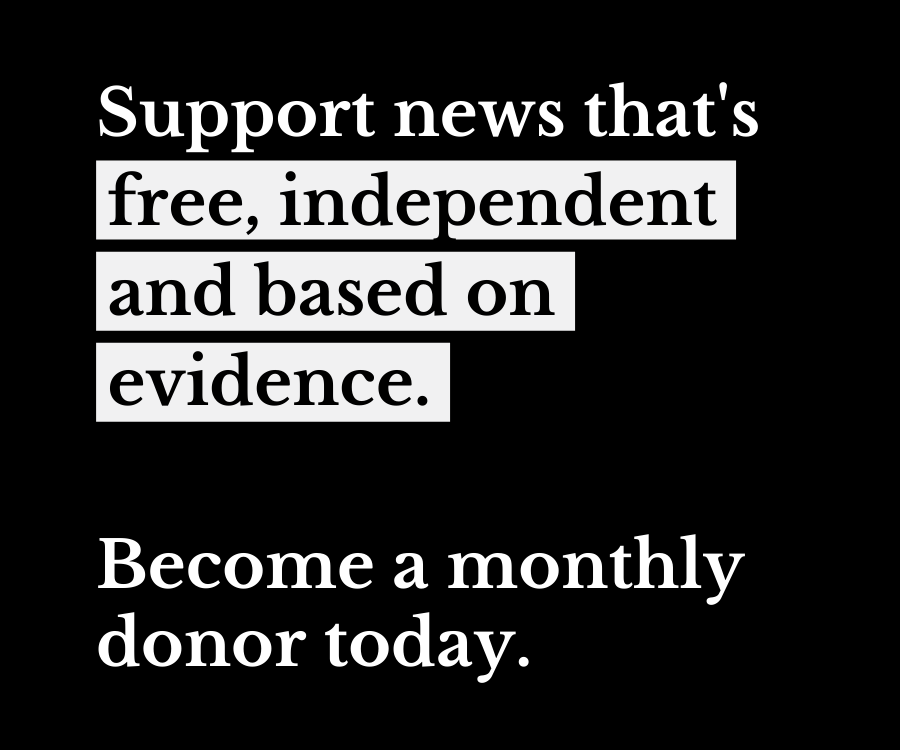 Featured Events & Courses
​Contact us here to list your job, or here to list your event or course.
For sponsorship opportunities, email us here
You're receiving this newsletter from The Conversation
Level 1, 715 Swanston Street, Parkville, VIC 3010